Introduction:
German is a polycentric language; the three standardized variants are German, Austrian, and Swiss Standard High German. German is an inflected language, with four cases for nouns, pronouns, and adjectives; three genders; and two numbers. It has strong and weak verbs. One of the major languages of the world, German is a native language to almost 100 million people worldwide and is spoken by a total of over 130 million people. It is the most spoken native language within the European Union. German is also widely taught as a foreign language, especially in Europe, where it is the third most taught foreign language, and the United States.
Learning a foreign language is a trending add-on skill these days. it has become necessary for those who want to expand their scope of operations. Think about all of the options you have for learning a new language like German. From chatting with native speakers through Skype to flipping through flashcards on your smartphone, the chances to learn are endless, but few of them offer the advantages that good old fashioned reading provides. Reading German books help simulate classroom learning. So, keeping this in mind let's discuss some of the great books that you must read while learning German: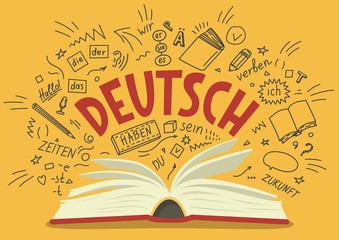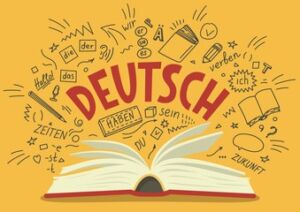 Some great books to learn German:
German for Dummies

 – This book provides an easy way to learn the captivating language of German with mixed audio clips. This book provides for the total beginner, advances you to basic grammar, and upgrading your conversation. It includes combined audio clips for you to listen and absorb pronunciations in real-life communications.

Living Language German

 – This book is packaged with three books, nine audio CDs and an online training course, so you have the chance to learn through all mediums. For an all-in-one German language learning book, go with "Living Language German," since it presents an easily digestible guide for everyone from beginners to advanced German speakers. It's one of the more comprehensive options, where you can start with knowing nothing and graduate to a fluent speaker.

2000 Most Common German Words in Context 

– 2000 Most Common German Words in Context is a comprehensive manual with tips and know-how to improve your learning. It combines a list of 2000 common words in German along with translations, and example sentences for each word. It's the best means for learning the German language going to fluency.

German Quickly: A Grammar for Reading German (American University Studies) 7th Edition 

– This book is a precise and clear textbook. The grammar explanations are accurate, designating typical problems in German grammar. It covers thorough and fun reading preferences consisting of aphorisms and proverbs. Also, twelve appendices that contain a summary of German grammar, groups of German dictionaries, answer keys, tactics for learning German, and understanding vocabulary segment of around 3,800 words.

German Grammar Drills

 -This book augments your knowledge and heightens your ability to read, write, and converse in German. It specializes in German grammar structures, which helps you to learn grammatical complexities. It also presents essential grammar concepts, with practical examples to illustrate correct usage. You will flex your grammar skills with the lessons covered in each section.

Learn German with Stories: Café in Berlin

 – The book provides intriguing plot lines and controversies, making the reader wonder how he will handle his language and figure out how to live in a new country without his family, friends and familiar surroundings.

501 German Verbs 21st printing Edition 

– This model is a more reliable source of producing a comprehensive method in learning the German language. This book, with its stress on the grammatical form, makes a student easy to learn German grammatical rules to advanced lessons in the German language. In this edition, you will find an order of verbs according to the verb rules, along with a section on prefix verbs mode, and auxiliaries.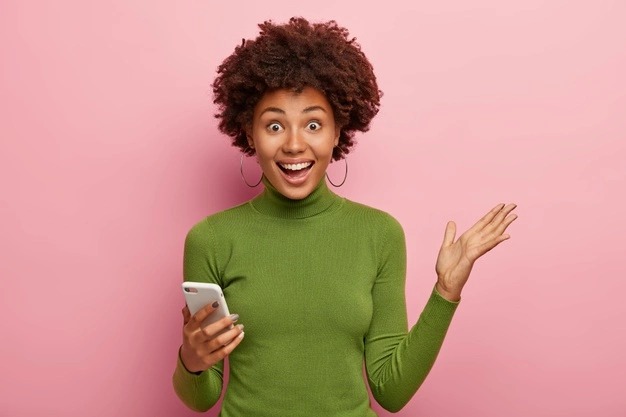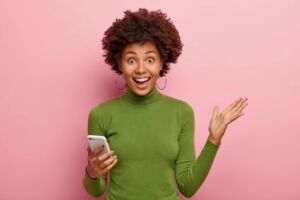 German is a difficult language to study, by any scholars with its long and rambling words, you might be confused about how to pronounce it accurately. But when you grasp how it goes, it's worth the effort. Above all, these thoughts and insights mentioned a while ago serve only a guide for you in learning the German language. Whether you are taking the course, spending a lot or choosing to self-study, looking for the best German books out there is a great help when learning the German language.