Introduction
There are so many languages in the world which we speak and they are very much popular. Some of the popular languages are French, German, Italian, Japanese, etc. Today I will speak about one of the languages which is very much popular, which is Spanish. Spanish is being spoken in countries like Spain, Argentina, Cuba, etc. This language follows CEFR rules. In CEFR, you can officially validate your proficiency in the Spanish language which you have learned. 
There are six levels in CEFR and they are A1 and A2 which are basic, B1 and B2 which are intermediate, and C1 and C2 which are advanced. A1 is the simplest level while C2 is the most toughest or advanced level of learning. Please note that you can also give an exam of these levels provided you have a sufficient level of that particular level.
Now, the main question which arises is what are the benefits of learning Spanish in Europe?. Well, in this blog, I will try to answer this question: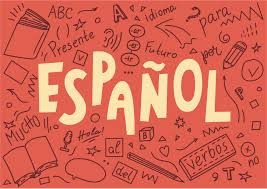 Few benefits of learning Spanish in Europe:
Enables you to get a job in Spanish-speaking countries

: There are countries in European nations where the people speak the Spanish language. Now, when Spanish-speaking people go into European countries they find people who are not aware of the local language then they teach the local language to Spanish-speaking people so they can get a job there. Hence, it enables them to get a job in that European country wherein the people speak their official language.

Tourist Advisor:

There are Spanish-speaking people who often visit European countries and visit the nearby castle, museums, etc. They face a lot of issues as they find it difficult to understand a local language. When you know Spanish then you can easily guide them, which is the best castle which they can visit, also the local site which they can explore and so on. In this way, you can choose this profession and can earn a good amount of money provided you provide ethical services to them.

Spanish Trainer:

There are people who want to learn the Spanish language. When you know the Spanish language, then you can teach this language to those persons who are interested in learning it. There are people in European nations who are interested in learning the Spanish language. You can become a Spanish trainer or teacher and take this profession. You can work either as a freelancer or can join a private institute or college. The main advantage in working as a freelancer is that you can work on your own time and can decide your own working hours.

Digital Marketing

: Digital Marketing plays an important role in the field of marketing. When you know Spanish language and have a good knowledge of digital marketing, then you can target those customers from Spanish-speaking countries. You can simply communicate with them from European countries. Also, you can earn a good amount of money provided you provide ethical services to your clients.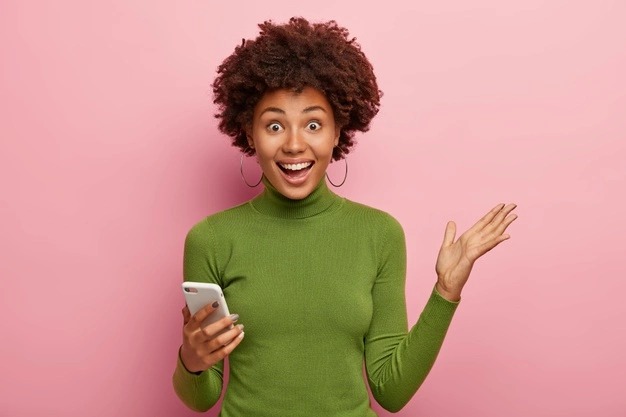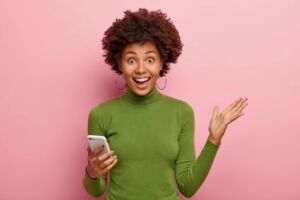 There are other benefits as well of learning the Spanish language in Europe. Multibhashi is an online learning platform that you can utilize to learn the Spanish language. We have good expert trainers who will teach you this language from the basics. I would suggest you take a demo class and see the difference. I am sure after attending demo class, you will choose to learn this language from us. Please have a look at this URL for more details: https://cutt.ly/Eb0b8GS.