Introduction 
Great educational apps for kids are hard to find but they do exist. Here are some gems to help you out this school year.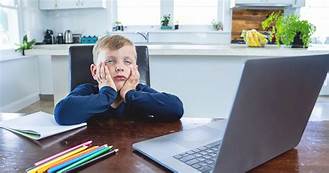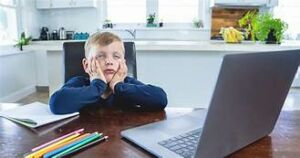 Best educational apps for children
1.ClassDojo
ClassDojo is an interesting learning app for kids in the category 'virtual classroom learning apps'. This app allows parents, students, and teachers to interact with each other. For instance, students can communicate with their teachers regarding their educational needs, and parents can stay up to date with their children's progress; this engages kids, as they can get the required attention in order to get a better education. This app enriches the classroom experience without replacing it, and at the same time it provides positive reinforcement and communication among teachers, learners, and parents.
2. Duolingo
When you are looking for a simple way to make your kid learn a foreign language, Duolingo comes as one of the best options. This app offers learners a variety of languages including Spanish, Dutch, Danish, French, German, Italian, Irish, and even English. Completely free to download and use, Duolingo doesn't have any hidden fees and the in-app purchases are kept optional. On top of that, this app is incredibly effective and fun.
3.Multibhashi 
Multibhashi is one of the best online resources to learn a language. We start from basic to advanced. This is very helpful for the beginners.Multibhashi uses an approach that will help you grasp the language quickly and be able to use it in your day-to-day situations in just a few days after you start taking the sessions. 
 Multibhashi -Your kids will learn how to draw, paint, and many other craft activities perfectly using some really easy techniques. Kids will get to know how to create the best from waste, that is, from used paper, wood, waste from food material, flower waste, and other household items. Moreover, this will help improve their focus and concentration thus helping them perform better in their studies. You can check the details of their  workshop will help children develop a keen interest in various simple tasks and skills that are essential for being creative but are generally not taught as extra-curricular activities in schools for lack of time.
It was launched in 2016, and today, over millions users of all age groups use Multibhashi to learn popular languages like Spanish, French, German, and it offers other activities too like arts, dance ,fireless cooking, coding, Zumba etc. Multibhashi
4. DragonBox
Full of fun activities, the DragonBox series is an educational game that teaches Math fundamentals making learning fun and interesting. There are 5 learning apps for learning Math in total, including algebra and geometry. Some people take Math very seriously; however, Math can be fun for children if taught at a young age using simple concepts. All 5 games in the app require up-front payment but don't have in-app purchases charges.
5. Quick Maths
This app is also aimed at making kids familiar with numbers, imparting the general math skills of students in grades 2 to 6. Quick Maths is the best option for self-improvement and increases kids' skills to tackle the difficulties and challenges of numbers. This app is available on the App Store.
6.YouTube Kids
Exclusively made and curated for kids, Youtube Kids offers educational videos and entertainment content to inspire and enhance young minds. It's one of the best learning apps for kids out there, as it offers them an easy way to watch their favorite shows. Moreover, they can explore anything that captures their imagination. This app is available for free use, simple to handle, and offers kids-oriented and family-friendly videos.
7.Crossword Puzzles
A great tool for smart kids, this app guarantees having fun. It supports many aspects of learning and helps children excel in school. Set your child up for success by encouraging them to use this application.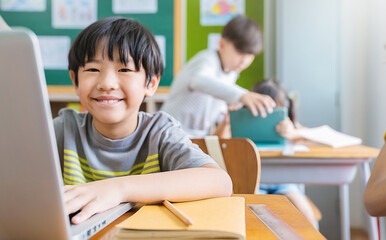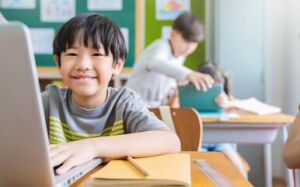 Teachers can use apps to vary and customize their teaching methods and styles, so students can take advantage of their strengths and learn at their own pace.
Anything that supports a teacher also helps students. In addition to assisting teachers with grading and organization, technology helps a teacher educate their students. Apps can act as built-in lessons and aid a teacher in tracking a student's progress. Furthermore, the right app can enhance a teacher's lesson by offering another approach to a subject.
All the best:)