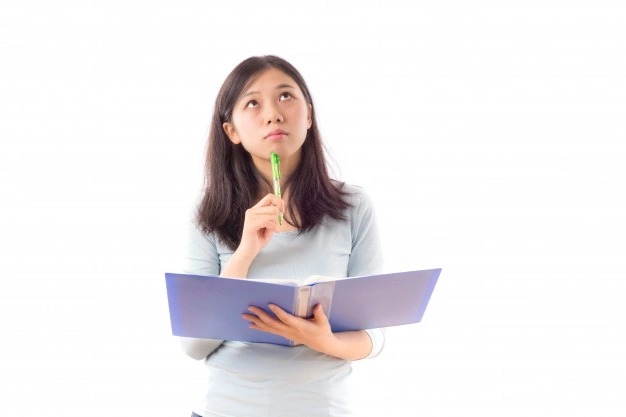 First of all congratulations on your decision to learn Chinese! Now that you have made your mind, the next step would be to choose the best program to help you learn Chinese. Chinese as a global language possesses a lot of importance, this is because China is very involved in trade and businesses throughout the world. Although Chinese is in demand, it is a complex language that is not easy to master. This has increased its value. A person having mastery in Chinese has more chances to get a job over any other languages. Considering the vastness of this language it is very important to start learning it right. But you don't have to worry about that, this blog has got you covered with the best programs for learning Chinese. 
There are various programs available for Chinese both offline and online. 
Offline programs
Offline Programs – these are programs that you can take up through various institutes and universities. Some of which are listed below.
Chinese Language Institute

– it is an institute directly regulated by the Chinese embassy in India. It came into existence to assist learners to achieve conversational fluency in various fields of work. 
Yi Chinese

– this is a chain international Mandarin training and teaching center, they now have a branch in India. They have various programs for various levels of Chinese. They also have courses for other languages. 
Yellow River Chinese Academy

– it offers courses in various levels such as the Beginner, Intermediate and Advanced levels. The courses are based on the proficiency tests that are conducted by the Hanban Institute of China. 
Other than these, numerous colleges and universities also provide courses for learning Chinese.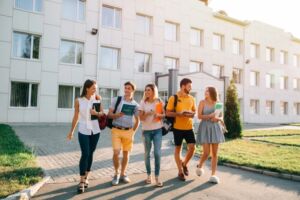 Online Programs
Online Programs – these are programs that you can enroll for and take up online. You can access them from anywhere and sign up to any course according to your needs. Some of the courses are listed below.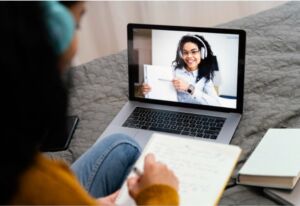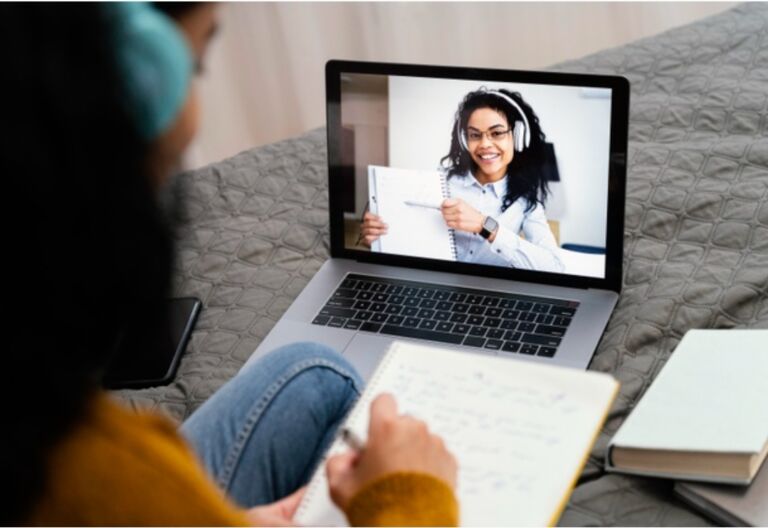 Conclusion:
Remember learning is a long-term process, even if you have finished your courses and programs you will still be required to practice it on your own, keep building your vocabulary in order to be perfect in the language. Considering Chinese, due to its complexity it might take up more time than any other language, but the above-mentioned programs will surely be of great help. You can check them out and choose any program based on your preferences and needs.