Introduction:
We live in India. India is such a beautiful country where lord Ram, Lord Krishna, Maa Durga have shown the world's importance of Dharma. India has given birth to Vedas and Puranas. India has its value, ethics, and culture. So also, there are multiple languages that we Indians speak. These languages are Kannada, Tamil, Telugu, Marathi, Gujrati, etc.
Similarly, Hindi is also very much popular in India. It is spoken in states like Uttar Pradesh, Uttarakhand, Haryana, Delhi, Madhya Pradesh, etc. This language is very much popular in the Northern part of India.
There are two regions in Hindi, and they are eastern Hindi and western Hindi. Eastern hindi are awadhi, bagheli and chhattisgarhi. The western hindi are haryanvi, braj bhasha, bundeli, kanuji and khariboli. Ramcharitmanas has been written in Awadhi by Goswami Tulsidas.
I want to ask one question from everyone, which is very common. How much are you looking to invest in learning this language?. Some may say that they are looking to invest mid-budget while others say that they are studying the market and will decide. I would personally recommend you to invest your money in an economical budget which suits your pocket.
Now, the main question arises: what are the fees available on different platforms to learn Hindi?. In this blog, I will try to answer it: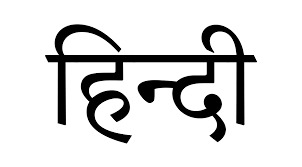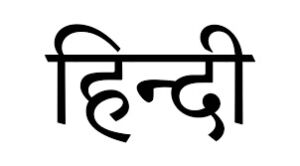 The fees for learning Hindi:
You would be able to find out more about course details and exact fees on the websites above.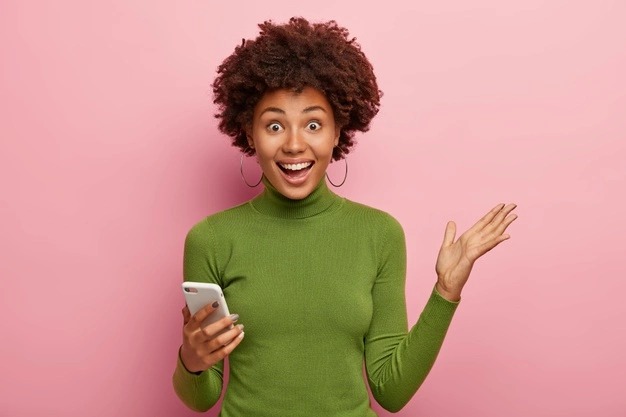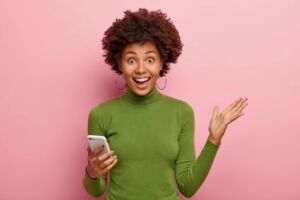 Here I have covered the details of a few platforms which you can utilize to check their fee structure. I recommend you to consider Multibhashi as your learning Hindi platform kindly. We have a good quality of trainers who can teach you Hindi from the basics. Please have a look at our website for more details: here.