Introduction
Whatever your reasons for learning Japanese, if you have just begun or are planning to start learning the language one of the most important questions that come up is what is the fee for learning Japanese. The fee can range anywhere between Rs. 5000/- to Rs/ 1,00,000/- depending on the course and the level that you choose to learn. It would also depend on your mode of learning and the institute that you choose.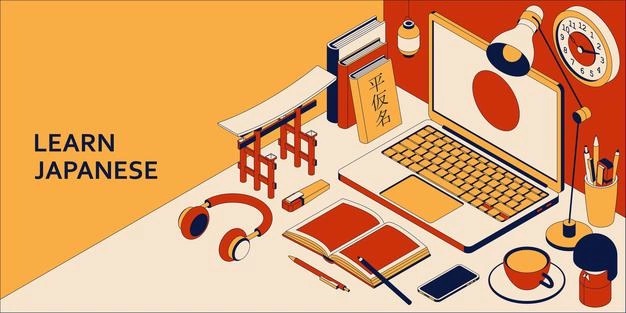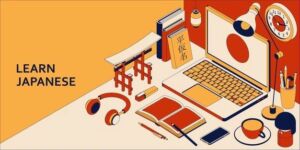 Fees to learn:
Let us understand that Japanese by many scholars is considered to be a language isolate because it is difficult to prove Japanese to be belonging to any other language family. Thus, learning such a language could be a little more difficult when compared to other popular languages which belong to a common language family. In such a scenario learning from a teacher or through a regular course is the best thing to do because you can learn the right pronunciation, sentence construction and other aspects of Japanese in a guided manner. Without a teacher or anyone else to correct you, you might feel lost or struggle to keep up with the lessons regularly.
You can choose to learn Japanese online or through regular courses that are offered in various colleges, universities and languages institutes across the country. You might be charged on an hourly basis if you choose to learn from a personal teacher. There are many platforms that allow you to connect with such teachers online. You could also join an online class where you get an option to learn both in a one-to-one or a group session. The fee would depend on which option you choose.
Many colleges and universities in India also offer Japanese language courses. You can find full time part-time and weekend classes. You can find diploma, undergraduate, postgraduate and even doctoral courses.  The fee at a government college or university would be lesser than that at a private college or university.
The Japanese Language Proficiency Test is divided into five levels N1 to N5, N5 being the easiest and N1 being the most difficult.  Courses are offered for each level which range from three months to a year and the fee for each level would be different.
Apart from the money that you spend to learn Japanese language, you also need to invest a good amount of time and put in a lot of effort. 
Whichever mode of learning and course you choose to learn Japanese, it is important that you get the best returns for the time and money that you invest. Find a course which allows you to practice Japanese from the earliest because it is only through practice that you become good at a language. Another important aspect of language learning is to understand the underlying culture because the culture of a land and its language are interrelated. You will not be able to understand a language if you are not interested in learning their culture and traditional practices. Find a teacher who also gives you an insight into the Japanese culture through the language as and when required.