Introduction
Feeling attracted towards the French language learning? Searching for a solid reason? Then you must read this blog! 
French is a member of the Indo-European language family. It is the native language of France. In Switzerland, Belgium, Canada, North Africa, and West Africa, it is a linking language. As it is a widespread language, learning French is beneficial in many terms. Let us see how?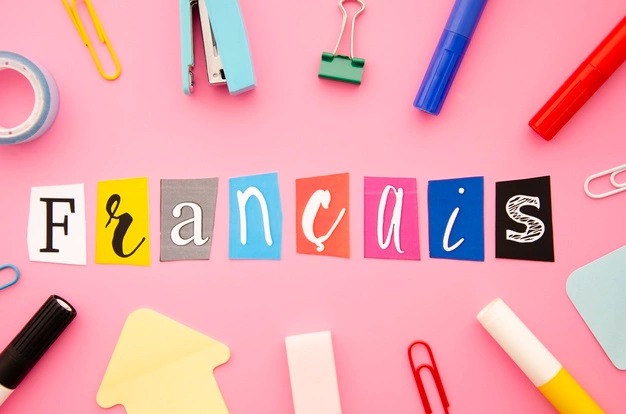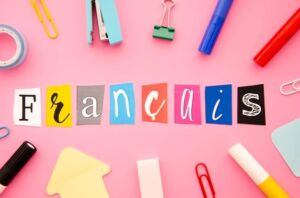 Motivations to learn:
Career:
Learning French is beneficial for those who want to make a career in language learning and teaching, or in a country where French is the native language. You can make a good career in this area as a 
Translator:
When you know more than one language, you can always work as a translator. A translator converts a matter from one language to another. As French is a widespread language, you have many job opportunities as a translator.
Teacher: 
Demand for French translators is high. Therefore, many people want to learn French. On the other hand, many people want to learn French for their job. If you know French, you can become a French teacher or trainer. A trainer or teacher makes theFrench language learning easy.
Government Employee:
You can also work in an embassy. After learning French you can also get a government job at an embassy. Many jobs are there in the embassy. You can work there as an interpreter, or accountant too!
Business Executive:
Big business houses are always in search of multilingual executives who can work for them in foreign countries too! You can be a sales or marketing executive. If you know French, you can get a job in such a big business.
Travel agent:
Travel agents are those who arrange trips for people. If you know the French language, you can easily establish a travel business by joining French travel agencies.
French tour Guide:
You can also be a French tour guide if you know the French language and History. A tour guide guides tourists at tourist places. 
Personal Reasons: 
This was the list of some career opportunities that you get after learning French. You can also learn French if you are a language-lover. If you are interested in learning new languages, you are a language-lover. 
You can also become a French writer after learning French. Many people write for interest only. And many for commercial purposes. You can choose your reason to write.
You can learn French for entertainment reasons too! You can enjoy French music, movies, and other entertainment if you know the language.  
Many more reasons to learn French are there. Choose your reason to learn French and start learning it today. If you want guidance to learn french then don't go anywhere just click here!
The link will take you to the homepage of Multibhashi language learning Institution. It is an online institution that offers courses in many Indian and foreign languages, and the Multibhashi French course is the best! It is best for all those who want to learn French for one or another reason. 
So! What are you waiting for? Don't search for another reason for not learning French. Enroll yourself in the course and learn French.