Learning Chinese
You might be thinking if there could be any cons of learning a language, especially Chinese, spoken by more than 1.2 million people across the world and is the second most spoken language.
Before we discuss the cons that let us look at some of the pros of learning Chinese.
Learning a new language opens many doors of growth for you both personal and professional. Personally, an individual can develop many cognitive skills. Improved memory and concentration, better problem solving and critical thinking, ability to multi-task and listen better are just some of them. Not to forget that bilingual and multilingual people may keep aging of the brain at bay for a longer period and may also be better at creativity and flexibility.


Pros:
Better connect with people and cultures
Language can be a window to the culture of its people. Learning Chinese can help understand the culture of Chinese people, which can further help connect with the local people. If you plan to stay or work with a Chinese firm where most people speak Chinese, the language may become imperative, which can definitely prove an advantage.
Confidence booster
Chinese, one of the most spoken languages is also considered to be one of the most difficult languages to learn. It surely needs a lot of effort and time to be invested. Thus, when you reach a good proficiency level in Chinese, it can boost your confidence and give you a sense of achievement, which will make you feel proud of yourself.
Professional growth
Whether you are working for an employer or have your own business, if you are associated with a Chinese firm, understanding their language can help you build your relations and develop a long-term business.
With its ever-increasing presence in the global market and economic influence learning Chinese can help you in many ways and stay ahead of the competition.
Apart from these. there could be many more benefits of learning Chinese however, there could be some cons as well and some of them are: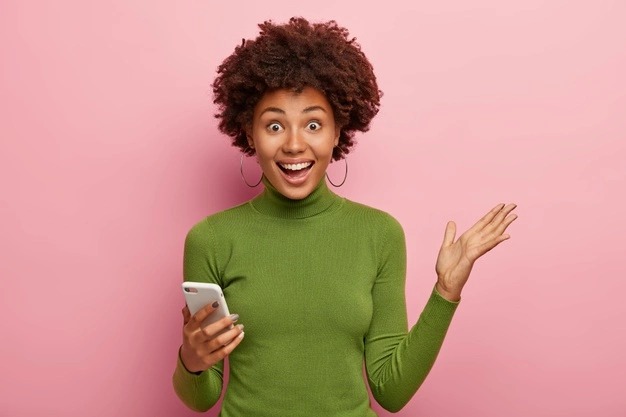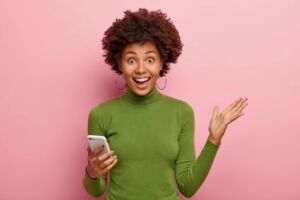 Cons:
Time to be invested in learning
Let us accept that the Chinese script and the language is not an easy task to accomplish. It needs extensive learning and continuous practice to achieve a good level of understanding of the language. Thus, you need to invest a reasonable amount of time in learning the language. If you are not knowing from suitable sources and do not see the progress that takes time initially for many people, you might even feel demotivated and leave it midway.
Opportunity cost
This is nothing but the opportunity that you lose when you choose to learn Chinese. It definitely would take up a lot of your time which you could use to spend time with family, learn something else which could be more beneficial to your career or simply use that time to spend in a relaxed manner. Additionally, there would be a cost involved in learning Chinese, which could be diverted to something that can give you faster and better returns.
Learning a new language has many advantages. However, it depends on the purpose of learning and how frequently you are going to use the language. Making an informed decision always helps get the best return on our investment in terms of time and money.