Introduction:
Kannada is a Dravidian language spoken predominantly by the people of Karnataka in the southwestern region of India. The language is also spoken by linguistic minorities in the states of Maharashtra, Andhra Pradesh, Tamil Nadu, Telangana, Kerala, and Goa; and also by Kannadigas abroad. The language had roughly 43 million native speakers by 2011. Kannada is also spoken as a second and third language by over 12.9 million non-native speakers in Karnataka, which adds up to 56.9 million speakers. It is one of the scheduled languages of India and the official and administrative language of the state of Karnataka. Kannada was the court language of some of the most powerful empires of South and Central India, such as the Chalukya dynasty, the Rashtrakuta dynasty, the Vijayanagara Empire, and the Hoysala Empire.
The Kannada language is written using the Kannada script, which evolved from the 5th-century Kadamba script. Kannada is attested epigraphically for about one and a half millennia and literary Old Kannada flourished in the 6th-century Ganga dynasty and during the 9th-century Rashtrakuta Dynasty. Kannada has an unbroken literary history of over a thousand years. Kannada literature has been presented with 8 Jnanpith awards, the most for any Dravidian language and the second-highest for any Indian language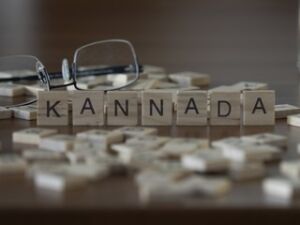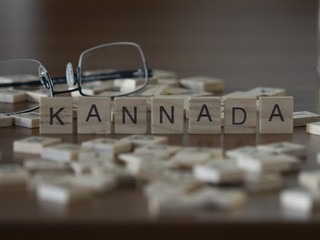 Pros:
You can survive with that one language wherever they speak that language. It's very easy to communicate with the locals in market places and offices.
You can easily communicate with others speaking the same language and do your business, can do with locals' help by advertising the business but again confined only to that place like a small food court or a small grocery store.
If you are a master in that language, you can take that up as your profession and become a teacher or a professor in that language. In one point of view, it's a perfect career option for a stable life; we can join as a professor in local colleges, schools and universities in Karnataka.
We get to know about the culture followed by the people there their thinking and behavior, i.e., their general nature.
If we know Kannada, we can also express our feelings with the people out there.

We can able to list their local stories and know their heritage of Karnataka.

We can also travel without a travel guide in the Karnataka region. We can ask the local people how and where to visit them and know their history and importance.
We can find friends with the same Kannada speaking person, learn the cuisine from them, and explore new delicacies like recipes in that region and making it.

Their origin and evolution over time of that place .we can explore our knowledge over these places by knowing the stories behind it and being a tourist guide.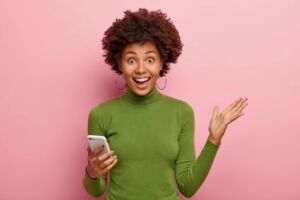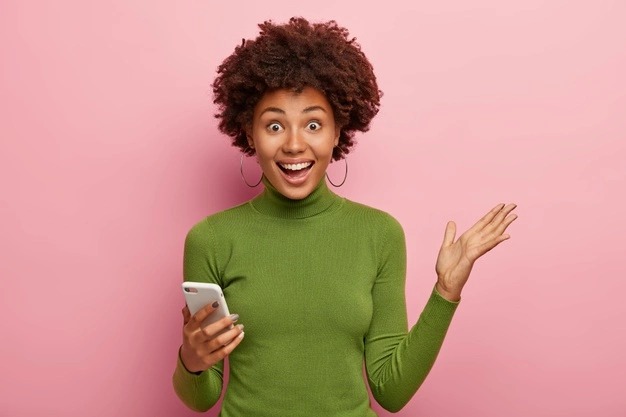 Cons:
If we don't know Kannada, we Cannot communicate with others who do not know your language. We will not be able to adequately express our views and thoughts.
You can easily be fooled. If there are a group of people who do not know your language and are doing business with them, you can easily be fooled by them since you do not know their language. The people out there have their business strategy, which we cannot get it properly if we don't know Kannada.
You will find it very difficult to travel out of your region to cope with others who do not speak your language. If we are lost our way in Karnataka, they will find a person to talk to and know the way.

Lack of communication. We cannot share our problems and cannot justify them.

We Cannot understand their culture and customs since we do not know their language. Sometimes we get an odd man out. Karnataka people are a religious and culturally diverse group of people, but Hyderabad people are not too religious.
You will have to stick to one place or state or region where they speak your language and not move anywhere. We will be confined to a place cannot explore ourselves and the outer world.
If you are somewhere outside of your Karnataka region and fall ill, you will not have any common language to ask for medicines or tell your feelings out to someone.