Learning Spanish
Spanish is one of the most auspicious languages of the world. This language is spoken in countries like Argentina, Costa Rica, Cuba, etc. Spanish is the official language of Spain. This language follows strict standard principles of CEFR. CEFR is nothing common European framework of references. CEFR tells us what our current level of knowledge in that foreign language that we have acquired is. There are six levels of CEFR, and they are A1 and A2, which is essential; B1 and B2, which is intermediate; and C1 and C2, which are advanced. Please note that when you are looking to give the exam, please ensure that you have sufficient knowledge of that level to pass the exam easily.
Before you start learning this exam, please always ask yourself why I am learning this language. What is my end purpose?. How much time can I devote daily to learn this language? The questions may vary from person to person. One thing is sure that you will enjoy learning this language.
We all are learning languages, including Spanish. We also want to know are there any pros and cons involved in learning this language?. Well, in this article, I will try to answer this question in two segments. First, I will cover the pros: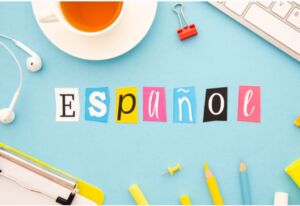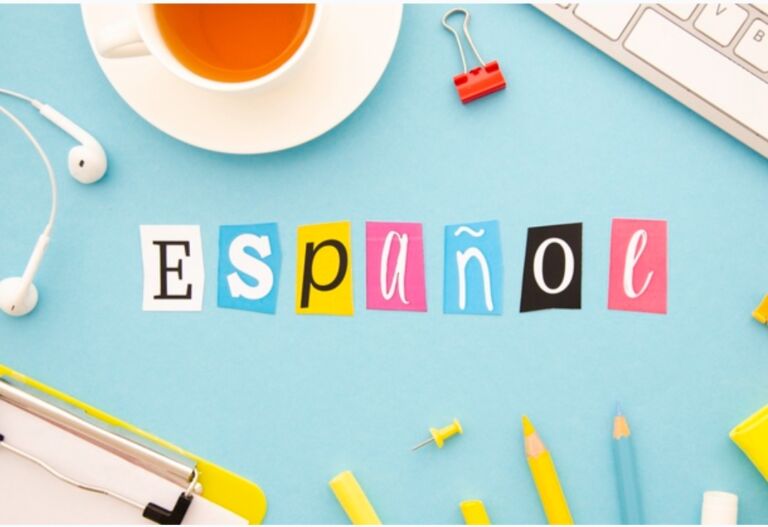 Pros of learning this language:
When we start learning any language, we always feel whether we will succeed in learning this language. I do understand that you also think the same thing. Let me tell you about the advantages of learning the Spanish language. You can become a tour guide as you know that India is a place of museums and castles and lots of people across the countries come and visit India. They find it difficult to understand the local languages of India. People, including people from Spanish-speaking countries, also arrived. Once you have the Spanish language knowledge, you can speak to them in their language and earn good money. Secondly, there are many vacancies for foreign language trainers or teachers since many of them want to learn Spanish. Now when you have the required Spanish language certificate provided intermediate or Advanced recommended, you can quickly get a decent job as a trainer or teacher. This language will also help you in getting a job in Spanish-speaking countries.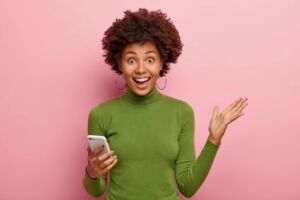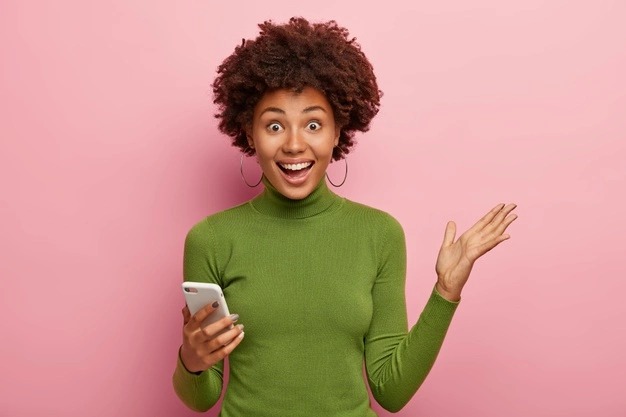 Cons of learning this language:
 If there are pros, then naturally, scams will appear. When you are learning this language, practice is a must. Until you practice, then you cannot remember any language. One of the cons of learning Spanish is time. It would help if you gave me time to learn this language, but we cannot provide much time to learn this language in this busy schedule. One of the cons of learning this language is that you need to push yourself. You need to come out of your comfort zone, then you will be able to learn this language. Other cons of learning are that in learning Spanish is that you may lose your local language. Yes, you got it right. Chances are high. You may lose interest in your local language.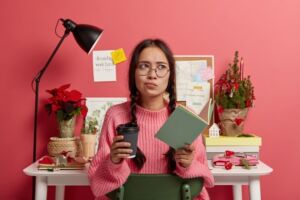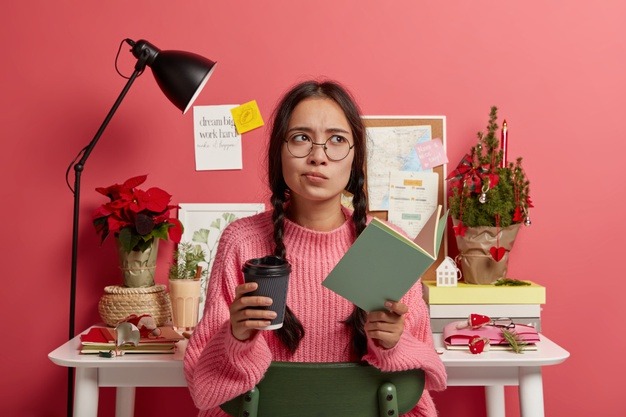 There are other pros and cons of learning the Spanish language. Multibhashi is an online Edutech online platform that answers all your questions. Our trainers are trained enough to answer all your questions. I would recommend you to take a trial class and after taking a trial class you will yes that I want to learn the Spanish language with Multibhashi. Please have a look at this URL for more details: here.