Learning German
Have you traveled to German-speaking countries? Yes, what did you like the most? Food, values, places, and what's more. Some will say food; others may say rivers, castles, and so on. How about the language which they speak? German. German is one of the most popular languages in the world. The German-speaking countries are Germany, Belgium, Austria, etc. This language follows the strict principles of CEFR. CEFR means common European framework of reference. CEFR means what your current level of knowledge of that foreign language which you have acquired is?. There are six levels in CEFR, and they are A1 and A2, which are essential; B1 and B2, which are intermediate; and C1 and C2, which are advanced. Please note that there are exams associated with each level. Please make sure you have sufficient knowledge of that level so you can easily pass the exam.
Before you start learning this language, please ask yourself what your purpose is to learn this language?. How much are you ready to invest in learning this language?. How much time can you devote daily to learn this language?. The questions may vary from person to person. For some, the reason for learning this language is to get admission to German-speaking countries, For some to get an excellent job in German-speaking countries, etc. Whatever be your reasons for learning the German language, one thing is sure that you will learn a lot of things about this language.
Now, the question is, are there any tips to learn German in 15 days? I will share some of the practical tips in this blog: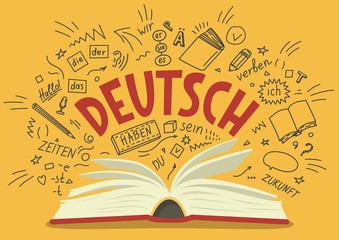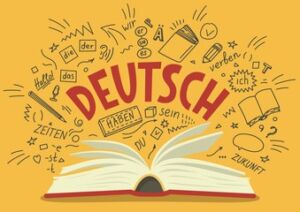 Few ways to learn German:
Duolingo

: Duolingo is one of the best websites to which you can refer to learn the German language. As per their website description, Learn German in 5 minutes a day. Please have a look at their website for more details: 

https://cutt.ly/ScL8Gv4

Youtube

: Youtube is one of the online platforms you can use to learn anything, including language. When I say language, then it means that you can use this platform to learn the German language. I am including some of the videos which you can use to watch videos: 

https://youtu.be/gnrQXMYJRRA

, 

https://youtu.be/RVuIpbYx5QM

, 

https://youtu.be/mojirClzQEs

Audiobooks

: Audiobooks are nothing but a set of recorded files that you can hear instead of reading aloud. Similarly, Audiobooks are also available, which will help you in learning the German language. I am including some of the names of few Audiobooks for your reference: Learn German: Word Power 101 (available on audible, URL: 

https://cutt.ly/4cZefWx

), Learn German – Level 1: Introduction to German, Volume 1: Lessons 1-25 (available on Audible, URL: 

https://cutt.ly/kcZeAKE

)

Podcasts

: Podcasts are nothing but a series of spoken words you can hear and download on your personal laptop/device. Similarly, there are free Podcasts that you can refer to that will help you to learn German. I am including few links here: 

https://cutt.ly/ucZtPdn

, 

https://cutt.ly/jcZtBnF

Movies and TV

: You can watch movies and TV shows in the German language to improve your communication skills. There are German movies and TV shows available on Netflix.

Speak with people who know German

: Please take some time and talk to those people who know the German language. You can communicate with them and ask them for their feedback.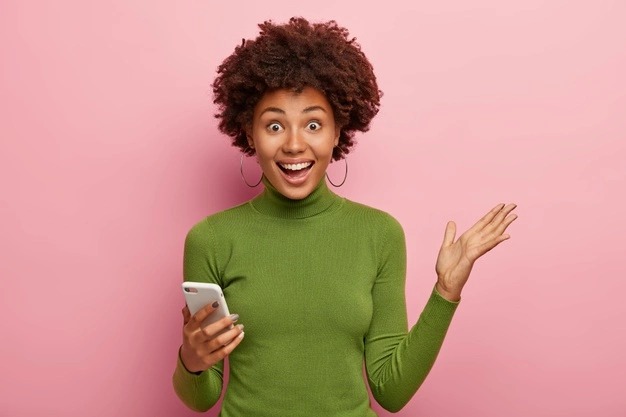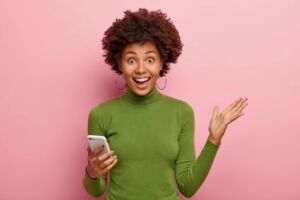 There are other ways also available to learn German in 15 days. To be very honest, you need to spend at least 2-3 months to have a basic German level. Multibhashi is an Edutech online platform that answers all your questions. You can book one demo session and see how our trainers will teach you. Please click on this link for more details: here.