Introduction 
Russian is one of the most widely spoken native languages in Europe. It belongs to the Slavic group of the Indo-European language family. The total number of Russian language speakers around the world is estimated to be from 255 to 285 million.
Russian is one of the five official languages of the United Nations and ranks as the major world language along with Chinese, English, Spanish, and Hindi. It is the native language of 142 million citizens of the Russian Federation, the world's largest country.
As the language is widely spoken and ranked in the major languages of the United Nations there are many benefits from being able to communicate with all kinds of people in all types of situations in Russian-speaking countries and beyond.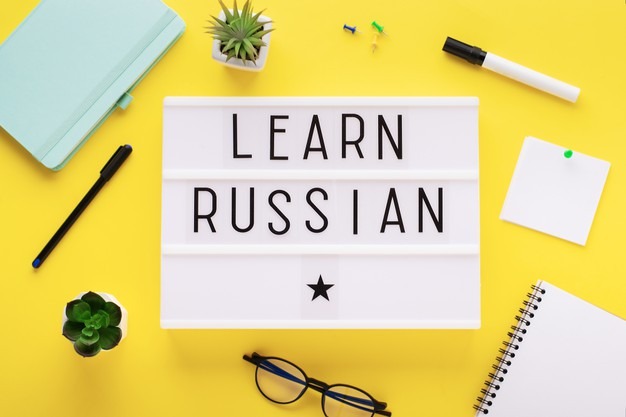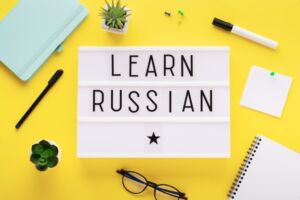 Uses of learning Russian language in India:
1. Russia's lucrative business opportunities 
Russia is home to one of the most qualified and famous high-tech designs globally, especially in heavy-duty machinery, security, and information technology. Russia is also renowned for being the second-largest exporter of high-tech military and civilian grade systems of all categories. The country is also known to be the world's most foremost exporter of grain as in 2016, and most of Europe depends on it for a third of its gas supply. The country has a lot of natural mineral resources. Russian companies are significant players in the global economic stage.
2.You'll be able to converse with the locals effectively.
In Europe most of the native people are well versed in Russian. So it would be nice if you speak with them in their own language. They feel attached to their language ( any state as of matter) , so you will get a nice welcome if you speak in Russian with local auto drivers or shop owners. The administrative language of European Country is also Russian so Russian is most preferred in government offices. you can make your living much easier if you know Russian in Europe.
3.Russia has a fascinating culture
You can learn a lot about Russian culture through its literature and language. What bookworm wouldn't love to be able to read Tolstoy, Dostoyevsky and Pushkin in the language they actually wrote in? Learning Russian will allow you to understand the complexity of this culture. The Russian language has many nuances lacking in English. For example, when I was studying Russian I read The Little Prince. I noticed that English sometimes needed six words to express a concept, while two or three sufficed in Russian. While that may seem like an oversimplification, it isn't. The sparsity of function words – articles, "helper" verbs, connectors, and some prepositions – leaves more room for meaningful words.
4.Freedom to Explore
You can travel to Russia without knowing a single word. Depending on what you want out of your experience, that might be OK. But knowing the language unlocks the real country for you. Language barriers can be frustrating, especially if you're the type to explore. Imagine visiting Russia and being able to order meals and ask for directions, by yourself! Russia has lots of English in its bigger cities. But the locals will appreciate you trying to speak in their own language. Knowing the language will allow you to see and do things that many tourists cannot
5. Higher studies opportunities in Russia
One of the reasons most people are taking up Russia is that the country is a haven of scientific intelligence and a high-class research center. Presently, the rate of Indian students choosing to study medicine in Russia is increasing each year. The Russian educational sector is highly developed, and they are among the best in scientific subjects like Physics, chemistry, biology, and more. Today, many Indians choose to pursue the Medical course in Russia thanks to the high level of education combined with affordable fees.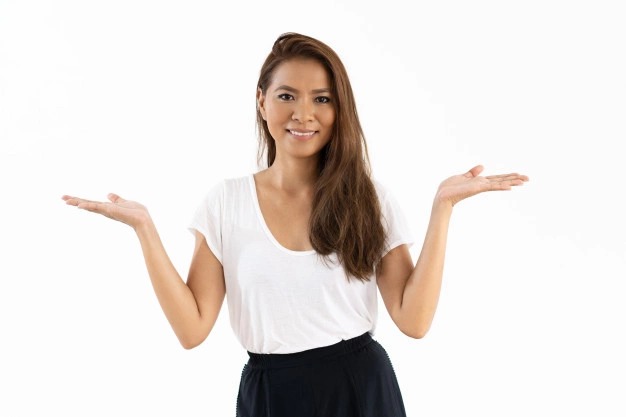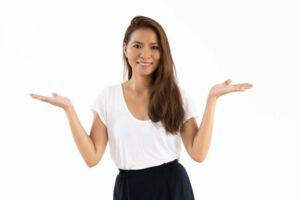 Whether it is for professional, social, or personal reasons, learning at least one foreign tongue is a must for anyone that wants to move ahead in today's time.
Learn and master the art of another language other than your native language.
ALL THE BEST:)