Sanskrit language
Sanskrit is a beautiful language where we can learn to find our inner peace and be with the almighty God subconsciously. Have you ever thought about what the word Sanskrit actually means? Here is what it means if you haven't known about it. The meaning of the word "Sanskrit" is "Complete". It is a beautiful, mesmerizing yet powerful, resonating language that has a definite organized structure and a rich texture, not many modern languages possess. Sanskrit is the oldest and the most continually used language in the world certainly since the second millennium BC. Sanskrit is regarded as the ancient language in Hinduism, where it was used as a means of communication and dialogue by the Hindu Celestial Gods, and then by the Indo-Aryans. It is also widely used in Jainism, Buddhism, and Sikhism. This language is the mother of all languages. It offers an expansive view of human nature and its role in creation.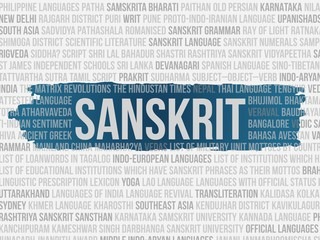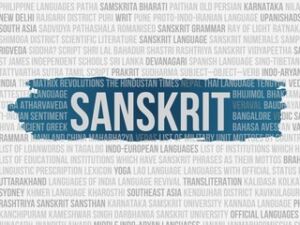 Top 10 tips:
Focus on your reason why you want to learn Sanskrit language before anything. Yes, there should be a good reason why you want to learn the language, it can be your work related, scholarship or your own interest as this will not only make you learn the language but will keep you motivated when you feel that you cannot continue learning and waste your time, money & effort when you are halfway there.

We all have to agree to the fact that a student always needs a guide or a teacher to learn a subject properly. An experienced teacher is a strong pillar to make students learn and master the language. A teacher's teaching method is more effective to learn any language or subject. 

Learning a new set of alphabets/script is going to take time. One should start with memorizing and understanding basic sentences in Sanskrit – such as mama naama alexaha.

Learners cannot deny practicing and also spend hours in a day to have learned the language in a short period of time. 

It is definitely fine to make mistakes in the process of learning. It shows that you're trying to learn it your best. Practice even if you are making mistakes and focus on the weak areas while learning.

Listen to Sanskrit audio books to help you understand and help you improve your Sanskrit speaking skills. 

While learning a language, we should spend some time researching the specific thing to grow our interest to help us learn the Sanskrit language. You can look for Sanskrit beginners learning videos in YouTube and grasp all the possible things to help you learn the language or take an online classes with 

Multibhashi

, they help you in grasping the language quickly and be able to use it in your day-to-day situations in just a few days after you start taking the sessions. At the end of the course, we will provide you with a checklist and you can evaluate yourself on all the parameters and see where you stand. 

Speaking in Sanskrit will help you improve your fluency and understand the language. 

Spear an hour to let your mind and body rest by doing yoga and meditation every day.

Each Sanskrit word is believed to have its own consciousness and pronouncing the word allows you to tap into that consciousness. Reciting ancient Sanskrit mantras can sharpen your memory and cognitive skills which of course, is a great benefit for you to keep in mind while you learn the Sanskrit language.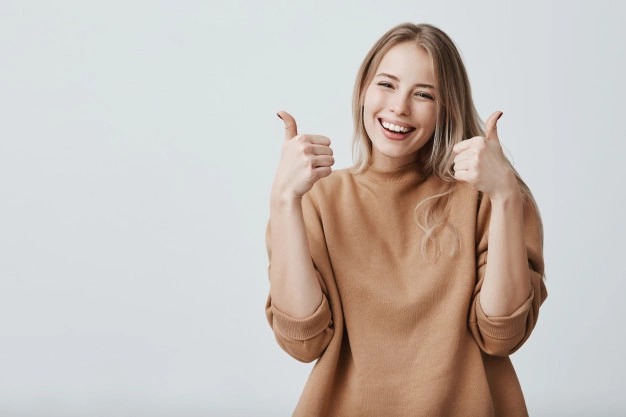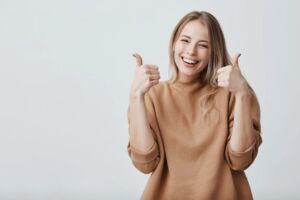 Yes, Sanskrit is a very old language that people proclaim that it is a dead language. It will be one difficult task to learn Sanskrit in just fifteen days. With much more dedication and effort, Sanskrit language learners will be able to grasp the basic speaking skills and knowledge of the language.