Introduction
Hindi is one of the world's "Big Five" languages alongside English, Spanish, Chinese and Arabic. More than half a billion people speak it, and about half of those are native speakers, mostly in northern India. Hindi became the lingua franca of India when the British were expelled in 1947. English remained a national language, but the expectation was that it would be dropped from the constitution after 15 years of independence. 
In this article, I'll give you some useful tips or things that you can do in your Hindi learning process.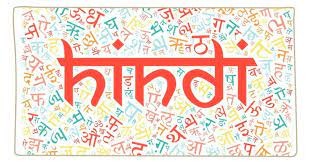 Things to keep in mind to learn Hindi

Context is everything in language learning. One of the things with language learning at the beginning is that it's simple. That's, of course, where you need to begin if you want to speak. The meaty stuff comes later. My first exposure to Hindi was very advanced: Bollywood movies. The downside was that I could understand hardly any of it, but the upside was that it was meaningful. I wanted to understand these movies to follow the storylines. And those stories gave context to the language, so I could follow what was happening without understanding every word. 

Google Translate is your friend. Google Translate works pretty well but still makes some mistakes that you just have to look past. I knew I could rely on it as a tool, but I couldn't assume it's always 100% correct. A great benefit is that you can also listen to words to learn pronunciation. 

Keep note of all the words you've learned or want to learn. From day one of learning Hindi, I took time to keep a digital record of the words I wanted to learn. 

Drop the "the". There is no word for "the" or "a" in Hindi. In other words, there are no definite or indefinite articles. It is common, however, to use ek, which means "one" in front of a noun. This makes ek kitaab akin to "the book" or "a book". 

Make a special effort to learn the "glue words" first. I started by learning "the little words". These "glue words" occur so frequently, it's best to learn them straight off the bat. Three

Important glue words in Hindi are aur (and), lekin (but) and ya (or). The sooner you conquer them, the better.
Immerse yourself in Hindi-language culture:

One of the best, easiest, and most enjoyable ways to learn Hindi is to totally immerse yourself in Hindi music, movies, and children's books (and, when you progress further, novels or other, more difficult, types of reading material). This type of immersion, while not as intensive and beneficial for your language learning as staying in a Hindi-speaking region for a considerable amount of time, is still essential for maintaining and improving your fluency.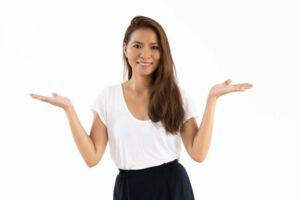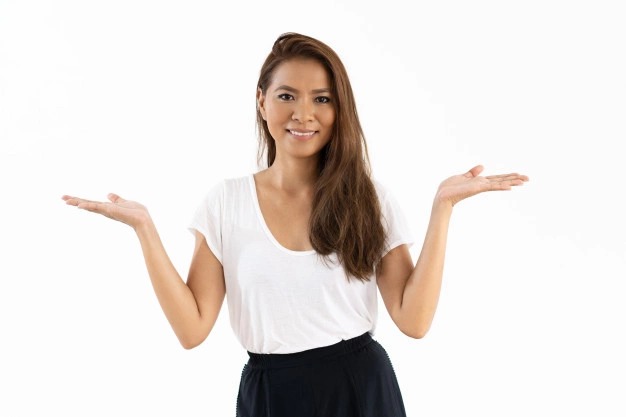 Things are the things you can do or adopt while learning the Hindi language. Also if you are looking for any language learning platforms or tutors to teach you through then don't forget to check out yourself with 'Multibhashi', which is an expertise in teaching languages like 'Hindi' and other languages as well. So don't miss out visit its website at www.multibhashi.com. And remember practice and hard work will make you succeed in life. Happy learning!