Introduction
You should begin something when you are ready for it. The time and age of course differ for everybody. Someone may be able to grasp something at an earlier age while it could take many more years for somebody else to do the same amount of work. The study suggests that children can begin coding from the age of five. Today there is a lot of demand for coding all around the world. Children right from the age of 5 have started learning to code. The new technology and the platforms that have become available today have enticed parents to enroll their children in the coding program. Children studying in schools as well as in colleges are learning about the program today. Before this COVID-19 pandemic, there wasn't a huge demand for learning coding at such a young age. In fact, I do not think that anybody would have thought to make their child learn something like programming which involves a lot of logic. Coding is all about logic. If you have the correct logic and if you can understand the concepts then only you will be able to do coding. It was usually considered something achievable only by elders but the current scenario is something very different. Even countries like India have decided to include coding in their schools. This is according to the new education policy decided. Children in other countries apart from India have already started to learn coding in their schools. It has hyped so much and the demand is so high that there have been a number of platforms that have come into the market providing you with such opportunities.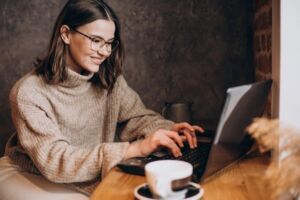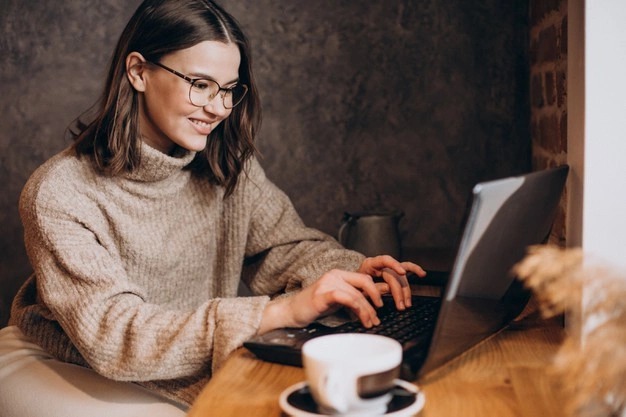 The best age to begin programming
The best part is that the curriculum designed for coding is designed in such a way that even a small child can do coding. The concepts of coding which are very much essential like the conditionals, loops, sequences as well as concepts like variables, events, and functions are explained to the children using interesting activities like puzzles and creating interesting geometric shapes and patterns. Such activities have helped the children improve their logic. Since coding is also associated with maths children also tend to learn about angles and some basic calculations. It sharpens their memory and improves their logical thinking and computational power. But when children have started taking up such classes it is sometimes noticed that some children are not able to cope up with the logic and hence are not able to do coding efficiently the way it should be. It could also mean that it is not for everyone. Not everybody at the age of five or six can learn to code. It all depends upon the child's intellectual power.
 There are many platforms available for children to learn coding. The best part is that these platforms provide a demo class absolutely free. So you can take that free demo class to check out your child's interest in coding. And in case if you do not know what coding is about you will also come to know about it.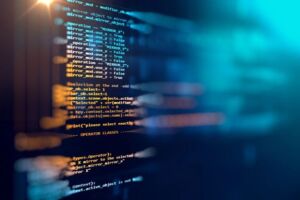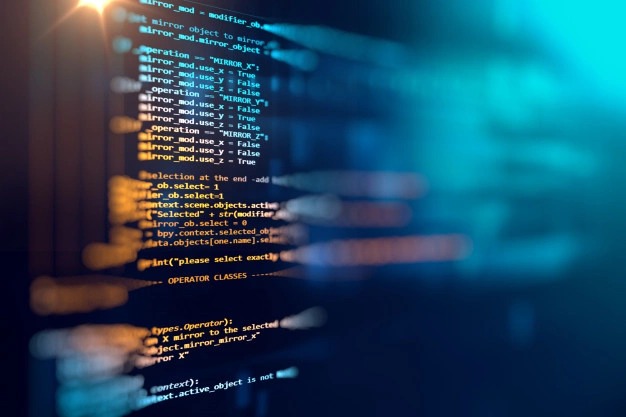 Conclusion 
There have been a number of platforms available in the market for children to learn to code.
Multibhashi is one of them. Multibhashi is the one-stop solution not only for language problems but it also provides many different activities like the art class and also coding classes for children. You can check out the official page of Multibhashi to know more about what they offer through coding. The world is moving towards technology and so should you.