Introduction
Kannada is a language spoken widely in the southern part of India. It is very closely related to the Indian culture. There is a huge population of people in the South who speak only Kannada. In fact they do not even most of the time know the Hindi language. It has been stressed that learning the regional language should be given importance hence the Kannada language is being introduced to children so that they are familiar with their mother tongue.
Kannada is not a very easy language. For somebody who does not know it will have to put in efforts to learn the language properly. Even if you know the language and if you want to improve it there are many things that can be done so that you become fluent at speaking the language. It could be of Importance to you because you are settling in the southern part of India or for any other reason.
Since the Internet is flooded with a lot of resources that can help you learn any language. We just need good Internet connection and a smart device or a laptop in order to begin learning any language. The resources are freely available on the Internet for use. In fact there are so many resources that you actually need to pick through them which ones are the best and use them efficiently to learn the language.
In this article you are going to talk about the apps that are available for download to learn the Kannada language. By using these apps you will be able to learn Kannada from the comfort zone of your home. You can learn according to your time schedule and convenience and start learning the language.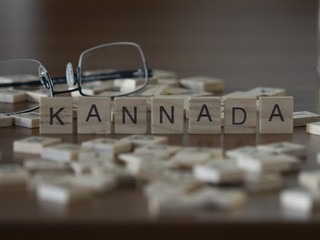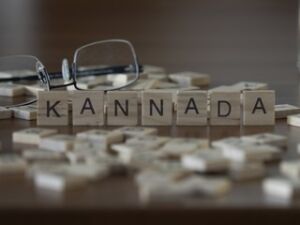 Some best Kannada vocabulary building app:
1. English Kannada dictionary:
Now this app is very useful for building your vocabulary. We all have used a dictionary when we were small. It is so useful for finding new words or for finding the meaning of certain words. So what is better than having a dictionary right in your pocket which you can access anytime and anywhere? You can use this app even while you are travelling or just lazing around or resting. You can search for new words every day and learn how to pronounce them and also find their meanings and similar words.
2. Learn Kannada 50 languages:
This is the app that provides a basic Kannada vocabulary. Initially the 30 lessons are free. It has altogether 100 lessons so you will have to pay for the remaining lessons. It also provides audio files.
3. Kannada translator dictionary:
Now it may have been that if you are new to the language you do not know what the word says in the Kannada language. What you can do is type the word in English and find out how it is said in Kannada. In this way you can learn new words in Kannada by using this app. You can use this whenever you come across a situation where you are speaking something or where you want to say something but you do not know how to say that word in Kannada. You can simply type in the English word and find out how it is said in Kannada.
4. Learn Kannada:
This learning app helps people learn about spoken Kannada. It has basic words and sentences; difficult ones as well. You can search for among the list that is available and there are many ways in which you will learn how to use those words also.
5. Kelu:
This is also a very good Kannada learning app. It helps not only in speaking Kannada but also many other regional Indian languages. It contains many different words according to many different categories.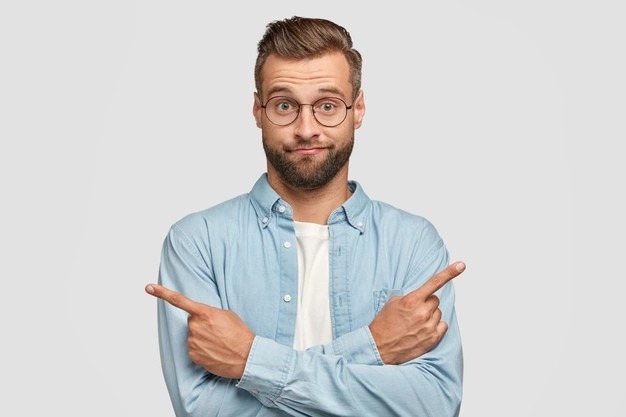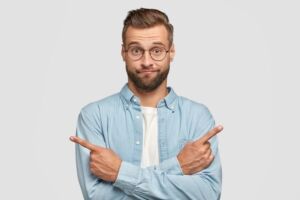 There are many more apps that are available. You can download them and use them according to your convenience.