Introduction
Chinese belongs to the Sino-Tibetan language group. Sino-Tibetan is a major genetic grouping of languages like the Indo-European family to which English belongs (along with German, French, Hindu, etc.). The Sino-Tibetan speech community stretches from northeastern India to northeastern China, and its billion-plus speakers are found in Southeast Asia, South Asia, and East Asia. Chinese itself is not a single language, but a language family like the Romance language family to which French, Spanish, Italian, Romanian, and Swiss Romansch belong. Like the Romance languages, the Chinese languages are mutually unintelligible (that is what makes them different languages). Chinese characters in their modern form remain the only regular medium for writing standard Chinese in the world today. In modern China, some of the most complex or frequently used characters have been simplified by reducing their number of "strokes" or lines, in order to make them easier to learn to read and write. Furthermore, some of the least frequently used characters have been merged into a single character. This simplification of the writing in China has been accompanied by a massive effort at literacy training and an intensive campaign to promote Mandarin, the standard dialect, as the national language. The results of these campaigns have been outstanding. China's literacy rate has risen from between twenty and thirty percent to between eighty and ninety percent, a remarkable achievement for the nation with one of the most difficult writing systems to learn.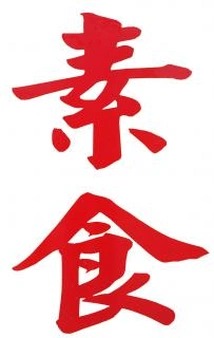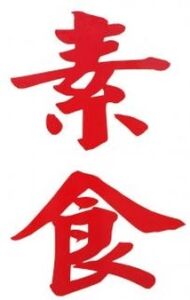 Some of the best places in India to learn Chinese from:
This is an ABC Chinese course for beginners, including an introduction to phonetics and daily expressions. After taking this class, learners can have a basic understanding of Chinese Mandarin and make basic conversations of daily living such as exchanging personal information, talking about daily arrangements and food, asking about price, introducing the city and the weather, telling you about your hobbies, etc. Selected topics and situations come from real-life scenarios and can be used for everyday communications. In addition to the dialogues, the selection of reading materials and practice activities will make the content as rich and varied as possible, in order to stimulate the learners' interests.
Chinese variations are spoken in many countries outside China also. It is recognized as an official language in those countries. You can have an excellent career scope in states like Hong Kong, Taiwan, China, Singapore, and Macau. Chinese is also an official language in the Shanghai Cooperation Organisation which consists of China, Kazakhstan, Kyrgyzstan, Russia, Tajikistan, and Uzbekistan. We at Multibhashi make sure that the concepts are delivered to the participants in such a way that they feel confident about their language skills.
3. Jawaharlal Nehru Academy of Languages:
The JLNA has divided the 3-year course into 6 semesters of 5 months each. You will be awarded a Certificate after the 2nd semester, Diploma, and Advanced Diploma after the 4th and 6th semesters, respectively. The fee is Rs. 13,500 for each semester. They also offer an intensive course in Translation & conversation in Chinese. The program is available to those who have completed one-year Chinese language courses at Delhi to facilitate candidates' mastery in speaking & literature.
This course follows the natural process of learning a language, just like how we learned our mother language, which is completely different from the traditional way of language learning. We will play a dialogue spoken by two to three native speakers. Listen as much as possible, like a little baby, emerse your brain into the conversation, pay attention to the gestures and any other kind of visual content that matches the sound you hear and try to guess the meaning.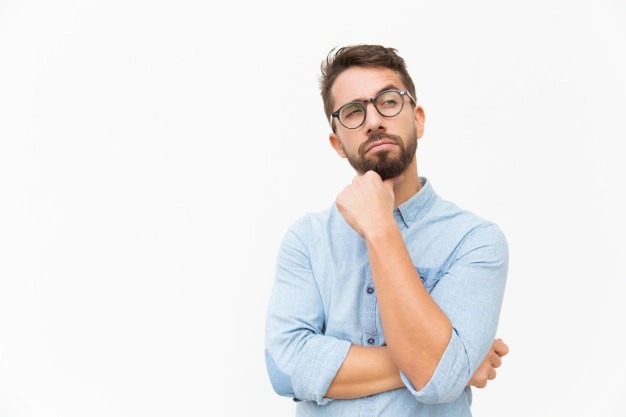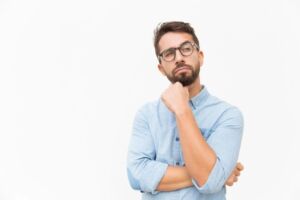 Conclusion
Due to the pandemic, everything has turned to the Internet. It's a new beginning for the education sector too. Online learning has more benefits than you can ever imagine. If you haven't given it a try, do it now!