Introduction
The Spanish language is a part of the Ibero-Romance group of languages of the Indo-European language family, which evolved from several dialects of Vulgar Latin in Iberia after the collapse of the Western Roman Empire in the 5th century. The oldest Latin texts with traces of Spanish come from mid-northern Iberia in the 9th century, and the first systematic written use of the language happened in Toledo, a prominent city of the Kingdom of Castile, in the 13th century. Modern Spanish was then taken to the viceroyalties of the Spanish Empire beginning in 1492, most notably to the Americas, as well as territories in Africa and the Philippines.
As a Romance language, Spanish is a descendant of Latin and has one of the smaller degrees of difference from it (about 20%) alongside Sardinian and Italian. Around 75% of modern Spanish vocabulary is derived from Latin, including Latin borrowings from Ancient Greek.
Learning any new language is a new challenge that will open up your mind and help you to connect people across the world of different cultures and languages. Only learning a language does not matter but where you learn also matters There are so many places to learn Spanish in India.
 In this blog, we will discuss those places in detail.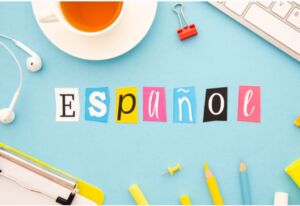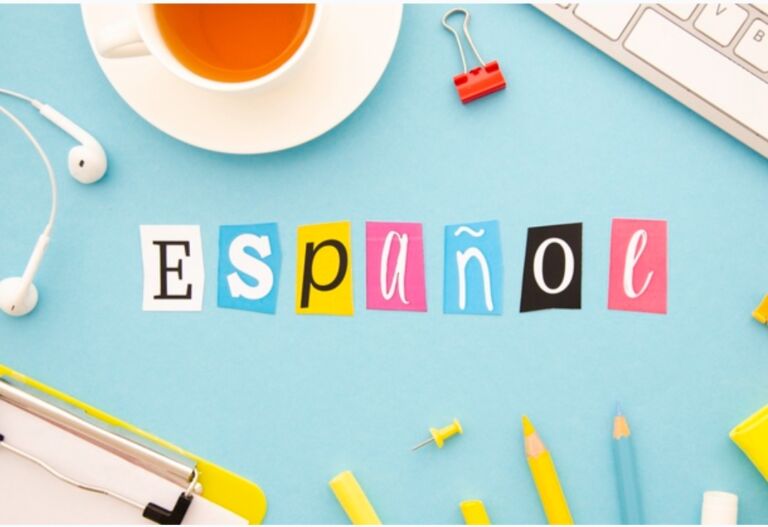 1) Grammar translation
1.Spanish Degree Courses at JNU (CSPILAS)
The Centre of Spanish, Portuguese, Italian, and Latin American Studies (CSPILAS) through SLLCS offers BA, MA, M.Phil, and a Ph.D. in Spanish. All programs offer a multidisciplinary curriculum specializing in literature, language, and culture of Spain and Latin America and translation studies.
If you're interested in the language courses in JNU, you can appear for an entrance exam in May every year.
2.Institute for Career Studies – YMCA
Located in Jai Singh Road, it gives a great learning experience to the students who opt for Spanish courses in Delhi The YMCA Institute for career studies offers a one-year diploma in Spanish. Classes are held thrice a week, and the one-year fee is ₹ 46,676.
3.BVB (Jawaharlal Nehru Academy of Languages)
Bharatiya Vidya Bhavan's Jawaharlal Nehru Academy of Languages is another renowned foreign language school in Delhi. The 3-year Spanish program is divided into six semesters of 5 months each. Students passing the examination after the 2nd, 4th, and 6th semesters are awarded certificates, diplomas, and advanced diplomas.
4.Jamia Millia Islamia (CELAS)
Students can focus on the Spanish Language at Jamia Millia Islamia through the Centre for European and Latin American Studies (CELAS). The center promotes research and teaching about Central and South America, Spain, and other Hispanic nations. Suppose you're interested in language courses in JMI. In that case, you can enroll for a one-year Part-time Certificate, Diploma, and Advanced Diploma program in Spanish.
5.Amity University, Mumbai
Amity University is part of the Amity Education Group, which operates private universities and other educational institutes in India and other countries. Mumbai center offers a 3-year full-time BA (Hons.) in Spanish.
6.SVKM Institute of International Studies
The center provides a Spanish certificate (2 sessions of 1 ½ hour a week for five months). The eligibility criteria are 10+2. Upon completing the course, a certificate will be issued by the Shri Vile Parle Kelavani Mandal's (SVKM) Institute of International Studies. The course is delivered through 40 sessions of 90 minutes in the evenings/weekends with two batches a year, starting in January and July.
7.Instituto Hispania
Located in 7 cities across India, Instituto Hispania is winning our hearts when it comes to learning the language. They have teacher training courses as well as courses for students. You can learn different levels of the language along with taking private tuitions. They conduct two international Spanish exams as well to evaluate you and offer you a completion certificate. Fees for the course starts at INR 13000.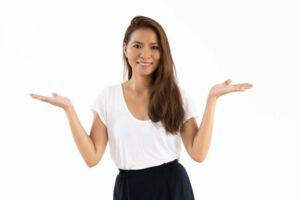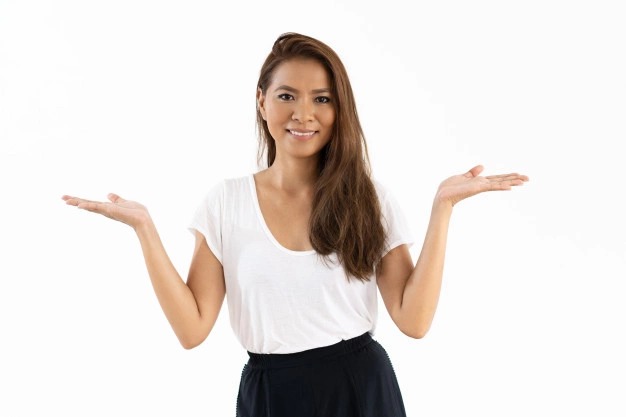 Above in the blog mentioned some of the best places in Indian to learn Spanish. You can select one of them that suits you best.  Also if you want to learn online in Indian so, I recommend you Multibhashi one of the best online language learning apps. You can enroll today by clicking here