Introduction to Hindi language
The Hindi language is an Indo-Aryan language spoken chiefly in India. Hindi has been described as a standardised and Sanskritised register of the Hindustani language, which itself is based primarily on the Khariboli dialect of Delhi and neighbouring areas of Northern India. Hindi, written in the Devanagari script, is one of the two official languages of the Government of India, along with the English language. It is an official language in 9 States and 3 Union Territories and an additional official language in 3 other States. Hindi is also one of the 22 scheduled languages of the Republic of India. Like other Indo-Aryan languages, Hindi is a direct descendant of an early form of Vedic Sanskrit, through Sauraseni Prakrit and Śauraseni Apabhraṃśa (from Sanskrit apabhraṃśa "corrupt"), which emerged in the 7th century CE.
There are many apps and courses available in the market to learn Hindi but if you want to self- learn Hindi then no problem, I have the very best ways of self-learning Hindi. 
So further in the blog we will look at the best ways of self-learning Hindi.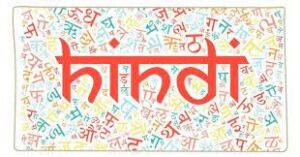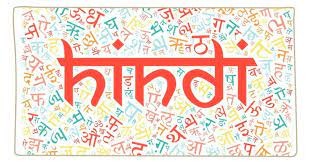 Best way of self-learning Hindi
Through Hindi textbooks
The first way of learning Hindi by yourself is to start learning from Hindi textbooks. First you will start with basics of Hindi language. You will become familiar with Devanagari by learning daily for 15-20 minutes. By learning you are able to get command of it. You can purchase Hindi books online or borrow from the market as well. 
Go with Hindi Magazines and Newspapers
Magazines and newspapers are a fantastic option if you want bite-sized chunks of information without having to focus. Whether you're a beginning or an advanced learner, you may find it beneficial to print some articles that seem to be to your interest and underlining any new words and expressions you are not familiar with. This will help you practice reading without the need to finish an entire book or dedicate hours of your time!
Make friends who knows Hindi well
At some point you need to speak Hindi to someone other than your cat. The sooner the better actually. That's not too hard, even if you're stuck at home. Download a language exchange app or use online forums to find Hindi speaking people who also want to improve.
Talk to yourself in Hindi
If you can't find any online friends to help you practice Hindi, you can even talk to yourself. Not by yourself, but to yourself. As crazy as that sounds, expressing your thoughts in Hindi can help you master the language faster. If you prove to be persevering, you'll soon discover that you will be able to form a line of thought directly into the Hindi language.
Use Flashcards
Using flashcards is one of the most famous ways to learn new words. This is a very easy and quick way to make a list of huge vocabulary to study a number of words via flashcards. In today's modern world, it will be very easy and convenient to use different applications of smartphones to arrange flashcards. You can aim for one new word everyday but can also go for more, but it is not that profitable to you that you aim for more than one word of Hindi vocabulary.
Use Hindi Subtitles
As you get better at Hindi, try switching the subtitles to Hindi while you watch TV. My spoken Hindi is very good, but I can't read well. When I watch TV with Hindi subtitles, I can mentally connect the spoken words with the Hindi characters. This way will help you alot while you study Hindi by yourself.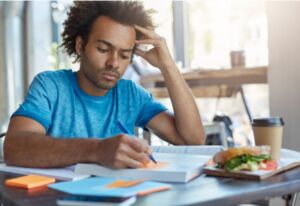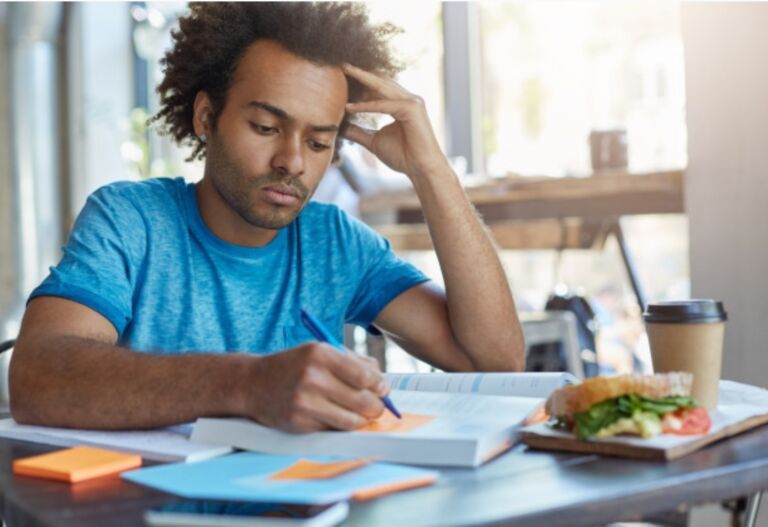 In the blog some of the best ways to learn Hindi by yourself are mentioned. You can learn Hindi by using these ways. Also if you want to learn through online classes. Then join multibhashi, one of the best language learning apps available.
Click here to join.
Happy learning!!!