Portuguese language
Portuguese is a Romance language spoken by about 255 million people. It is the official language of Portugal, Brazil, Cape Verde, Guinea-Bissau, Mozambique, Angola and São Tomé and Príncipe, and is a co-official language in East Timor, Equatorial Guinea and Macau. These Portuguese-speaking countries and regions are known as Lusophone (Lusófono) and are part of Lusofonia or the Lusophone World (Mundo Lusófono). These names originate from Lusitania, the Roman province that covered more or less the same area as modern Portugal. Speaking Portuguese gives you access to the millions of Lusophones who are fluent in the second most-spoken Romance language in the world.
There is increasing demand and scope for Portuguese language experts in India in various industries like finance, accounts, technology, technical support, IT/ITES, tourism, and education. Today, the global economy is seeking specialists in the Portuguese language. Proficiency can offer many jobs involving languages from MNCs in Delhi, Bengaluru, Pune, Chennai, Hyderabad, and Mumbai. Due to Brazil's rapidly growing economy and its economic and geographic closeness to the United States, learning Portuguese is an attractive opportunity for many people. Brazil currently has the world's seventh-largest economy and is rapidly growing, with an influential role in global markets such as agriculture, energy, iron and steel, textiles, machinery and equipment, and manufacturing. It is not as popular as other European languages like French, Spanish, or German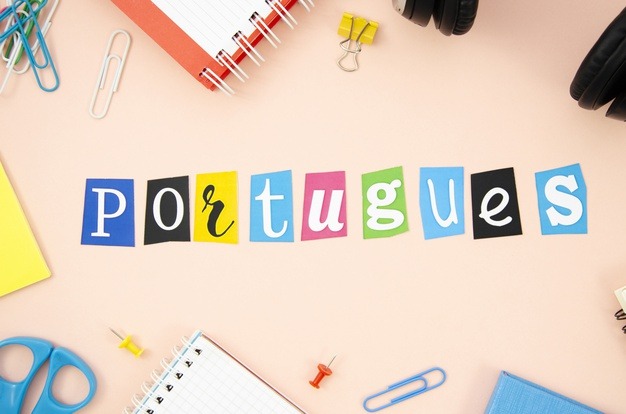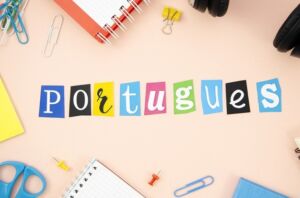 Some ways to learn Business Portuguese are:
1. Get familiar with alphabets
The Portuguese alphabet is one of the first things language learners attempt to tackle in their quest to learn to speak and write Portuguese. The Portuguese alphabet is Latin-based and has 26 letters, the same as the English alphabet. One of the trickier parts of learning the alphabet, however, is knowing what the symbols above each letter do to change the sound you make.
2. Practice it daily
One of the ways to get better at any second language is to practice it daily. This is one such exercise which will help you in an infinite number of ways, some of which you can't even imagine. If you can't find any online friends to help you practice Portuguese, you can even talk to yourself. Not by yourself, but to yourself. As crazy as that sounds, expressing your thoughts in Portuguese can help you master the language faster.
3. Find the best software and online Portuguese Courses
There are many top-notch, expert-designed online Portuguese courses and programs that run from reasonably priced to very expensive. They allow you to learn Portuguese on your own time and are often more interactive and engaging than many free courses and resources. Plus, many of the best products out there are constantly updated with new, fresh material, so you can get the most relevant Portuguese learning experience available.
4. Get immersed in Portuguese Media
When you don't have access to Portuguese classes and teachers or even native Portuguese speakers, there are still plenty of Portuguese media resources to help you get on your way to fluency in Portuguese. Most of them can be accessed for free online or from a library or found for very cheap — or even through a subscription for a streaming service like Netflix or Spotify you're likely already paying for! You can watch business documentaries and movies with English subtitles to understand them better. Don't forget to pick out your favourite book and read the Portuguese version of it. This is one such way that'll help you make a stronghold on the vocabulary.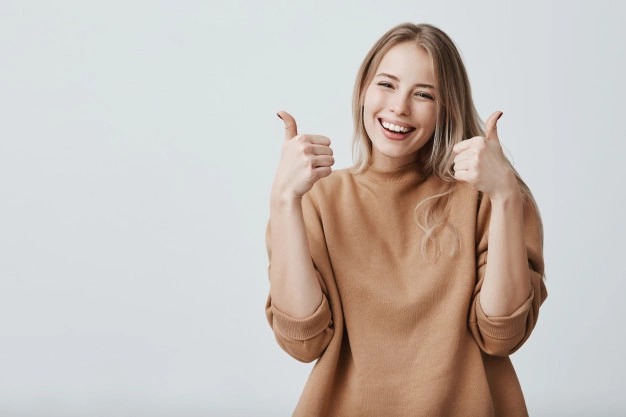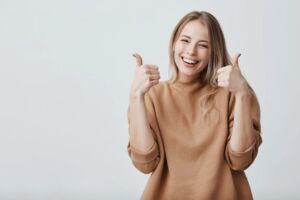 Learning a foreign language is an endeavor of many dimensions. It takes a lot of skills and patience to learn how to start speaking on the spot, write a text to a friend, or translate dialogue you hear from a TV show in your target language. One of the best parts of learning with Multibhashi is being able to fit lessons in seamlessly when you want them and where you want them. Our bite-size lessons take roughly between 10 and 20 minutes to complete and can be squeezed into your already busy schedule, whether you're on your commute or waiting for a pot of water to boil as you cook dinner.