Introduction:
Understanding and pronouncing words in the right way is an important element of learning Chinese. Unlike English, Chinese is a tonal language where you need to understand the four different tones of mandarin and pronounce the words accordingly. Instead of letters in an alphabet like English, Chinese has characters and many of them. Thus, to make things easy for people who learn Chinese as a foreign language, pinyin came into existence. It is a tool that helps learn Chinese with a Romanized way of putting Chinese words together.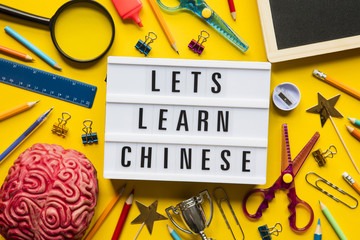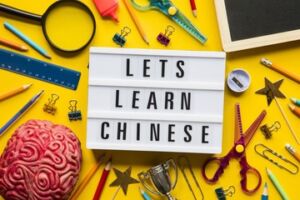 Learning Chinese phonetics:
The best way to learn Chinese phonetics and pronunciation is by joining a class. If you find it difficult to join a regular class, you can join an online class. Finding a tutor who speaks Chinese as a native language or who is qualified to teach Chinese as a second language is a good idea. In an online class you can either choose to learn in a group or individually in a one-to-one session. If you find it difficult to interact with a group or shy to ask questions in front of others you can always choose a personal session which is interactive and the tutor is able to focus completely on you.
A teacher can help you understand how a word is pronounced and the different tones of Chinese. There are many online classes that allow you to record the class or can send the recording to you. You can listen to these recordings during your free time and improve your pronunciation. Most of the online tutors allow you to get a free demo session that gives you an insight into how the sessions are conducted. You can also understand what kind of learning material is used during the classes.
Find a teacher who teaches you and ensures that you speak Chinese from the beginning irrespective of how much or how little you know Chinese. This helps you become comfortable with speaking Chinese and overcoming your fear of speaking a new language, which is essential to hold a conversation with anybody.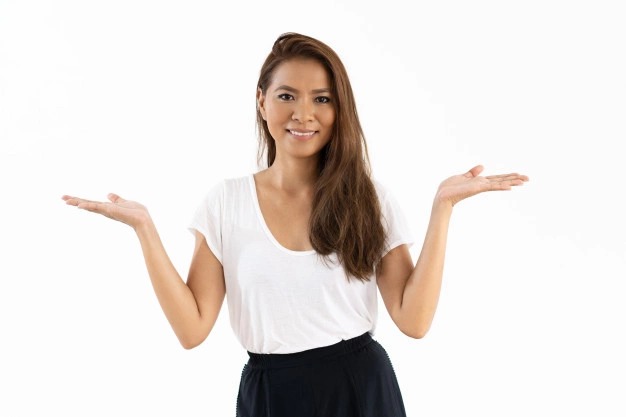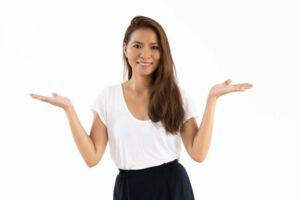 Your teacher can also give you exercises to practice after the session on a daily basis. This can help in retaining whatever you learn to the maximum.
Many learning apps allow you to learn Chinese. These can be used to listen to the pronunciation repeatedly and practice along with them. You can also find various quizzes and games that help you improve your vocabulary and pronunciation in a fun way.
You can use different resources like audio podcasts or video lessons on YouTube, movies and songs to understand how words are pronounced. These can be used to turn your unproductive time into learning time through fun activities.  
Along with the online class that you attend every day, it is important to dedicate at least twenty minutes to half an hour practicing things that you learn.
Learning a language is a continuous process that needs a lot of patience, perseverance and dedication. It is alright to feel frustrated or low sometimes, but always remember the reason for which you started learning Chinese in the first place and ensure that you do not quit learning midway.