Introduction
There are many ways to teach English to the KIds. But what do you mean by teaching English? Are you planning to teach your kid simple conversation or the other aspect of the language too? While learning English you need to keep in mind that not only theoretical learning, presentation as well as basics are required too.
Learning English is easy compared to learning other South Asian languages, and you are lucky if you are from a country like India where the majority of the learning medium is English.
So, rest assured, in this blog I am going to provide you a useful source to learn English for your kid.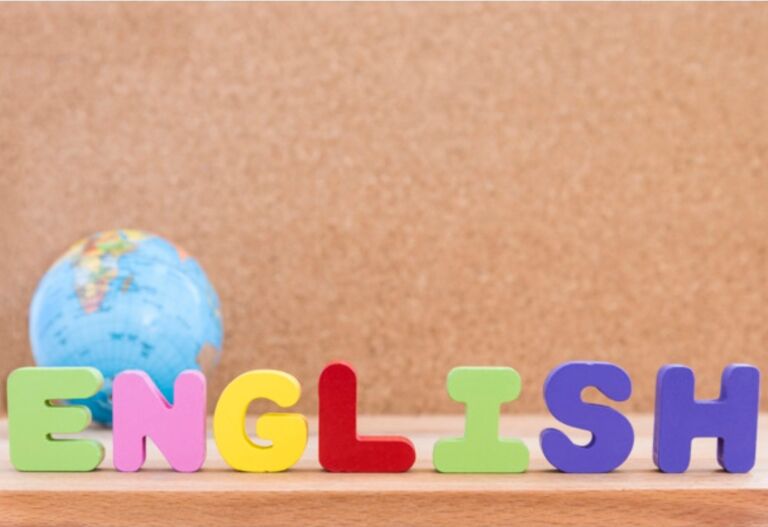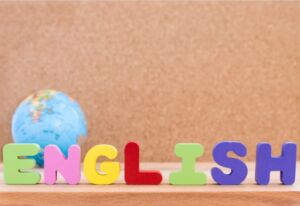 Learning English
As we all know the best way of learning is classroom learning. Practicing face to face is an integral part of learning a language. It will not only build up your kids' learning skills but as well as confidence too. But due to the present scenario we cannot physically go to a classroom and learn along with their peers. So, the ultimate alternative to classroom learning is virtual learning. It will give your child a new learning experience in this new normal. Yes, it is hard to focus in the beginning but in time they will be able to adjust it. At the beginning of the learning surely they will need your help and it will add some stress to you but the stress will not last long.
Among many online platforms that offer you good services, the best among them is Multibhashi, a Bangalore based educational platform. It offers you many learning opportunities starting from coding to learning foreign and regional languages. The rate of the classes can vary depending on the course that you are planning to take and the duration of the course.
There are two ways to take classes, one is, webinar group classes and one and one group classes. The duration in the group classes is 1hr and you can take a minimum of 30 classes in an enrolment. You can increase it according to your convenience and preference. Whereas in the one on one classes the duration of the class is 30min but the focus will totally shift to you alone.
The mode of teaching is solely based on the audiovisual and cloud system. The trainers are well experienced and follow a global standard. You can get a great help from the material that they provide and the learning will be much easier. The good thing about this platform is that you can take free demo classes to check out the way of teaching and enquire about your queries.  And completion certificates will also be awarded after the completion of the course.
So, all you need to do in order to make your kid excellent in English has already been laid out to you. The remaining is all your work. For more details, you can log in to the website, www.multibhashi.com. 
Happy Learning!