Introduction
Learning a language takes a lot of inspiration and hard work to master it perfectly. And, in the process, the most important thing is self-study from which learners can learn with their comfort. So, today I am going to highlight to you in this blog how you can learn the French language by yourself. Before going into details, let's have a quick introduction to the French language. French is one of the world's major languages. It is a main or official language not just in France, but in parts of Belgium and Switzerland, in Monaco, in parts of Canada – notably but not only in Quebec – as well as being widely spoken in north and West Africa, Lebanon, and parts of south-east Asia, particularly in former French colonies. It is an official or a main second language in 55 countries worldwide and is reputed to be the foreign language that is most widely used in international communications, after English. Almost 300 million people speak French as their native language or as a second language. 
Until the early twentieth century, French was the language of diplomacy, and one of the two main languages of international negotiation; today it is one of the six official languages of the United Nations, and one of the two official languages, with English, of the International Postal Union, of the International Olympic Committee, the International Red Cross, and other organizations. It is also an official language in the Channel Islands of Jersey and Guernsey.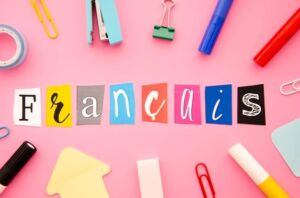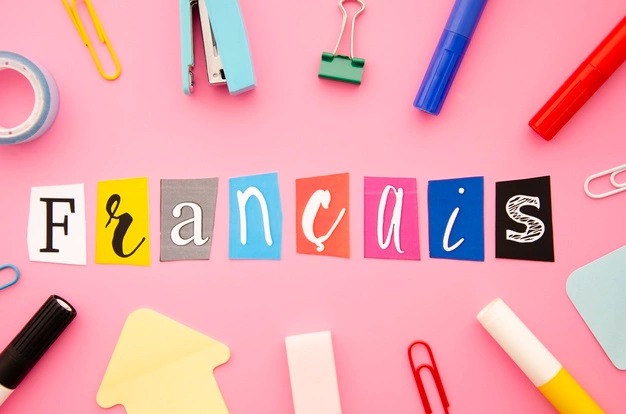 Ways to learn:
Talk to Yourself in French 
Learning on your own means you might not have opportunities to speak French with others often. So create your opportunities. Pour yourself a glass of wine. Talk about whatever's on your mind. Feeling a little silly is a small price to pay for fluency. Talking to yourself in French serves two purposes. The first is gaining experience speaking the language and learning to appreciate the feel of the words in your mouth. The second is organizing your thoughts in French. This makes practical use of your existing knowledge and shows you where you need to fill in the gaps. 
You need goals that will motivate you! For example, you might want to be able to read a particular book in French that at the moment is impossible to get through. You might want
to watch a particular film without annoying subtitles. It helps to think more specifically than "I want to be able to speak French" or "I want to be fluent." If you instead ask yourself, "Why do I want to be fluent?" and make a list of the things that you would enjoy doing if you were, you'll be better able to set milestones for yourself and recognize when you reach one. 
Invest in Quality Learning Materials 
As it's important to invest time in your French education, it's also important to be willing to invest a little money. However, the best resources aren't always the most expensiveness.The best resources for you are going to depend on your individual learning methods and what's available to you. In general, I've found Berlitz to be reliable, and they cover a variety of approaches and subjects. Practice Makes Perfect Basic French (Practice Makes Perfect Series)Also, McGraw Hill Practice Makes Perfect workbooks offer simple, guided exercises. These are inexpensive, readily available and the product of decades of academic publishing. 
Your learning method will always be specific to you, but you are never totally alone. Although methods may differ, many language learners encounter the same obstacles and find themselves asking the same questions.Thousands of people are learning French on their own every day, and it's helpful to realize just how big that boat is. You're in it together, so get to know your fellow passengers. Aside from making friends, you'll find new avenues of study, reduce stress and gain a fresh perspective and appreciation for the adventure you've begun!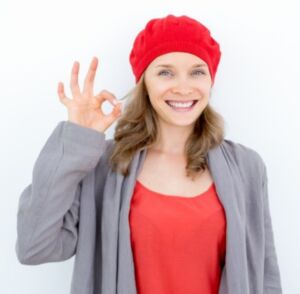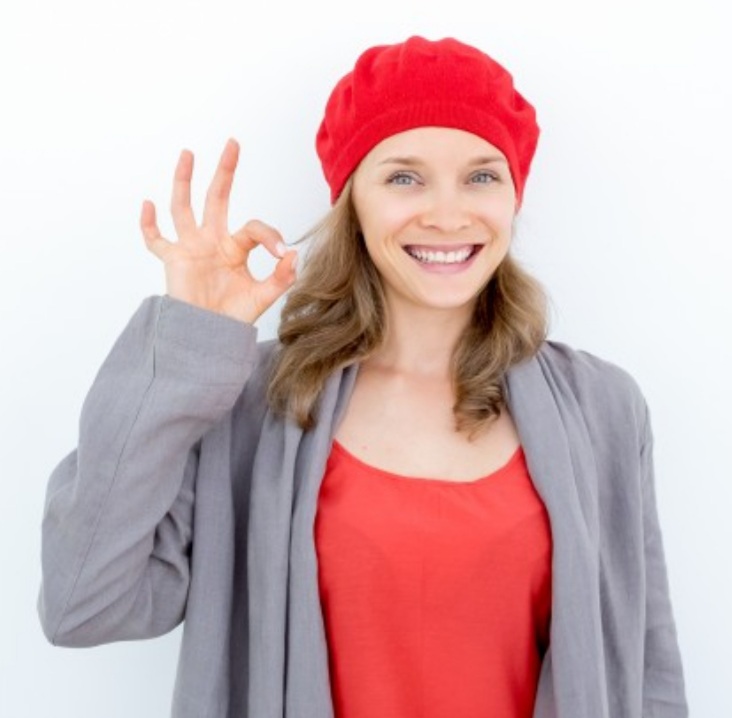 The above ways are among the best from which you will be greatly benefitted in your French learning journey on your own.If the above tips do not work then you can always rely on the online learning platform, Multibhashi, for its unique ways of teaching and learning methods.You can take classes with Multibhashi with its expert tutors and guidance. All you have to do is visit its website at www.multibhashi.com. It is great to learn the French language and it will surely make you stand out from others. So, step up and give all your 100% to achieve your goals and happy learning.