Introduction
The French language is a Romance language of the Indo-European family. It descended from the Vulgar Latin of the Roman Empire, as did all Romance languages. French evolved from Gallo-Romance, the Latin spoken in Gaul, and more specifically in Northern Gaul. Its closest relatives are the other languages d'oïl—languages historically spoken in northern France and in southern Belgium, which French (Francien) largely supplanted. French was also influenced by native Celtic languages of Northern Roman Gaul like Gallia Belgica and by the Frankish language of the post-Roman Frankish invaders. Memorizing and recalling vocabulary can be one of the hardest parts of learning a language. Your new language will have many words to memorize and words that seem strange to you.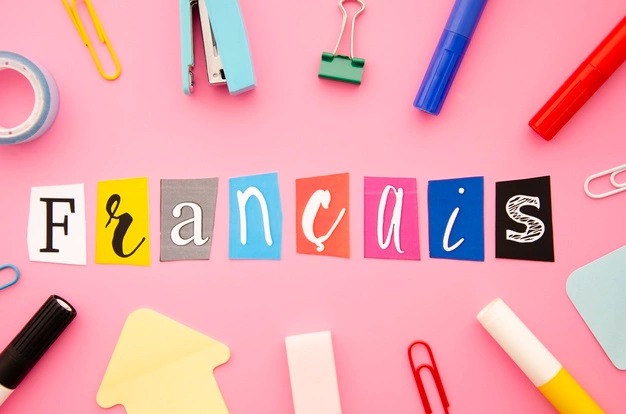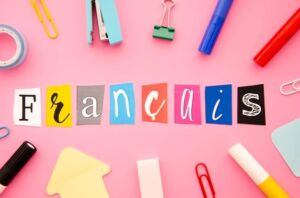 Here is the best way to learn French vocabulary
1. Learn the root words
Memorize all the words that share the same root similarly at the same time. This will increase your vocabulary, and words and their meanings will remain more clearly in your memory as you are learning the whole family of words at the same time.
2. Make a list of cognate words
List out the French and English cognates words that sound the same meaning in both languages. Write them on a paper in two rows, one for French and one for English, and quiz yourself, once you have identified some cognates you would like to learn. 
Practice With Your Textbook
Most language-learning books have a list of vocabulary. Describe them using the vocabulary, and then read the captions to see how good you did. Then check out how the vocabulary words are used in the textbook.
3. Listen and Repeat
Often you receive recordings of vocabulary words, pronounced in French and in English . Repeat each word in French while listening to it a second time with the help of great French videos on YouTube and practice listening and speaking to memorize vocabulary. 
4. Make Associations
Make associations with words you have already heard in English. Create the association between these two words that are similar such that you will be able to review the meaning and the word itself in French.
5. Select single word a Day
Choose each day with 'word of the day'. If you have a week, set a goal to memorize a list of vocabulary by the end of the week, and you can revise your vocabulary by learning each word. 
Select a single word for each day and write it on with or without its English equivalent. See them throughout the day, like the mirror, the monitor on your computer, or in your planner sheet. see the word as many times as you go about your day, and by the end of the day it will be permanently registered in your memory!
6. Note it Down
If you want to increase your vocabulary by quickly memorizing words in French, keep a notebook of words that you are not familiar with in class, in books you read, and in conversations or speak on the radio that you hear. 
A record of words you are learning allows you to review and track your progress easily.
7 Do it Daily
Make it a regular practice in your day, studying it regularly. Learn just a few minutes each day that can make a huge difference in the words you learn. Studying vocabulary is valuable if you don't review them frequently and consistently.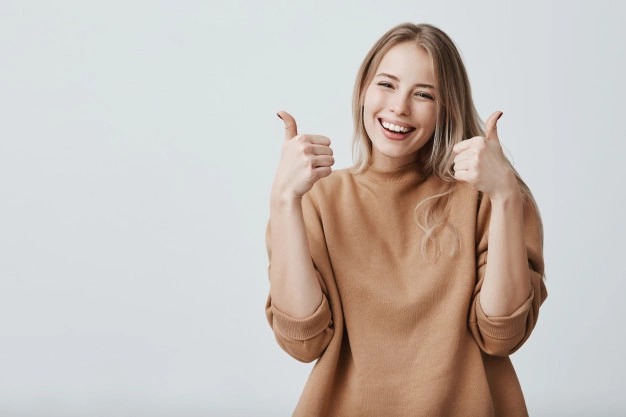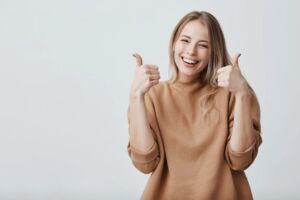 Enroll in your classes with Multibhashi to learn French in no time by tapping here. You will also receive a course completion certificate from Multibhashi. Best of luck !!!!