Introduction
One of the best ways to learn Spanish on your own is being in the tendency towards learning through listening.  Many experts suggested that listening is the first main component to reach your fluency in any language.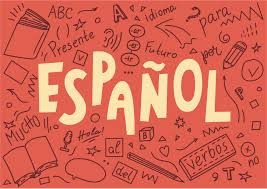 Best ways to learn Spanish on your own
Be motivated
Make sure that you know all the motivation ideas to learn Spanish, if it is not done then it is much harder to learn, so write down what you want from Spanish and to which level you want to be, then search all the ways to learn that interest you for learning it fast either. Also find interesting material such as books, films, podcasts, blogs, Skype or real intercambios to immerse yourself in Spanish completely!
Learning through internet
The first thing when it comes to learning is through modern technology and the Internet and there is no need to be alone in your Spanish studies.
The Internet is now ready to share their native Spanish skills with someone who can help them with their English and you can be that person. Only just by speaking to natives, you won't get your Spanish where you want it, to do that you need to build your language through as many means as you can.
Youtube is filled with thousands of videos of free teaching. Phone apps help you to Speak Spanish using cutting-edge methods of learning that never before seen. The Spanish-speaking world is so easily accessed now that you could have a native speaker talking to you through your internet screen this very day.
Learning through audio recording
The best way to learn Spanish on your own is with audio learning courses which will be Crazy along with some good podcasts. For this Online Skype tutors are also great, which use resources that focus on conversational Spanish over grammar.
Find conversational groups or partners via sites like Meetup.com or with an app like HelloTalk, where you will also need someone to talk to and also talk to your Spanish-speaking friends, neighbors, or co-workers. 
Give your Spanish a purpose by finding ways to use it in your everyday life by speaking the language on a regular or daily basis is how you become fluent.
Learning through music
Another best way to learn Spanish by yourself is music, which will be actively discovering songs in Spanish while reading and learning the lyrics is also the way in learning Spanish on your own.
This will also increase your confidence in speaking Spanish which will be different from kids who learn their first language by repeating what other people say. It can also give you a sense of accomplishment that you can reach on your own.
Think that "Spanish music" is not for you and saying that you do not like "English music." In each country, you can find that they create their type of music.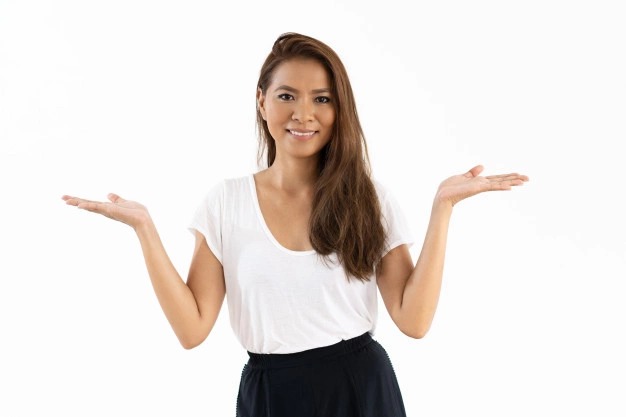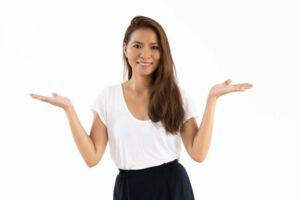 Finally, enroll in your classes with Multibhashi to learn many languages by tapping the link https://classes.multibhashi.com/courses. You will also receive a course completion certificate from Multibhashi. Best of luck !!!!