Introduction
We all love to travel outside and some of us in fact love to travel outside our country. We all love to explore their food, cuisines, hotels, restaurants, want to meet new people, love to make friends, and so on. Also, language plays an important role in our favourite list. Yes, the language draws our focus in understanding their values, culture and ethics.
Today, there are many languages in the world which we speak and some of these languages are French, Korean, Japanese, Arabic, Hindi, Sanskrit etc. Let me talk about one of the languages which is very much popular, which is none other than Spanish. Spanish is a wonderful language, and it is being spoken in countries like Spain, Argentina, Bolivia, Cuba etc. This language follows CEFR rules. CEFR means common European framework of references of language. In CEFR principle, you have the authority officially to validate your proficiency in Spanish language. Not only Spanish, but you can also validate your proficiency in other languages like French, German, Italian etc.
Let us now discuss a few more things about learning the Spanish language. Some people may say that they are learning this language, so they can get admission in Spanish-speaking people, while some are learning this language to learn this language. The reasons for learning this language may vary from person to person. 
Now, the main question which arises is what is the best way to study Spanish vocabulary?. Let us try to find an answer to this question: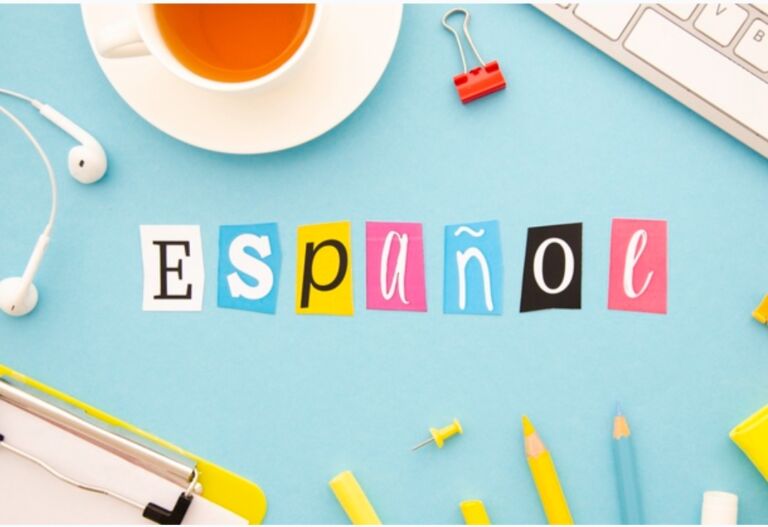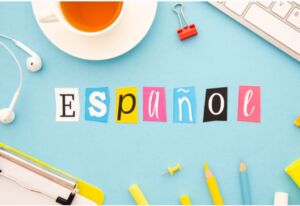 Best way to study Spanish vocabulary
Apps

: Apps play an important role in our life. Whether we like Facebook, Twitter or WhatsApp we can communicate with the world or even with our relatives, friends, and colleagues. There are apps available which you can refer to study vocabulary in the Spanish language. I am including the name of some of the apps which you can utilize for this purpose: Learn Spanish Vocabulary | Verbs, Words & Phrases, Learn Spanish – 6000 Essential Words, Common Spanish Words [Spn – Eng], etc. Please note that all these apps are available on Google Play Store.

YouTube

: YouTube is one of the most preferred learning platforms which we used to enhance our vocabulary in the Spanish language. The best part about YouTube is that we can use the platform to watch videos at our own convenience. I am including some of the videos for your own reference:

https://www.youtube.com/watch?v=0Odnbvov9N0

,

https://www.youtube.com/watch?v=Wt6u6aicvBM

.

Udemy

: If you are looking to enhance your skills in vocabulary for Spanish language via the E-Learning method, then you can try the Udemy platform. It is an E-Learning platform that you can use to learn Spanish at your convenience. The price of the E-Learning program is Rs 455. They also have a 30-day money-back guarantee program. You can visit their website for more details:

https://rb.gy/swewht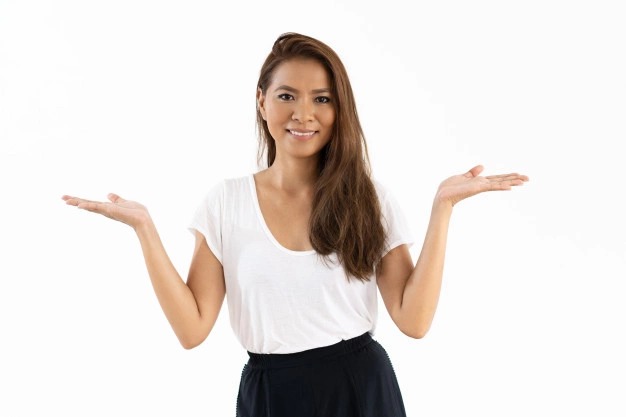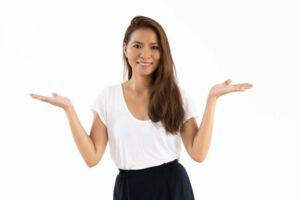 There are other ways also available which you can use to improve your skills in Spanish language. I have suggested the best guidance which will help you a lot. I strongly recommend you to choose Multibhashi since it is one of the best platforms which will teach you this language from the basics. Please have a look into this URL for more details: https://rb.gy/q4n6zj.