Introduction
There are many people opting to learn Spanish. Due to this, there is a huge availability of courses online and offline for learning Spanish. Due to the current covid-19 situation, people have moved towards learning Spanish or any other language online Spanish has become an important language due to a number of reasons. It is the most spoken language in the world. Those who know Spanish have a bright future because it has become a global language. It is always advisable to be bilingual. It will improve the quality of your life and that will make you satisfied. It improves your thinking power. Many people would question why they should spend on learning Spanish? If you are spending money on something it should definitely give you something in return. There are many who are at the stage that they are working and would never want to spend their hard-earned money on things that are of no use and those who are not working yet obviously find it difficult to spend money or something. But let me tell you that the Spanish language will actually help you to own. That is because it can help you learn a better job. If you got here oriented and want to improve your professional life then you should definitely learn Spanish. You will get an opportunity to work with Spanish speakers as it would add to your resume. If this is not the case you can still learn Spanish if you want to explore the culture or learn it as a hobby. In order to achieve something, you have to invest something into it. Spending a little money for larger gains is always a positive thing. Since there are many different platforms providing training to support the Spanish language there are different costs for learning the language.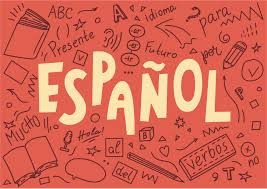 Details provided by online platform
In this article let us look at the cost details provided by the online platform Multibhashi-the one-stop solution to all your language problems. Multibhashi provides live online one-to-one video training for many different languages including Spanish.
Multibhashi provides live 1:1 classes as well as group classes. The charges for both differ.
Depending on the number of classes you want to enroll for let us have a look at the cost details for learning Spanish for the 1:1 classes which are for a duration of 30 minutes each:
30 classes : Rs 12,999 /    $249
60 classes :Rs 20,799 /     $409
120 classes   :Rs 38,999 /  $759
210 classes : Rs 63,699 / $1239
300 classes :Rs 84,499 / $1649
420 classes :Rs 124,999 / $2439
540 classes :Rs 169999  / $3319
 For group classes which are for duration of 60 minutes each:
30 classes : Rs 4,999 /    $99
60 classes :Rs 8999 /     $179
120 classes   :Rs 16,999 /      $329
210 classes : Rs 27499 /       $539
300 classes :Rs 38999 /     $759
420 classes :Rs 53,999 /    $1049
540 classes :Rs 68999   /    $1349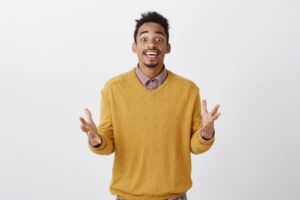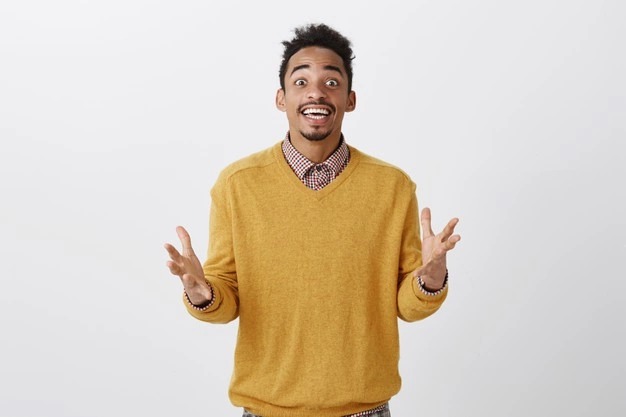 Conclusion
You can enroll for these from the official website of Multibhashi.
Every platform will have different charges based on the quality of training provided. It very much depends on the trainer who trains you for the language. It is important to get the right trainer who is an expert in the Spanish language.

.