Introduction:
Before learning the conversion, you should learn the Hindi script and alphabet. Hindi is an Indo-Aryan language spoken chiefly in India. Hindi has been described as a standardized and Sanskritised register of the Hindustani language, which itself is based primarily on the Khariboli dialect of Delhi and neighboring areas of Northern India. Hindi, written in the Devanagari script, is one of the two official languages of the Government of India, along with the English language. As a linguistic variety, Hindi is the fourth most spoken first language in the world, after Mandarin, Spanish, and English. Many linguist experts consider Hindi to be one of the most difficult languages in the world to learn but with magnificent work and determination, there are great rewards.
Learning a proper conversation needs the basic starter for every language. There are many ways to learn a language, either writing, reading, or speaking. So, here are some of the ways to learn conversation the fastest way: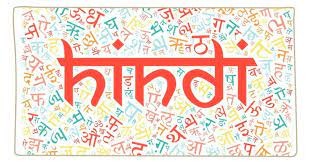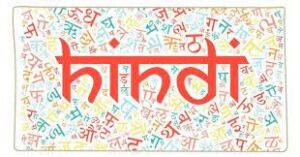 Fastest way to learn conversational Hindi:
1. Joining a brief language class. 
By joining a language course will not only improve your basic skills but also increase your speaking skills. There will be someone that will rectify your mistake(teacher) and peers to practice your skills. Not only will you improve in the basic skills but your confidence will be built up due to the regular practices. There are many online and offline language training centers. Due to the pandemic online courses are highly recommended. One of the reputable educational websites conducted online courses is Multibhashi. They conducted class as an online seminar group class or one to one class. You will be able to learn Hindi from the experienced trainers from here. One more good point is that before enrolling for the classes you can take a demo class and check out everything yourself. Please check out the link for more info: https://classes.multibhashi.com/courses/live-hindi-classes-online 
2. Know the dialect to have better conversation skills. 
India, as you know is a huge country, the standard dialects and the regional dialects are different according to the region. The standard Hindi is the official language of nine Indian states and it is called the Hindi belt. The states are Bihar, Chhattisgarh, Haryana, Himachal Pradesh, Jharkhand, Madhya Pradesh, Rajasthan, Uttar Pradesh, Uttarakhand and the union territory of Chandigarh and the National Capital Territory of Delhi. There are some slight differences in the tone and way of speaking in these nine states also. So, the fastest way to learn is to know the difference between the dialects and pick up the way of communication. 
3. Listen more Hindi. 
Keep a habit of listening to Hindi more, there are many great Bollywood movies and songs. Listen to it at least once or twice a day to be more accurate with your speaking skill. It will be better if you can live in a Hindi speaking locality. If this is the case, your communication skills will be much better than the learner who does not live in the non-Hindi speaking locality. 
Even though you follow all the rules, you do not practice hard, it will not work. So, to speak fluently and be able to hold a proper conversation, learn the basics and practice it.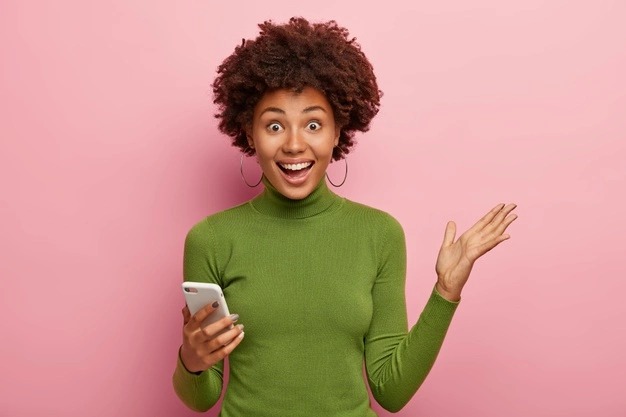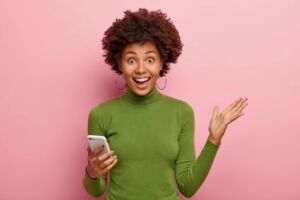 The platform that provides excellent online language learning services is Multibhashi. It is a platform that trains you for any language that you want. The Hindi expert here can give you training and through such online conversations, you can learn Hindi easily.
Go through their website. You can also get an insight of their platform through their app by downloading it through play store..