Introduction:
How many of us like to learn the other regional languages?. Some people would say that they are interested in learning a regional language. There are many regional languages in India which we see people speak like Oriya, Bengali, Marathi, Gujrati etc. Kannada is one of the auspicious languages of the southern part of India. Kannada is an official language of state Karnataka (based in south India). This language is also being spoken in the border states of Karnataka (linguistic minorities), which are Maharashtra, Andhra Pradesh, Tamil Nadu, Telangana, and Goa.
Now, the most important question arises here, which is what is the fastest way to learn conversational Kannada? Is it online or offline? Is it E-Learning? In this blog, I will try to answer these questions: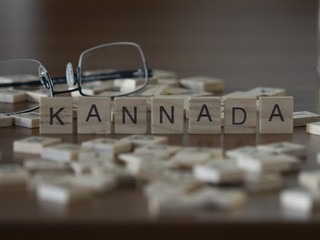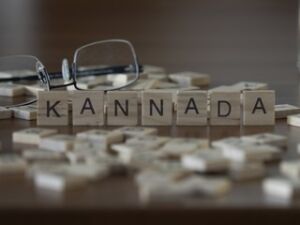 Learn conversational Kannada: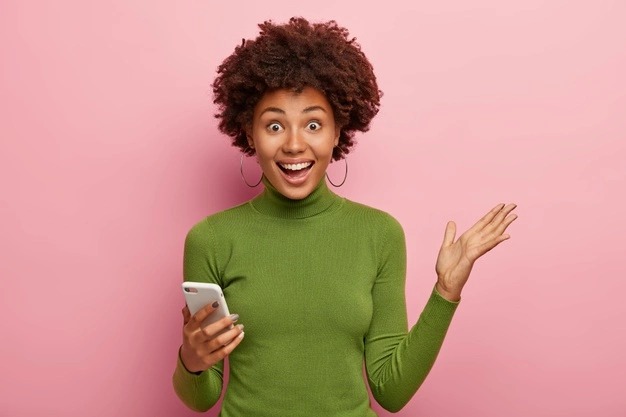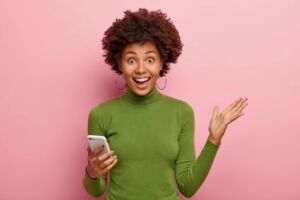 Other resources are available to learn Kannada conversational. Multibhashi is an online platform that you can use to learn the Kannada language. Please have a look at this URL: https://cutt.ly/cvYK8zB.