Introduction
Japanese is an East Asian language spoken by about 128 million people, it is the national language primarily in Japan and its ultimate derivation and relation to other languages such as Korean is unclear. Japonic languages have been grouped with other language families.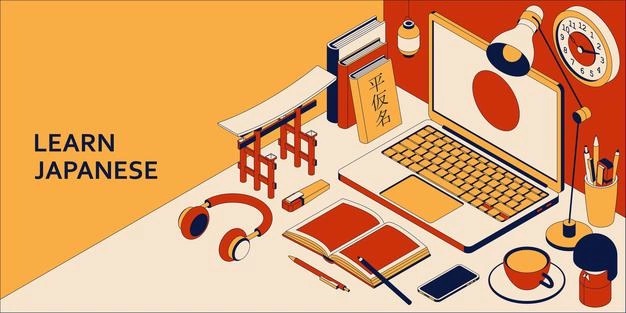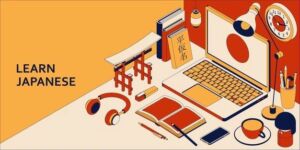 Price of learning A1 Japanese
Average School Fees
Almost all schools will charge a one-time Enrollment Fee on top of your school fee in which material Fees are separate for the use of a particular book. 
For Enrollment Fees, the price range would be about 10,000 yen to 35,000 yen. Material Fees will be from 3,000 yen up to around 5,500 yen for every Book, the more books you need for your course of study, the more cost would be for you.
The typical school fees for the various different kinds of courses will be easier to compare at the prices per month basis.
Full-time Courses
For full-time courses from 3 months to even 2 years (24 months), their prices are relatively reasonable, which varies as low as from 50,000 yen per month up to 60,000 yen per month. Most schools will offer packages, the less you have to pay per month, based on how long you'd like to spend studying in Japan!
Short-term Courses
If you stay in Tokyo on the short-term, there are still short-term courses available for beginners out there!. It is more expensive than your intensive courses to study with the school for anywhere between 1 week up to 3 months. This can vary from around 55,000 yen per month up till 67,000 yen per month.
 Flexible/Private Tutoring Courses
If you are a working adult, you would need a more flexible schedule if you'd like to learn Japanese. You can aim for most daytime and evening Flexible/Private Tutoring Courses, of which the latter of the two is the more expensive option.
For Flexible Courses, it is charged by the number of lessons for each span around 50 to 90 minutes where lessons will be priced from 3,000 yen up to 7,000 yen. For 8 to 15 lessons a week the price will be around 45,000 yen to 56,000 yen a month.
For Private Tutoring it would be the more expensive option at around 2,000 to 6,000 yen per hour. For 4 hours a day, 3 times a week, it will be around 96,000 yen to 288,000 per month.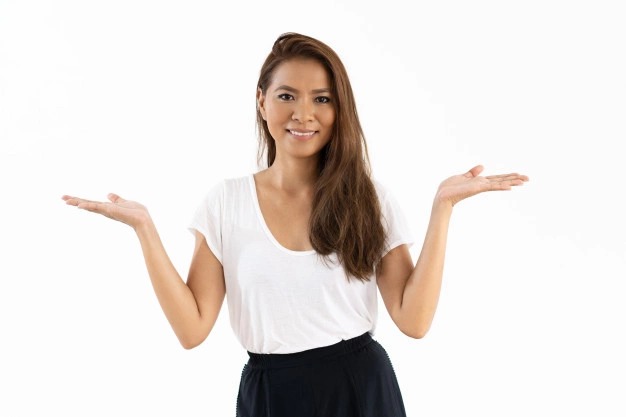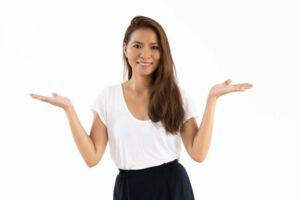 Finally, enroll in your classes with Multibhashi to learn Japanese in no time by tapping this link you will get an idea about the language. You will also receive a course completion certificate from Multibhashi. Best of luck !!!!