Learning Russian
In this world, many people speak different languages across the countries. Some of these languages are Italian, Spanish, French, Hindi, English, etc. Most of these languages are spoken in different countries for example in France we speak French, in Germany, we speak German, In Italy, we speak in Italian, etc. Russian is one of the most auspicious languages. Russian-speaking countries are Russia, Belarus, Kazakhstan, and Kyrgyzstan. There are six levels in the Russian language, and they are A1 (TEL), A2 (TBL), B1 (TORFL – I/B1), B2 (TORFL – II/B2), C1 (TORFL – III/C1), and C2 (TORFL – IV/C2). Please note that you can give an exam of any level provided you have the required knowledge of that level. If you do not have the required knowledge of that level, then you may fail the exam.
Before you start learning this language, please ask these questions from yourself: what is my end purpose of learning the Russian language?. How much time can I devote daily to learn this language?. The reasons may vary from person to person. Whatever be your reason for learning this language, one thing is sure that you will learn a lot about this language.
Now, we all want to learn languages, including Russian. Do many people want to know what is the profit of learning the Russian language? In this blog, I will try to answer this question: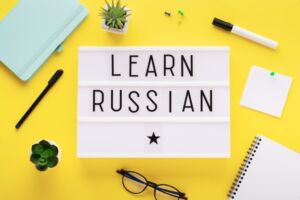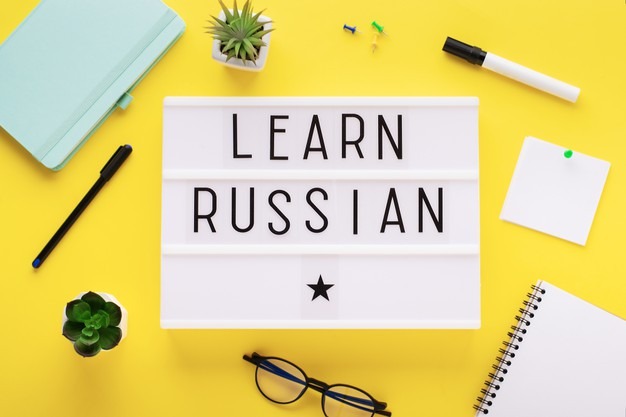 Few benefits of learning Russian:
Study opportunities in Russia

: The education sector in Russia is good. Most Indian students want to get admission to Russia. The people's main reason to study in Russia is to get quality education in scientific subjects like Physics, Biology, Chemistry, etc. Now, when you know the Russian language, then you can easily get admission to Russia.

Translator

: Translator jobs are very famous these days. Some Russian companies and Indian business development people who do business here also look for people who know the Russian language. When you have the knowledge of the Russian language, the chances are high that you will get a job easily as a Translator. Now, the question arises how much would be the salary?. Well, the salary depends from company to company, but you need to work hard with honesty and dedication.

Tour Guide

: Yes, you got it right. You can also work as a Tour Guide. Who wants to be self-employed?. Everyone wants to be self-employed, but in order to have your own business, you should possess some knowledge. Similarly, when you have Russian language knowledge and know local museums and castles, you can make good money. Tourists from all over the country come to India, including people from Russian language speaking countries. They face many problems in understanding the local language as we Indians speak Marathi, Gujrati, Hindi, etc. They face many problems like asking for a way, getting information about the local castle, etc. When you have an understanding of their language, then you will be able to guide them. That way, you are generating income for your family.

Youtube

: Youtube is one of the oldest platforms wherein the videos are available for almost all the contents. There are so many YouTubers who use this platform to upload their videos. Similarly, when you know the Russian language, you can also become Youtuber and upload your videos in this language. You can choose topics of your own and can upload your videos. In this way, you can also earn a good amount. Please make sure that the content of your channel should be fixed. For example, if you are fond of the mobile world and have good knowledge in this domain, then you make videos on this topic. On the contrary, if you do not have a good knowledge of any other topic like food, places, etc, and you upload your videos there, you may not get maximum views. The reason may be people did not like the content.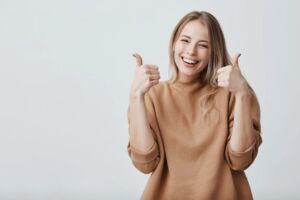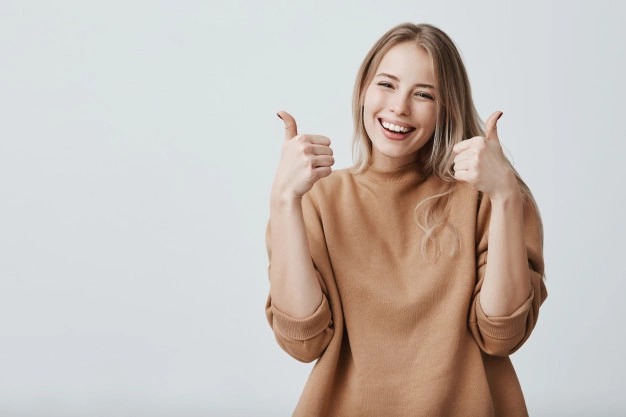 2) Total physical response
There are other reasons available, which will help you think why the Russian language is essential. Multibhashi is an online platform that answers all your questions about learning the Russian language. Please have a look at this site here.