Introduction
Korean is an illustrious language spoken by almost a 77million people all over the world, however astonishingly there is a dearth of translators and interpreters and with Korean products swarming these jobs can not only be demanding but high paying as well. It is mainly instigated by many Korean International companies like- LG, Samsung, Kia, Posco and Hyundai etc. The 'Hallyu' or the 'Korean waves' in the form of K-pop, K-Drama, K-movies – are grabbing eyeballs globally at a rapid speed. Does that sound interesting?!! I am sure it does. So let's explore the resources available in India to learn Korean and trust me, there are ample!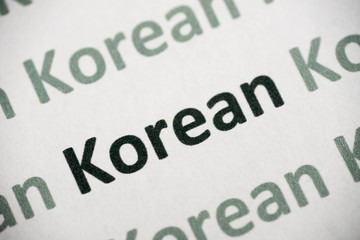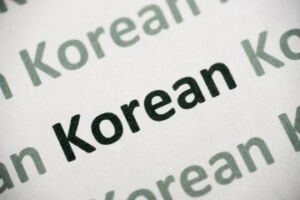 Scope for learning Korean in India
1. IGNOU
Indira Gandhi Open University has the facility for getting Beginner's Course in the Korean language. It is a distance learning facility where you may get all the materials at your doorstep through the post and then you only have to attend a few classes and eventually exams at their recognized study centers. The good part is IGNOU certification is recognized in all companies and generally working people apply for such courses.
2. Central University of Jharkhand (Ranchi)
CUJ runs full-time BA and MA programs in the Korean language. The admission is made through the CUCET or CUB entrance test. CUJ is also one of the 5 top exam centers in India.
3. Manipur University (Imphal)-
Short-term or Diploma courses are available for learning Korean. It is also the top center in India. For further information, you may click on the following link- http://www.manipuruniv.ac.in/department/foreign-language-2.
4. Amity University Noida-
Part-time or full-time courses or even weekend courses are available for learning Korean from Basic to Advanced. Further information will be available on this link- http://india.korean-culture.org/en/500/board/397/list.
5. Bangalore University, Jamia Millia Islamia
There are short time courses from Beginners to Advanced and these courses can be availed through distance learning too.
5. Jawaharlal Nehru University
JNU needs no introduction. The Centre for Korean Studies (CKS) is a unit of the School of Language, Literature, and Culture Studies (SLL&CS) at JNU. It is the most active academic center for promoting the understanding and research of Korean. Further information may be acquired through the following link- https://www.jnu.ac.in/sllcs/cks.
6. Banaras Hindu University
BHU offers a two-year Diploma course for learning Korean through the faculty of arts. The eligibility criteria are class 12th pass or equivalent or higher. The link is – http://www.bhu.ac.in/arts/foreign_lang/.
7. English and Foreign Language University (EFLU) Hyderabad
It is one of its kind of University in India dedicated for teaching foreign languages. The Department of Asian Studies offers 1-year Part-time certification, Diploma and Advanced Diploma in Korean proficiency through the entrance test.
8. Nalanda University
It is situated in Bihar and it is one of the oldest Universities that goes as far back in the 5th century. Students can focus on Korean language and Literature through the School of Language and Humanities. It offers one-year post-Graduate Diploma program in Korean. https://nalandauniv.edu.in/academics/sll/ – This link can be followed to gather more information.
9. University of Calcutta (Department of Languages)
The study of Foreign languages started almost a century back in 1917 at Calcutta University. It offers a one-year Diploma or one-year certificate course in Korean. Eligibility for the Certificate course is Graduation in any field will do. http://www.caluniv.ac.in/academic/department/Languages.html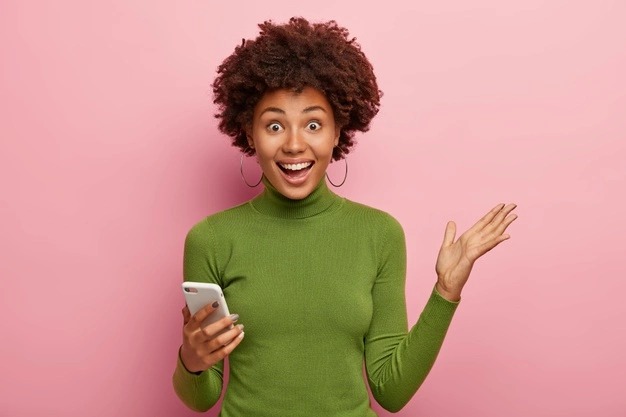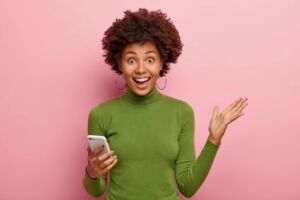 These are all the top universities from where you can learn Korean on a formal level, however, if you are looking for an informal way of learning or rather online classes then I would like to suggest the name of Multibhashi. It's an ed-tech platform, which provides curriculum as per your requirement and also daily session recordings. These classes are flexible as they can be taken from any corner of this world. Having said that, I feel learning a language is not a fling, that tonight it happens and tomorrow it is not! Whether you go through regular or part-time or online classes, 'dedication' is your key to success!