Introduction
First of all, I must congratulate you for showing your interest in Hindi- the national language of India and the language that shows our proud identity. Today very few people speak 'shudh' or pure Hindi with the right pronunciation as you may find in Hindi poetry or literature, to say the least. For example, people in the main city of Kolkata speak Hindi mixed with English however if you step into the outskirts of West Bengal, you may find people speaking Broken Hindi or rather funny Hindi. On the contrary, in South India, people don't understand Hindi at all. Thanks to the present Government and its propagation the trend of speaking in standard Hindi is catching-up. So let's see in detail what is the Scope of Hindi language-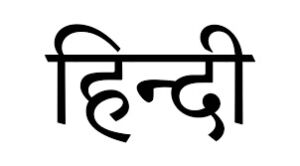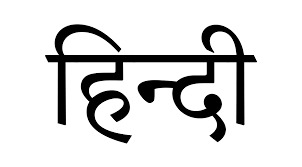 Scope of Hindi language:
1. Huge scope in Politics
 After a long time we have a Prime Minister who has excellent oratory skills in Hindi. So, no doubt about the fact that though the city and its posh schools boast of English-speaking lineage of our children, the majority Indians still reside in suburbs or villages. No wonder why most politicians do most of their rallies in these places belonging to tier-2 or tier-3 cities. Needless to say, if you look forward to a career in politics, then the scope is huge if you are fluent in Hindi.
2. Bollywood
I am very lucky to say that I am residing in the 'City of Dreams- Mumbai'. Every year lakhs of aspirants come here to make their mark in Bollywood and I am proud to say that we are internationally acclaimed due to Bollywood. So, in order to become an actor, it is mandatory to speak good Hindi, in fact Bollywood movies are great tools if you want to pick-up the nuances of Hindi depending on the region. For example- Hindi spoken in 'Tanu weds Manu' and Hindi spoken in 'Bahubali' are completely different in dialects.
3. Interpreter, translator or Teacher
Hindi is a phonetic language, meaning the way it is written, that is the same way it is pronounced, so confusion is less. Unlike English, where- though, thought or through- can create a lot of confusion in a non-native speaker. What I mean to say is- learning Hindi is relatively easy as the scope of becoming an interpreter or a translator becomes fluid and once you hold the expertise you may apply for teaching jobs in different Government schools. In fact, if you have an interest in Urdu poetry then learning Hindi will make you grasp Urdu for all practical purposes.
4. Tourism
The rich heritage and diverse beauty of our country have always attracted foreigners and so if India is in your bucket list then picking up the basics of Hindi won't go into waste. As the local guides and several historical places become receptive once you speak in Hindi plus as a tourist the idea of getting duped is less if a foreigner is well-versed with Hindi.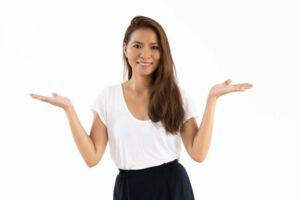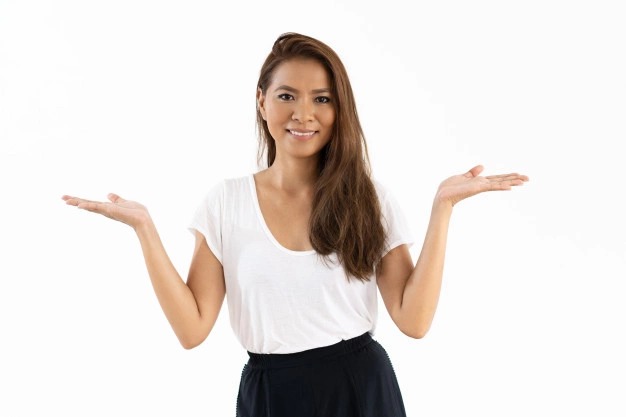 I Though the metropolitan culture of India is propagating English as the language of the intellectuals but if you look deeper Hindi represents the soul of our country. Saying 'Namaste' and bowing our heads in front of the guests and elders- have crafted a niche for us for a long time and that's where the essence and pride of Hindi stands. The old scripture of Gita and also some children's books starting from Jataka to Panchatantra- show the beautiful and graceful Hindi writings. People who aspire to become historians or Archaeologists- Hindi can open doors to our ancient culture and practices. So I hope I have impressed you enough regarding the scope of Hindi language and very soon you will be immersing yourself into learning Hindi.