Introduction
Kannada is one of the most well-known Dravidian languages of India. It is the Tamil language. It is spoken in the state of Karnataka in India. There are many places where the Kannada language is spoken. Since many people have moved to foreign countries for studies or jobs, it has led to the Kannada-speaking population in other parts of the world. It is the 27th most spoken language in the world. It is the official language of the state of Karnataka.
The origin of the Kannada language can be traced back to ancient times. During the 20 th century Kannada scripts were developed. The Kannada language is influenced by the Sanskrit language. There are many renowned saint composers from Karnataka.
It has been stressed that even though people know English they should know Kannada.It has been decided to urge the importance of the regional languages. All children should learn their regional language along with English.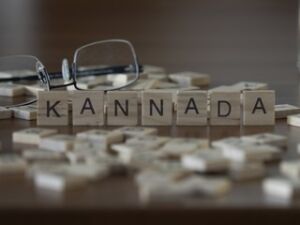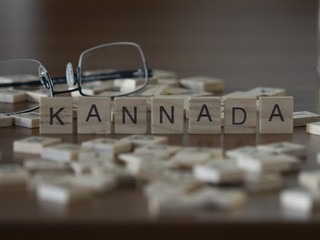 Scope of Kannada:
Education: there is a huge demand for the Kannada language in schools and colleges. This is what opens up opportunities for teaching the Kannada language. So you can build up your career in teaching Kannada to children.

Online platforms: not only children but also many adults wish to learn Kannada. Such people go on to learn Kannada with the help of online platforms. So there is also a demand for Kannada teachers on these platforms.

News agency: there are news channels that broadcast news in Kannada. You can land a job there if you have good communication skills.

Translator: in business, it often happens that a person speaks only Kannada while the other does not understand this language. So there comes a need for a translator who can understand Kannada and convert it into the language the other understands.

Own private tuitions: you can start teaching Kannada by having your own small startup.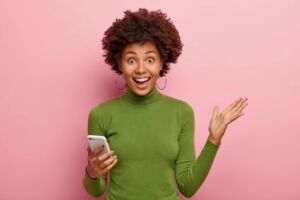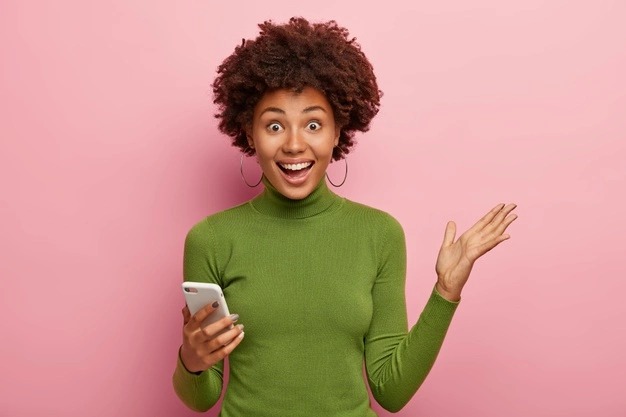 Learning Kannada:
To learn Kannada Multibhashi, the one stop solution for all your language problems. This is a platform that features many foreign languages like Spanish Portuguese French, Arabic as well as regional languages like Sanskrit and Kannada.It Is an online platform so they provide live online video training for the language that you want to learn. So you are able to learn Kannada from the comfort zone of your home. It is not necessary that you should belong to that state in order to learn Kannada. You can learn it if you wish to.
You can visit the official website of Multibhashi in order to know more about the training that they provide. You can also check about the training for Kannada language and what curriculum is followed. The app can be downloaded for free from the play store and you can get access to some lesson plans for the Kannada language.
This was just one platform that I spoke about apart from this there are many such platforms that provide training for the Kannada language. And this language is being taught widely in India because it holds great importance in India.
So there is a great scope for learning Kannada in India. Anybody who wishes to learn the language can easily have access to the online platforms and make use of the resources available online in order to learn Kannada. You can also listen to Kannada videos to improve your Kannada speaking skills