Learning Japanese
Learning a new language is not a math problem. If you practice from the answer, then it will help you formulate correct and natural Japanese sentences. Your experience will be the primary tool in learning Japanese.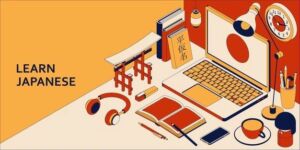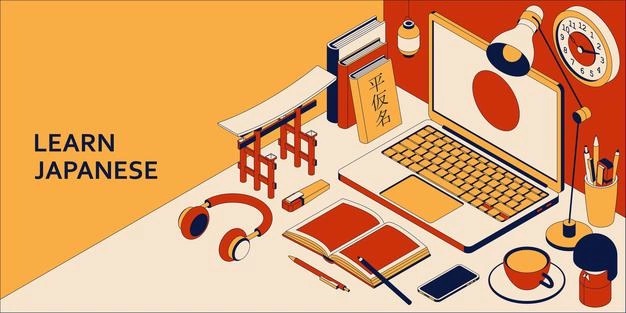 My experience of learning Japanese
How I started to learn?
I started to learn Japanese as the second language because I was interested in manga and anime and Japanese airline. I learned Hiragana, which I would say is the most basic of the 3 writing systems in Japanese (Hiragana, Katakana, Kanji), by studying a Hiragana chart, learning about one row a day.
Next, I learned vocabulary, grammar, and Kanji. Japanese grammar is really different from English grammar. Many foreigners will become fluent in Japanese also lives in Japan. 
Learning Japanese has formed a close relationship with my neighbors, who moved to the US from Japan at about the time I started learning Japanese, getting connect with others of different cultures is one of the most beautiful parts of language
How easy is the Japanese language?
Learning Japanese is a lot of fun and you will be blessed to know this amazing Language. I found out that Japanese is surprisingly easy to learn, if you know Chinese and will be easy to pronounce if you know Spanish, however Spanish and Japanese sound very similar up to 70 percent.
I found Japanese is different in every way down to the fundamental ways of thinking and they are filled with complicated rules and countless grammar for specific English phrases, we need a Japanese guide to learn Japanese grammar.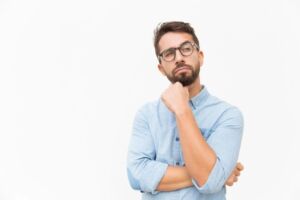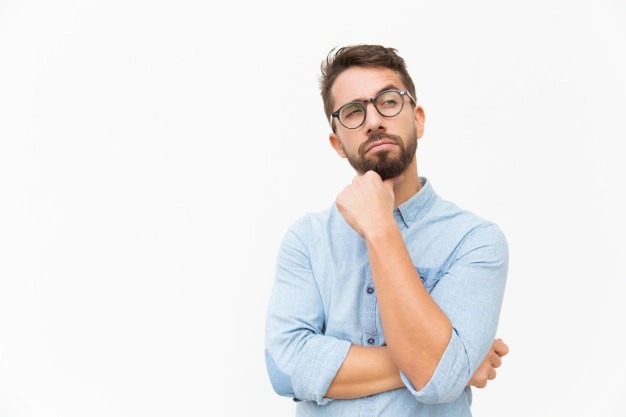 Brief about Japanese guide
This guide contains grammatical structures that make up the Japanese language that make sense in Japanese; it may not be a practical tool for quick learning. But it will logically create successive building blocks that will result in a solid grammatical foundation. 
Learning Japanese from textbooks is different from this, as this guide includes English and Japanese by presenting the material in a way that makes sense in English. It shows how ideas are expressed in Japanese, resulting in more straightforward explanations that are easier to understand.
English translations will often result in grammatically incorrect translations in Japanese. It does not have a subject, and the articles "the" and "a" do not exist in Japanese; the translations will not have them as well.
Become familiar and comfortable with thinking in Japanese. The translations will be less literal to make the sentences more readable and start to focus on the more advanced topics. There are advantages and disadvantages to systematically building a grammatical foundation from the base. 
In Japanese, the most basic grammatical concepts are the most difficult part to understand. Thus the Textbooks usually don't take this grammar as their first part as this will scare away those interested in the language. Instead, they straight away start teaching useful expressions right away. But it can create more confusion and trouble along the way, like building a house on a poor foundation. 
If you cover grammar initially, then the more accessible parts will fit nicely on top of the foundation you have built. Japanese is much more consistent than English. If you learn the hardest rules, remaining grammar builds upon similar or identical rules. 
The only difficult part is all about expressions and combinations in order to use them in the correct situations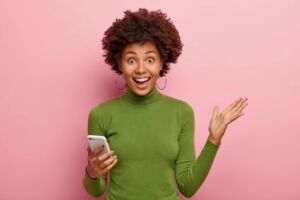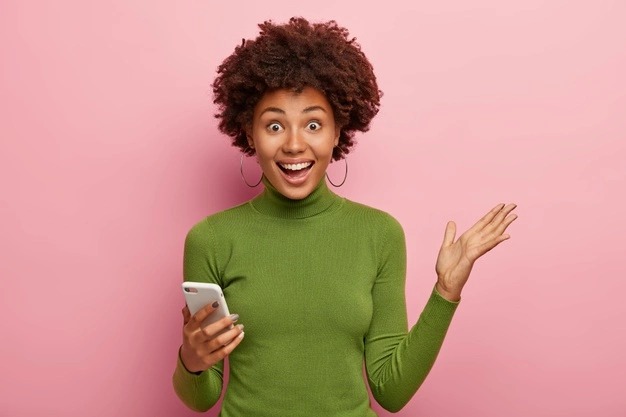 Start to learn Japanese grammar from the basics and practice the language as much as possible; enroll in your classes with Multibhashi to learn Japanese.