French language
Business French is the language that is learned for international business or working in a French company. It requires more focus on language learning as French business deals more with the formal French language. Speakingformal French requires more effort because many casual words may affect your language.
If you are a beginner and want to learn the formal language, you should focus more on the resources you learn because all the French resources available do not use formal French. Some may include informal or common language. If you know the French language, then here are some common things that you should know if you are going to a business meeting!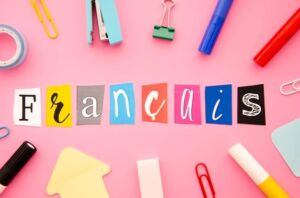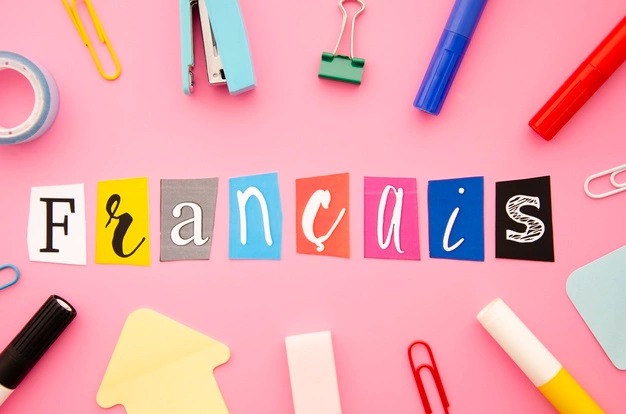 Learn to introduce yourself in a business meeting:
This is the very first thing you'll need in a business meeting. Learn some keywords and sentences that can be used to introduce yourself. Remember, 'the first impression is the last impression'. So, use as formal language as you can while introducing.
Learn to Describe your profession:
The second thing you'll need in a business meeting is to describe your profession. A French description of your profession will make others understand your personality.
Introduce your Colllegue:
After introducing yourself and your business, you may need to introduce your colleague. So, learn how to introduce your colleagues in the formal French language.
Asking for business procedures:
Just learn to ask business procedures using the formal French language. This will help you to be comfortable with a French businessman.
Learn to Apologize in French:
This is another essential talk you should learn for a business meeting. If you are humble enough, then you can impress others. So learn to Apologize formally.
And if you are a beginner and want to learn French for business purposes, you should learn it more seriously as the whole of your impression of the French people will depend upon your speech. So, don't take it lightly and learn business French from authentic French learning resources.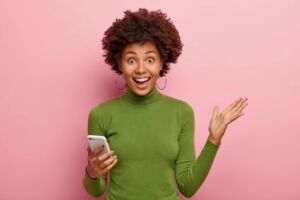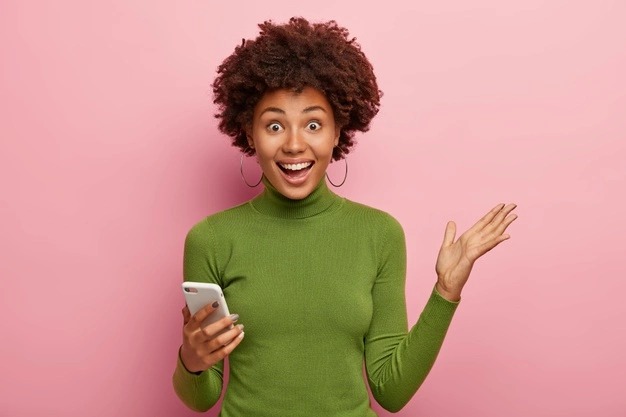 Here is the list of some resources which may prove useful for learning business French:
Many offline institutions are providing French classes to make you fluent in French.
Many online resources are providing basic, intermediate, and advanced French learning courses similar to offline resources.
While choosing any resources, you should keep in mind the authenticity of the institution. Many businesses require the certificates of authorized institutions from the employees.
The authorized offline or online institutions provide you with many courses that improve fluency and personality & confidence. These provide you a variety of materials and guidance that help you learn correct pronunciation, tones, and body language.
Here is the link to resources here.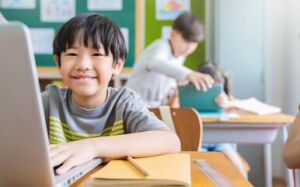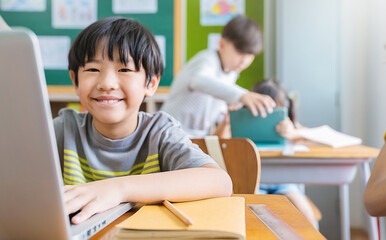 In my opinion, online courses are more reliable than offline because, in this era of information technology, online courses are Multibhashi. They are one of the leading institutions providing courses in many international languages.