Introduction 
Hindi is the third most spoken language in the world (after English and Chinese), with over 615 million speakers. To put it in context, that's close to 10% of the global population, and around 44% of the Indian population, making it India's most popular language.  
Hindi is an Indo-Aryan language spoken in India. Hindi has been described as a standardized and Sanskritised register of the Hindustani language, which itself is based primarily on the Khariboli dialect of Delhi and neighboring areas of Northern India. Hindi, written in the Devanagari script, is one of the two official languages of the Government of India, along with the English language.It is an official language in 9 States and 3 Union Territories and an additional official language in 3 other States. Hindi is also one of the 22 scheduled languages of the Republic of India.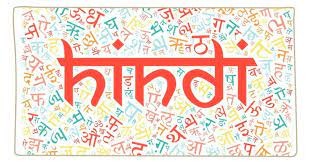 Some of the best resource to learn business Hindi:

Multhibhashi:
Multibhashi is an ed-tech platform that facilitates online learning in an effective and innovative manner through the medium of audio-visual training sessions and app-based learning. It is a leader in providing learning solutions in various spheres. It is also one of the most trusted service providers in the business to the business area with its incomparable expertise in translation, transcription, content development, etc. in Indian as well as foreign languages.
Duolingo:
No language learning list is complete without mentioning Duolingo. This gamified app is a great place to start and practice a new language. Duolingo offers Hindi language lessons starting from the absolute basics, such as familiarizing you with the Devanagari script. Only after you have mastered Devanagari do you move on to other modules covering grammar rules, numbers, phrases, situational vocabulary, and so on. Duolingo is great for getting extra on-the-go practice in addition to online classes.
Drops:
If you like learning a language on the go, Drops is another good, gamified app. With Drops, you can set reminders to learn Hindi every day, and the free version of the app offers five minutes of daily practice. (Though, to unlock more learning time, you will have to opt for a paid plan). One benefit of the app is the nice visuals for all the vocabulary terms, which can help with memorization.
HindiPod 101:
This is one of the most popular resources to learn Hindi on YouTube or via Podcast. The YouTube channel is quite prolific, with videos being uploaded almost every other day. Most of the videos and podcasts are quite topical and cover most scenarios where speaking Hindi might help you. If you want to quickly learn some key phrases, these videos provide you with more than enough guidance.
Udemy:
Udemy offers a range of courses for Hindi learners, including this fast-track course which promises to teach you Hindi in three weeks. With 45 lessons taught over 4.5 hours, it teaches you essential grammar, Hindi expressions, conversational scenarios for simple situations, and daily-use Hindi, providing a range of quizzes and study material to help you practice. There are modules to teach you how to write as well.
Rocket Hindi:
Rocket Hindi offers a complete learning experience with its interactive audio lessons, improving your pronunciation by giving your voice recording a score.
HelloTalk:
Just like Tandem and italki, HelloTalk also helps you learn Hindi by finding a partner (or a group) according to your level of knowledge. There is value in these kinds of social networks, as they can help you overcome the fear of interacting in a language you're not yet fluent in.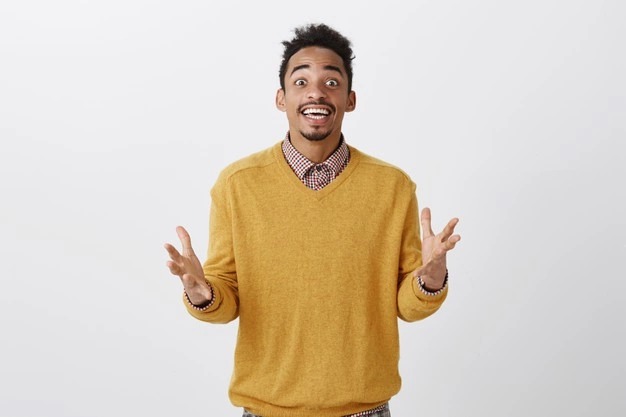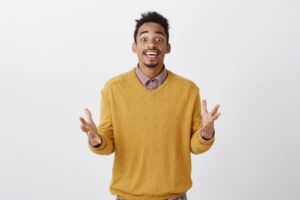 This way, you can learn Hindi and memorise more effectively and avoid stressing yourself.