Introduction
Bengaluru, the silicon valley of India is home to many people from almost all the other states of the country. Many multinational companies are operating from this city. This is also the city of startups. These factors contribute to the emergence of other businesses as well which cater to the needs of the people living in this city and in the state of Karnataka. This would mean interacting with the locals for business purposes. Talking in English may serve the purpose, however, talking to someone in their native language creates a better bond and helps in business development also. Thus, learning Kannada can be very useful for people who are looking to settle down in Karnataka for business reasons.
Is business Kannada different from conversational language? The language that we use in our day-to-day regular conversations is mostly informal when compared to business language which is more formal.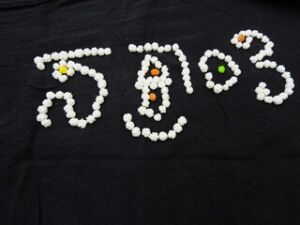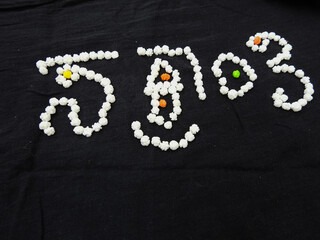 Resources should one use to learn business Kannada?

If you are a beginner, you can start learning Kannada from the basics which would include greetings, basic conversational phrases, and small talk. As you learn, understand how phrases are used in formal and informal situations. Also, make an effort to learn the polite forms of using a particular phrase. Every language has its own set of polite phrases and expressions that not only help you sound polite but also show that you respect the person you are interacting with and their language as well. It also shows your effort in trying to communicate with them in their language which can help your business.
How do you learn business Kannada? Learning a language from a teacher directly can always be of great help especially if you are looking to learn business Kannada. There are many free resources such as YouTube channels and websites for learning spoken Kannada. A teacher can help you understand the difference between the language that is used colloquially and something which is more formal and can be used for business communication.
You can join an online class where you have the flexibility to learn at your own pace, from the comfort of your own space and also at a time that suits you best.
There are many language schools in Bengaluru that would help you learn Kannada. If you have the time and resources you can join a regular class as well.
Watching news and other discussion programs with intellectual people can also help you in learning more formal Kannada which can be used for business communication.
As a new language learner, try to keep it simple and to the point. You can also learn any specific terms of phrases associated with your business. This would help you get your point of view clearly to the opponent.   
You might be more interested in learning the conversation part; however, making an effort to learn reading and writing in Kannada can also help in improving your pronunciation and better communication. You can start with the basics and depending on your interest and need further move to a higher level of reading and writing if necessary.  
Practicing how to write a letter to a newspaper editor, a higher official or to anyone in a respectable manner can also help in learning and understanding business Kannada.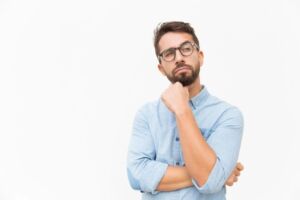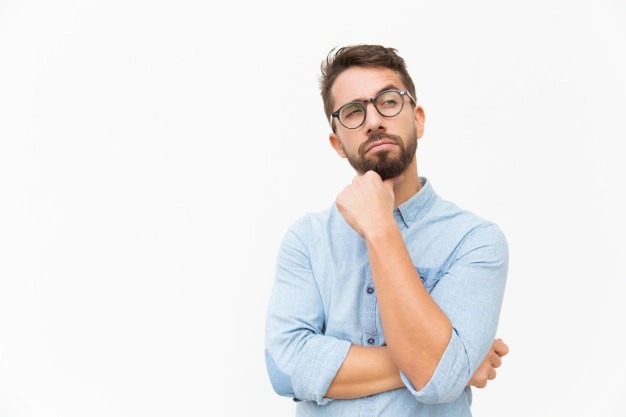 Conclusion
Whether it is for business or regular communication, learning Kannada would mean speaking a lot in Kannada if you are just beginning. This will ensure that you practice the difference in formal and informal language and can thus master business Kannada as well.