Hindi language
In India, we speak different languages. Yes, India is a land of culture, values, and ethics. When we hear India, then these things come up in our minds. Different people speak different languages. People in India speak other languages; for example, in Gujarat, people talk to Gujrati, in Maharashtra, people talk to Marathi. Similarly, Hindi is also one of the most auspicious languages, which is very much popular overseas. This language tells everything about India.
Hindi is as popular as the Sanskrit language is. This language has a solid connection with Divine father and Divine mother. You express your feelings to your divine father and divine mother: important writers and poets like Goswami Tulsidas, Surdas, Kabir, Rahim, Meera, Premchand, etc. The recent example I would like to quote here is for Kumar Vishwas, who has given importance to the Hindi language.
The question arises, is Hindi so tricky that we cannot learn? What is the best way to learn spoken ?. So many questions related to learning Hindi and tips to improve the spoken as well. In this blog, I will try to answer it: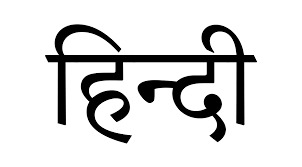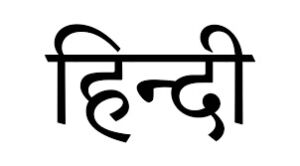 Ways to learn Hindi: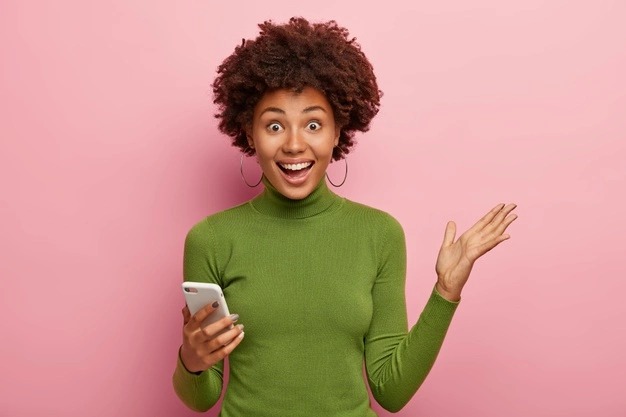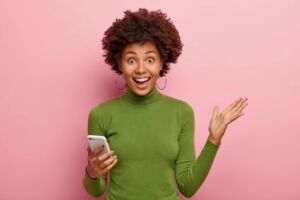 There are other ways also available, like referring to books, attending online classes, etc. I want to say that once you start learning Hindi, please also practice and when you have any doubt, please ask from your trainer or teacher. Now where to learn this language?. The answer is Multibhashi. Multibhashi is a one-stop solution for your queries related to learning the Hindi language. Trainers are trained enough to answer all your questions. You can book one session with us and see a difference. Please have a look at this link for more details: here.