Hindi language
Hindi is one of the most auspicious languages in the world. There are so many languages that people speak across India. These languages are Tamil, Telugu, Marathi, Gujrati, etc. These languages are very much popular in India. For example, people in Gujarat will speak in Gujrati, people in Maharashtra will speak in Marathi, people in Punjab will speak in Punjabi, etc. Hindi is spoken mainly in the Northern part of India and other states as well.
Now, I would like to ask one question: how much are you looking to invest in learning this language?. How much time are you ready to devote daily to learn this language?. The questions would be different for different persons. Now, coming back to my questions regarding the investment in learning Hindi, it should not be expensive. It should be economical. Regarding time devotion daily in learning this language, students can devote 1-2 hours while for a corporate person or working person they can save 15 – 20 minutes in a day.
Does the fundamental question arise what the scope of learning this language is? Any new opportunities which I can get after learning this language?. In this blog, I will try to answer these questions: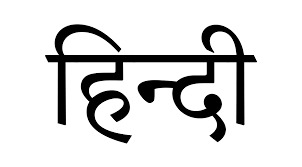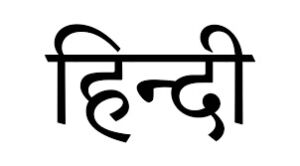 Scope of Hindi language:
Government Jobs

: There are Government jobs available in the central Govt or State Govt (in Hindi-speaking states), and it is mandatory to work in the Hindi language. You can work as a Hindi officer, Hindi translator, Hindi assistant in central and state govt departments. Hence, it is necessary for Hindi if you are looking to apply for govt jobs.

Jobs in the media sector

: There are various Hindi news channels like Aajtak, ABP News,Zee news, etc, wherein there are jobs available related to media anchors and other things as well. When you have a suitable qualification along with a good knowledge of Hindi, it would enable you to get a job in these media segments. To be very honest, you need to work ethically and efficiently, along with honestly, so your work can be appreciated.

Jobs in the education sector

: Do you know when you have good command in Hindi along with brilliant qualifications like BA, MA, etc., it will enable you to apply for a post of Hindi teacher in various colleges and schools. The Hindi language allows you to also use it in administration work and financial departments in multiple universities and schools.

Jobs in a call center

: There are various jobs available in the call center wherein the essential qualification is the candidate should know Hindi. There are multiple brands like Samsung, Nokia, Realme, ICICI Bank, etc. Whenever they face any issue, customers will call the helpline and their customer care representative will attend the phone. Naturally, the training will be provided to them, but the person should know Hindi to clear the interview.

Counseling

: Counselling is that kind of job which you can provide you have required qualification. Moreover, if you know Hindi, you can interact with those clients who do not know English. Every client is important, no matter if they do not learn English.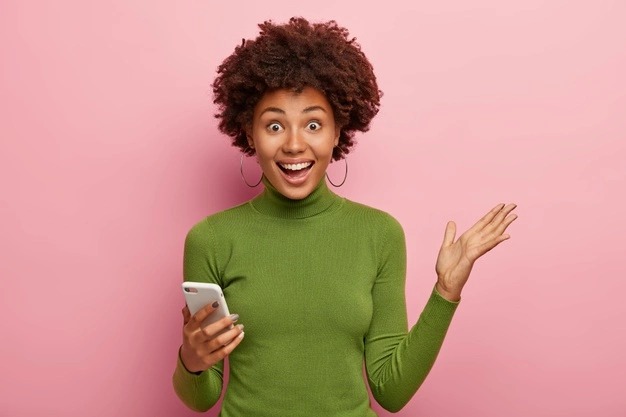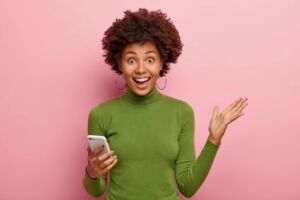 Many scopes are available, which you will come to know after learning this language. The biggest arrival from where I can study Hindi?. Is there any place?. The answer to all your questions is Multibhashi. Multibhashi will teach you Hindi from basic. Our trainers are trained enough to answer your questions. Please have a look at this website for more details: here.