What's the scope of Korean language?
INTRODUCTION
Modern Korean, the language we now know, is an honorific language that evolved around the 15th century, in order from Middle Korean, Old Korean, and finally the Original –  Proto-Koreanic language, believed to have its linguistic homeland somewhere in Manchuria. The study suggests that the proto-Koreans, already present in northern Korea, expanded into the southern part of the Korean Peninsula at around 300 BC and coexisted or merged with the descendants of the homogeneous Japonic Mumun cultivators (or assimilated them); both had an influence on each other and a later founder effect diminished the internal variety of both language families leading to the evolution of a  single language during the unification of the sixth to the fourteenth century, called Kagu or Korean!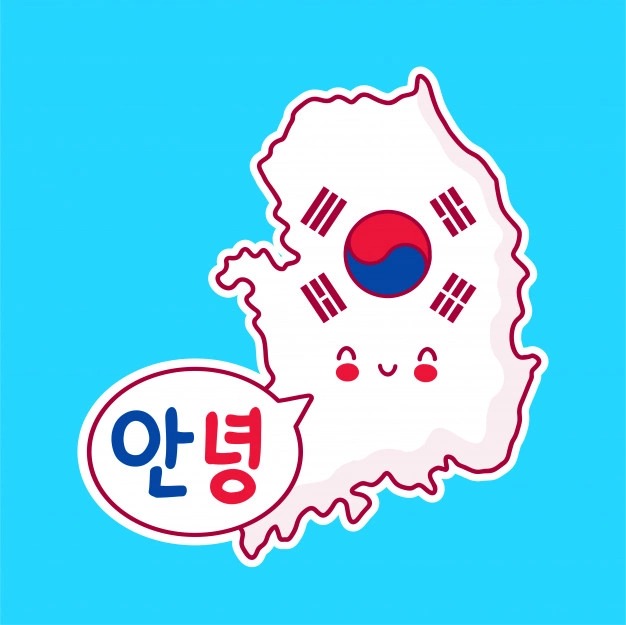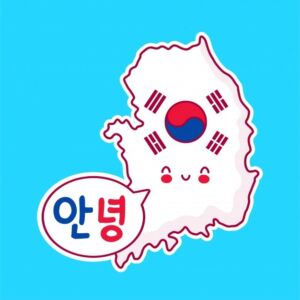 1) Grammar translation
Korean offers the following opportunities to a devoted learner. 
Translation is a highly competitive and dynamic job that works best when one chooses to specialise in a specific domain (law, science, medicine, education) in order to target a specific niche. Avid travellers often find success as translators in the foreign country where they live.

One could also consider working as an interpreter, with at least two spoken languages. And although the interpretation job, unlike a translation job, is critical, time-sensitive, and less flexible, and interpreters must be present in-person with the employer during conferences and courtrooms, Korean continues to be the highest paying language for translation and interpretation jobs. The most popular type of interpretation is simultaneous interpretation, in which a language is decoded as it is spoken, as in the case of UN interpreters.
You have job possibilities in the Travel & Tourism sector for language experts, tour guides or start your own travel agency or tour operator.
Korean learners can opt for proofreading jobs, working in conjunction with a translator. Another option is to work as a freelance Korean language editor.
Korean speakers can be accepted as Flight attendants on long-haul international flights proficient in the bilingual pair English-Korean.
There are many other hospitality positions available at Casinos, resorts or at top ranked, star hotels from receptionist to manager, depending on your qualifications and prior experience.
Korean language learners can also opt to work at consulates and embassies as administrative staff. If Korean is an add on to an existing, competitive, appropriate qualification you could apply for a Consul, Ambassador or Diplomat positions.
Korean learners who have cleared their C1/C2 with stellar performance can opt to become a Korean teacher in schools, colleges and universities or become a corporate trainer in their country of residence or choose to be an ESL teacher, teaching English as a Second Language (ESL) in any Korean-speaking country with great translation and proficiency skills.
Other than these there are opportunities available for a Korean-language learner to work in a specialised KPO, BPO as a chat, voice or email support, or to extend support as a voice-over artist to dubbing movies, for commercials and cartoons, and to be an RJ.
Learners of Korean language could also look at picking up roles such as being a content writer, curriculum designer, instructional coordinators, subject matter expert, a researcher in a variety of domains like social policy, economics, military, technology, culture and export and import houses.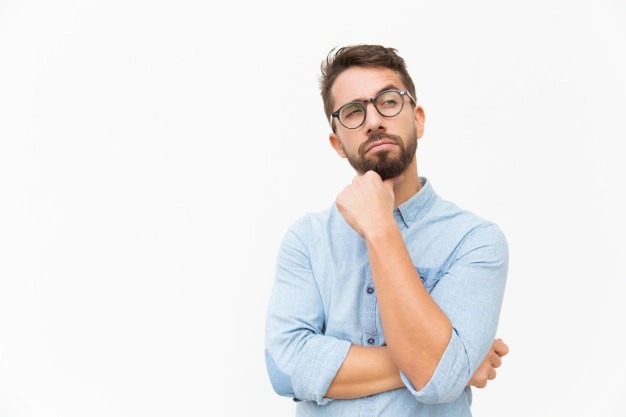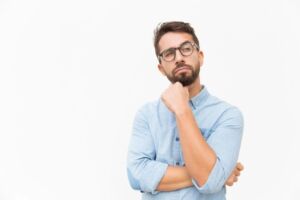 Finally 
In the Korean language, Korean is called Kugo in the Kirean peninsula comprising North Korea(Democratic People's Republic of Korea) and South Korea(People's Republic of Korea). North Korea alone houses 20M speakers, while in South Korea there are about 42M. The DPRK, there are 20M and 4M, respectively, with nearly 2M people in China speaking Korean, primarily in provinces bordering North Korea.
Learn Korean. Start today.