Learning Korean
Before learning a foreign language, you need to research the language, mainly its scope, fully. We are not talking about a two or three-month learning process. You will need at least one year to fulfill your career goal.
Due to increased demand for multilingual, the study of a foreign language has also increased. These days it has also become a part of the school's curriculum to teach students a foreign language. In recent decades the learning of Asian languages like Japanese, Mandarin, and Korean has shifted from the primary European language. And among these three East Asian languages, Korean is becoming more aware of the people due to its unique and more accessible alphabet compared to its two counterparts. Thanks to the Korean wave, Hallyu, has become more and more popular in foreign languages. And thanks to Hallyu, opportunities in employment and academics have also increased tremendously in the last five years.
The present script used in writing Korean is derived from its counterpart Chinese character script known as 'Hanja.' In the olden days before King Sejong's reign, who was the inventor of the present script 'Hangul.' The primary purpose of starting the Hangul is to make it easier for the ordinary people to communicate with the king. Nowadays, hangul is an official language for both the Korean country, i.e., South and North Korea. The uses of Hanja have wholly stopped in North Korea, and the usage of hanja in South Korea is mainly reserved for specific circumstances, such as newspapers, scholarly papers, and disambiguation. But at a certain level of your learning process, it is essential to learn the Hanja. Also, it will be necessary if you want to further your career in academic research.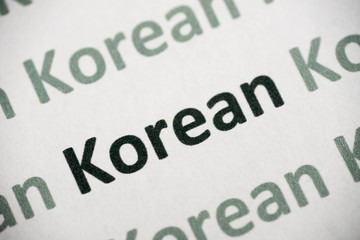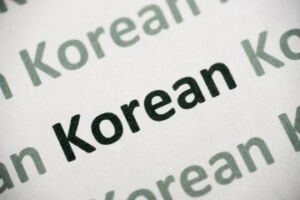 Scope of the Korean language:
Korea has increased its trade and manufacturing units in India, it will be very advantageous for you to learn Korean. The career prospect or the scope of learning Korean is very vast. You can work as a translator or interpreter in a reputed Korean company like Hyundai, Kia Motors, Samsung, LG, POSCO, etc. These are only a few names of the Korean company that hires interpreters and translators. In this company, you can always try your luck in Korean Embassy; many embassy posts require a Korean language certificate.
Besides working as a translator or an interpreter in a company, you can work as a freelance translator and interpreter. You will earn on an hourly basis, the average charge of an interpreter is Rs.3000/, but it depends on skill, experience, and the client.
If you are qualified and meet the universities of India's standards, you can try your luck in teaching also. But for this career prospect, you will need to clear a certain level of test, i.e., TOPIK levels.
Due to the lack of Korean language in the market, the demand for Korean professionals is very high. Not only the fields mentioned above, but you can also work in tour and travel agencies, BPO, KPO, IT, call centers, etc.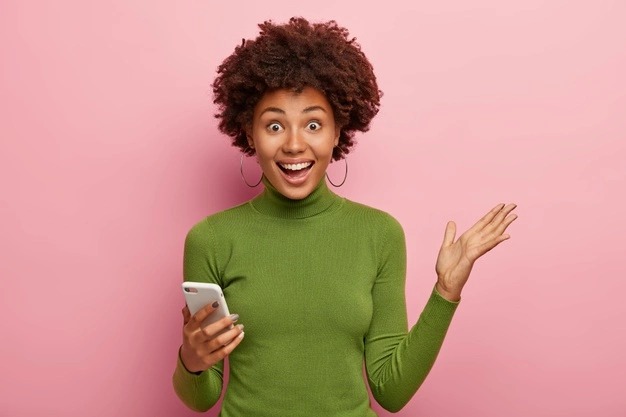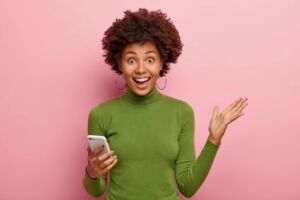 If you know the language fluently, this language can bring you a fortune. It is up to you to work hard and to find a proposal. The road to success is always open to you.