Introduction:
There are so many languages in the world which we speak. These languages represent a country's culture, values, and ethics. Also, these languages tell us how the people of other countries behave and their conversation. I will talk about the popular language. This language is Chinese. The Chinese language is spoken in China, Hongkong, Macau, Tibet (Tibet Autonomous Region within PR China), Singapore, and Taiwan (Republic of China).
Now, the main question arises: how can I learn this language?. Is it online or offline?. Can I learn it by myself? I stay in Kolkata and how can I learn this language from this city?. Well, in this blog, I will try to answer these questions: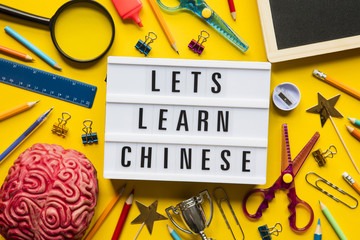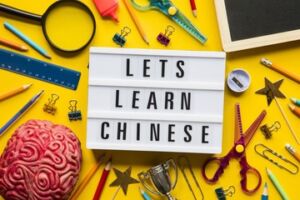 Options to learn Chinese in Kolkata: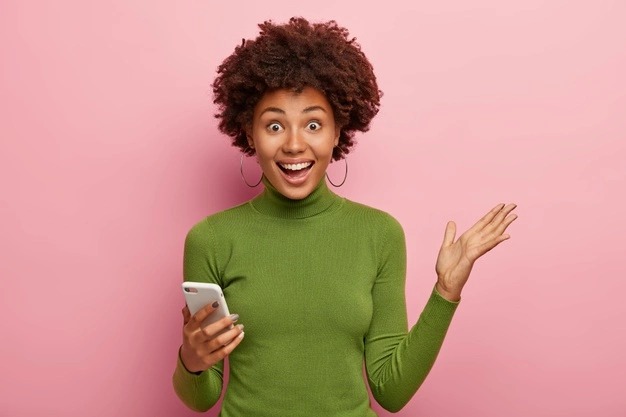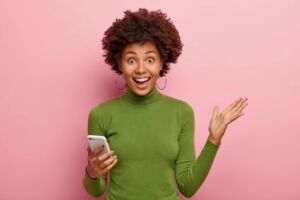 There are other resources also available. Multibhashi is an online platform that answers all your concerns related to the Chinese language. Please have a look at this website for your reference: https://cutt.ly/OvOOpyJ.