Introduction
If you decide to learn a foreign language then chinese would be a good option. Among all the top foreign languages, Chinese is one of the most popular foreign languages. There are numerous benefits of learning Chinese such as in business opportunities, cultural aspects, and high-paying language jobs. 
If you have the ability to speak Mandarin then it will offer you huge perks to personal and professional growth.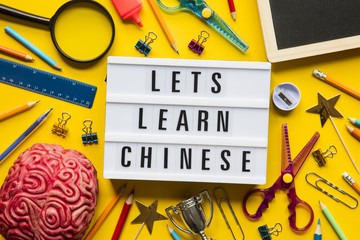 Find out these centers to learn Chinese language in Bangalore

Chinese Courses at Bangalore University
Bengaluru Central University (BCU) focuses on European and Asian Languages and offers an interdisciplinary curriculum with an emphasis on history, literature, language, and culture. Students are allowed to study and learn up to 15 foreign languages each year, some popular and some less taught languages.
They provide Certificate, Diploma, Higher Diploma, and Advanced Diploma in Chinese. Each program's duration is eight months, and these sessions are held on weekdays and weekends. Depending on the course, the fee ranges between ₹ 8,000 to 11,000.
The Mandarin School Of India
The Mandarin School Of India Institute is famous for providing Chinese language courses in Bangalore. They also have four branches in the city.
The School is run by a team of professionals and they have lived in China or have had a long term association with the language. This institute is dedicated to learning Mandarin in Bangalore 
They offer three levels of language course: Beginners – 40 Hours, Intermediate – 40 Hours, and Advanced – 50 Hours.
These courses are provided as per the Mandarin proficiency test and they offer customized mandarin programs to satisfy corporate and organizational needs.
They are located at Indira Nagar, HSR Layout, HRBR Layout, and Rajaji Nagar Branch.
Fundaskills — Xpress Mandarin
This is also another independent Chinese language institute that focuses on its tag line Xpect, Xpress, and Xceed in overall Mandarin skills.
It focuses on smaller classroom sizes, time-tested language teaching methodology, and customized study material. It is one of the famous institutes when it comes to the Chinese learning center.
This language school offers three levels of part-time courses, namely HSK Level 1, 2, and 3. This center also conducts some custom courses with flexible timing, for conversational Chinese to corporate training to Chinese tourists.
They are located at Kammanahalli, Rajajinagar, Jayanagar and HSR Layout
Namaste Mandarin Institute
This Institute is another Chinese language training institute in Bangalore. It offers courses for Young Learners for Kids, Advanced Learners for 10+ age, and programs developed for Corporate training and working professionals.
The team of Namaste Mandarin language teachers are well-qualified who specialize in teaching Mandarin as a foreign language.
This institute also conducts HSK test. They are located at Hoodi Circle, Whitefield, Bengaluru.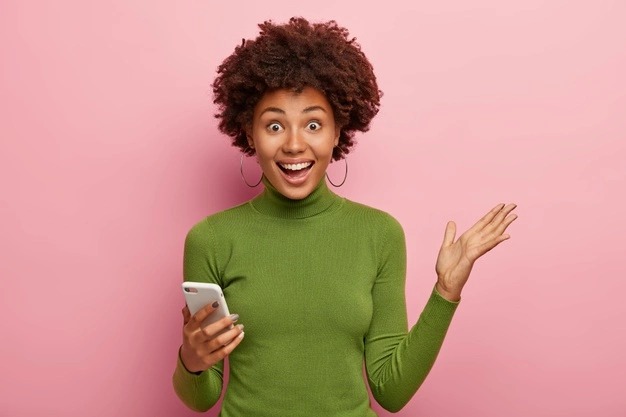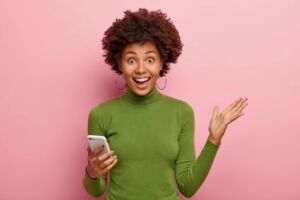 Enroll in your classes with Multibhashi to learn Chinese in no time by tapping this link you will get an idea about the language. You will also receive a course completion certificate from Multibhashi. Best of luck !!!!