Introduction:
Kolkata formerly known as Calcutta is a city and the capital of West Bengal. It is one of India's largest cities and one of its major ports. The city is centered on the east bank of the Hugli (Hooghly) River, once the main channel of the Ganges (Ganga) River, about 96 miles (154 km) upstream from the head of the Bay of Bengal; there the port city developed as a point of transshipment from water to land and from river to sea. A city of commerce, transport, and manufacture, Kolkata is the dominant urban centre of eastern India. This large and vibrant Indian city thrives amid seemingly insurmountable economic, social, and political problems. Its citizens exhibit a great joie de vivre that is demonstrated in a penchant for art and culture and a high level of intellectual vitality and political awareness.
There are several Universities, the embassy's cultural center, and private institutes offering various language classes in the city of joy. We all have different reasons to learn a foreign language. Of all the benefits, immigration, study abroad, hobbies, and careers in languages are the most sought-after reasons. With globalization gathering pace and the world becoming a much smaller place, it is crucial to adapt to intercultural situations. In such circumstances, people are often caught off guard due to language barriers. Let's have a look at some of the best classes available in Kolkata: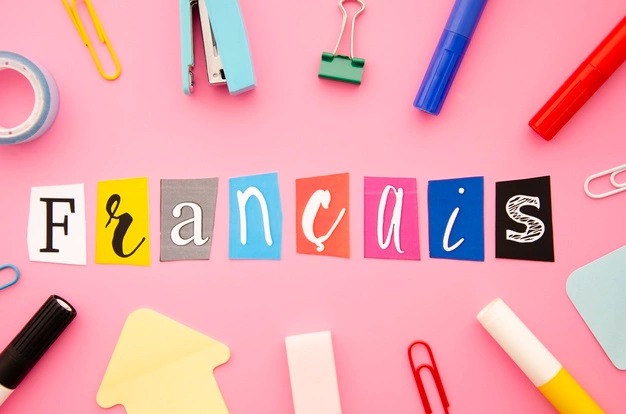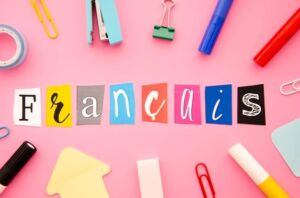 Options to learn French in Kolkata
University of Kolkata

 – Established in 1939, the University of Kolkata's Department of French offers Pre-MA, MA, and Ph.D. in French. Admission in MA and Ph.D. in French is made based on the entrance exam. The total number of seats for M.A. and Ph.D. is 10 and 5, respectively. The department gives particular focus on French and Francophone literature, literary translation.

Ramakrishna Mission School of Languages

 – You can pick one between Ancient Greek, Arabic, Chinese, English, French, German, Italian, Latin, Japanese, Korean, Portuguese, Persian, Russian, and Spanish.The school employs state-of-the-art language learning techniques and has a modern and well-stocked language library. The center offers various language courses at the level of Junior, Senior Certificate, Advanced Certificate/Diploma, and Communicative Courses.

Rabindra Bharati University (School of Language and Culture)

 – The School of Language & Culture at Rabindra Bharati University offers a wide array of short-term foreign language courses in Kolkata. The Certificate and Diploma courses are divided into four semesters of 6 months each. You can choose between French, Spanish, German, Chinese, Japanese, Tibetan, Russian, and Arabic.

Amity University, Kolkata

 – The 3-year bachelor's degree in foreign languages offers a multidisciplinary curriculum, focusing on language, literature, history, and culture. Undergraduates interested in foreign languages can major in French and German at Amity University through Amity School of Foreign Languages. The eligibility criteria is 12th, and admission is given based on first-come-first-served.

Multibhashi

 – Multibhashi offers upto 300 classes in each language available on their platform. You can start with a demo class to know if it's for you or not. The classes are taught by professional language experts that pace with you to provide a better learning experience. At the end of the course, we will provide you with a checklist and you can evaluate yourself on all the parameters and see where you stand. We will also provide you a course completion certificate.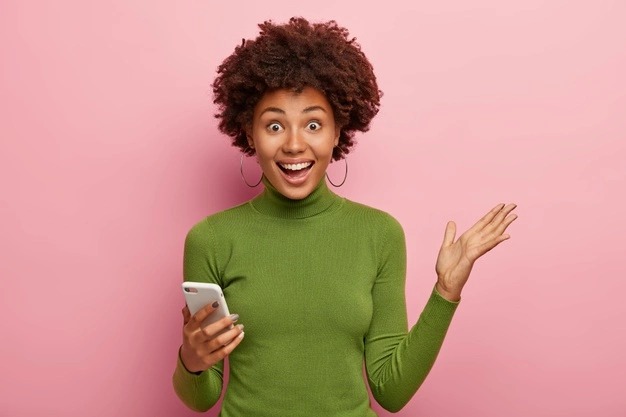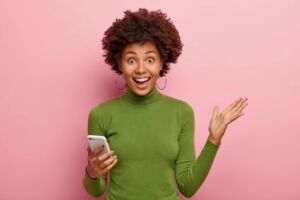 If you are thinking of pursuing Foreign Language Courses in Kolkata, you are requested to get in touch with the respective institute for further information. We hope this article will help you zero down the best institute in the City of Joy.
Happy Learning!