Introdcution
French is one of the world's most frequently spoken languages, with official status in 29 nations. North America's Canada and Haiti, South America's French Guiana, more than a dozen African countries, five European countries, and Oceania's Vanuatu and many French overseas territories are among them.
Learning any language such as French is not an easy task to do, it specifically needs discipline and dedication along with hard work to adopt the language and speak fluently.
Whether you want to study French for personal or professional purposes, or just for enjoyment, there are a variety of offerings/options available to help you get started on your French learning journey.
Some people who prefer to study independently prefer to use traditional textbooks or French tutoring services, while others prefer to learn through an application.
But below we have suggested some of the basic and good online courses for learning of French language with ease and will fit your requirements.
.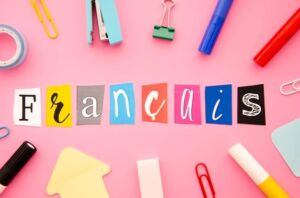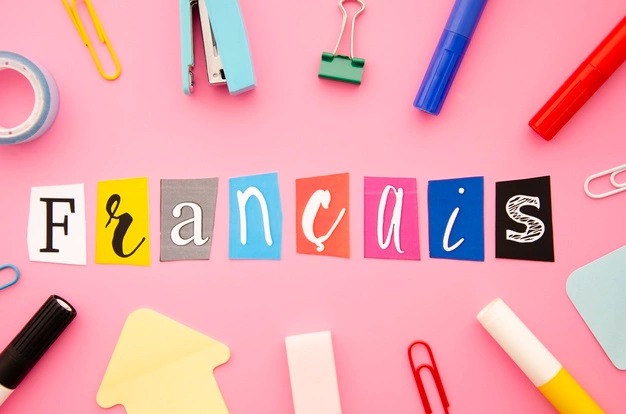 Options to learn French professionally online
It's a one-stop destination for everything French. Multibhashi is an ed-tech platform that uses audio-visual training/coaching sessions and app-based learning to facilitate online learning in a good, effective, and unique way.
Multibhashi gives you options based on your needs and trains you with the same zeal and curated approach. Multibhashi offers you the alternatives that best suit your learning preferences, whether you want to group or one-on-one French instruction. With its audio-visual online learning sessions, one can communicate with the trainer in real-time, ask questions, obtain answers to doubts, and follow the teachings/lessons provided.
2. French Classes
French Classes offers three courses online for beginners, intermediates, and advanced French speakers. French Classes provides a programme for you, despite what your ability in French is.
The courses at French Classes are mostly built upon audio conversational sessions. Each audio discussion focuses on a certain topic that is relevant to French learners. The associated notes concentrate on the grammar and vocabulary in the audio discussion to emphasise the concepts covered in the session.
Each course on French Classes contains over 30 hours of audio, which you can download as MP3 files and listen to whenever you want.
3 Babbel
Babbel is one of the most well-known and commonly used online language learning programs in the world. Babbel's courses are paid, however, instead of a one-time cost, you pay a monthly subscription fee that allows you access to a variety of online courses.
Babbel provides online French classes to learners at the beginning and intermediate levels of their French careers. Babbel also offers several courses that aim to improve a learner's proficiency in a certain aspect of French, such as listening and speaking grammar, or idioms.
Babbel's lessons are structured differently for each course, although most beginner and intermediate courses include a dialogue with audio as well as grammar and vocabulary-building possibilities.
4. Alison
Alison offers a variety of courses for anyone interested in learning French, beginning with the basics and progressing to more difficult levels.
Students can begin their French experience with the Basic French Language Skills for Everyday Life course, which consists of six courses. Alison offers Improving Your French Language Skills and even a Diploma in French Language Studies to more advanced students who want to demonstrate their proficiency in fundamental French.
Alison's online French lessons are primarily academic. Each module includes an examination, and to pass the course, students must achieve an average of 80% on all tests.
5. Learn French Online for Free
Learn French Online for Free offers two basic courses that can be followed to gain a solid foundation in the French language. There are 12 lessons in each course, and each course has two tests for learners to assess their learning.
The courses are based on an audio program prepared by the Foreign Service Institute (FSI) for military personnel and diplomats serving in French-speaking nations or regions.
French Institute Alliance Française (FIAF)
FIAF provides adults and children (ages 1-17) flexible, enjoyable, and immersive programmes for all levels, from complete beginners to native French speakers.
FIAF offers language programs that take a conversational approach to learning. Teachers are well-trained and among the best in town, and they use tried-and-true approaches to increase student engagement in class. FIAF offers classes for various levels and schedules, whether new to French or experienced professionals.
FIAF provides online and in-person access to thousands of French literature, novels, films, and language guides. The FIAF includes private French lessons for adults, children, and teenagers that can be designed for specific needs.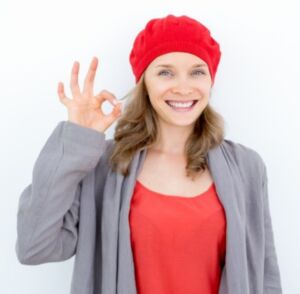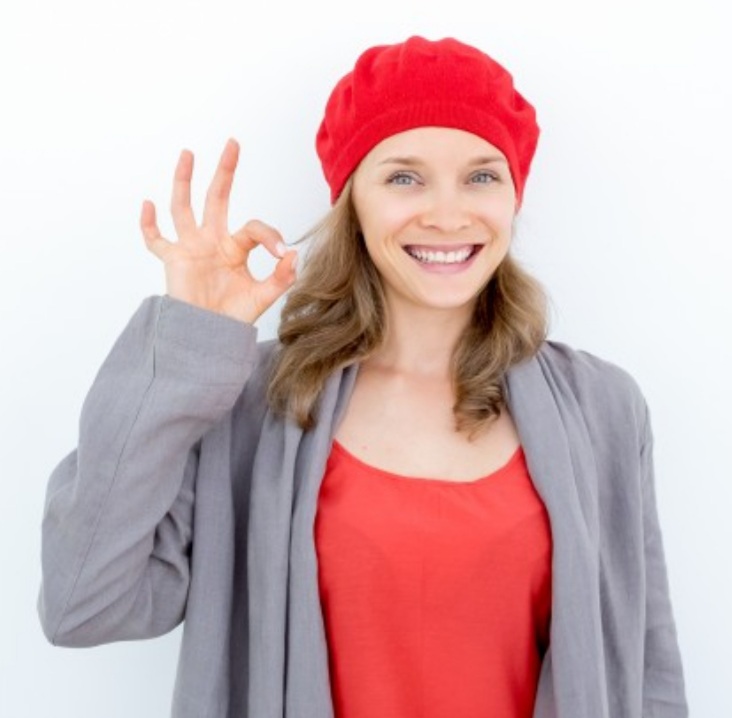 You can effectively attend a French lesson without leaving your house if you use the above websites, but how much that class resembles a typical one is totally up to you.
So go ahead and click away, and say hello to the best French courses available on the internet!