Introduction:
Learning a new language is a challenge but is ultimately incredibly rewarding, opening up opportunities to communicate with family, make friends from other countries, and explore new cultures. If you attain a high enough level in your chosen language, exciting new career prospects also open up, including work as a translator or as a language teacher yourself.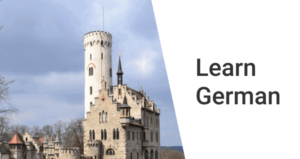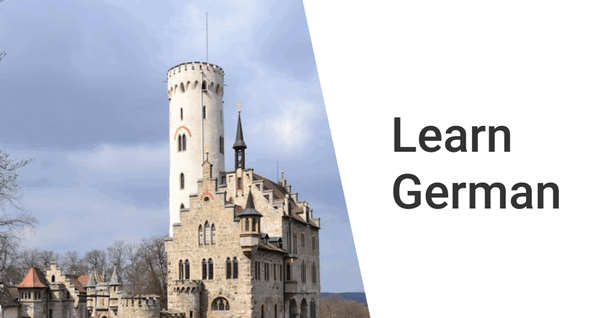 Below given are the few best online german classes So, take a look with your learning preferences in mind:
1. Multibhashi
Multibhashi is an ed-tech platform that facilitates online learning in an effective and innovative manner through the medium of audio-visual training sessions and app-based learning. It is a leader in providing learning solutions in various spheres. It is also one of the most trusted service providers in the business to business area with its incomparable expertise in translation, transcription, content development, etc. in Indian as well as foreign languages. 
2. Lingoda
Lingoda is a well-respected, online language-learning service that combines flexibility, quality instruction, and an affordable price tag. Their system is flexible, allowing you to choose between individual classes—with lessons scheduled at your convenience—and group classes that meet at a predetermined time.Lingoda also offers a Common European Framework of Reference (CEFR) certificate, which can be useful for students studying abroad or professionals hoping to get a job in a German-speaking country with a required level of proficiency. 
3. DeutschAkademie 
This free app offers roughly 50,000 grammar and vocabulary exercises, 800 hours of interactive online classes, and a free audio course. In comparison to other popular free apps like Duolingo or Babbel—which have quickly become overwhelming and impersonal—DeutschAkademie is tailor-made to learning German specifically and has an online forum where a native German teacher will personally answer your questions. Structured according to the six double levels of the CEFR framework (A1 to C2), DeutschAkademie allows you to easily jump back into learning German if you've already started and guides your continued progress. 
4. Rocket German 
Rocket German covers all the bases, no matter how you learn. You start out with a stellar crash course in functional German in a series of podcasts with written transcripts, so you can engage with multiple aspects of the language from the get-go. This approachable (and useful) beginner course hooks those of us who are less inclined toward nitty-gritty grammar exercises. You can then move on to the "language and culture" course, which addresses the grammar and vocabulary specificities that the functional lessons gloss over.
5. GermanPod101
GermanPod101 is a library of thousands of podcasts and videos in German. All are sourced from native German speakers and revolve around real-life situations, so you will gain a good idea of what to expect from a real conversation with a German speaker. If you are more of an auditory learner or want to improve your listening comprehension for more practical conversations, GermanPod101 is the way to go. When you create your free account, you're asked to identify yourself at one of five language levels: Absolute Beginner, Beginner, Intermediate, Upper-Intermediate, or Advanced. Each level has its own lessons, which will appear on your account dashboard under My Pathways. 
6. Goethe-Institut
The Goethe-Institut is a highly respected cultural institution dedicated to sharing and promoting German culture around the world, with offices from New York to Cairo. With courses offered according to the CEFR (A1 to C2), it is easy to figure out which level you should be taking. For those comfortable with taking a class without a teacher, there's an option you can start shortly after booking. If you'd prefer learning with a teacher, you can choose to do so in an online group course or independently with individual mentoring and support. There is also an option for teenagers between 14–17 years old.
7. Italki
Italki is a language-learning software that connects you with a German tutor for a one-hour video chat. While a lot of programs out there might include a side feature that allows you to connect face-to-face with your tutor or a native speaker, italki's affordability, flexibility, and ease of use earn it the crown for practicing speaking.
.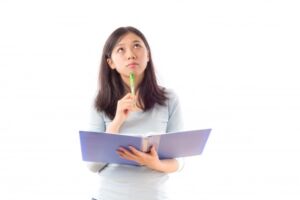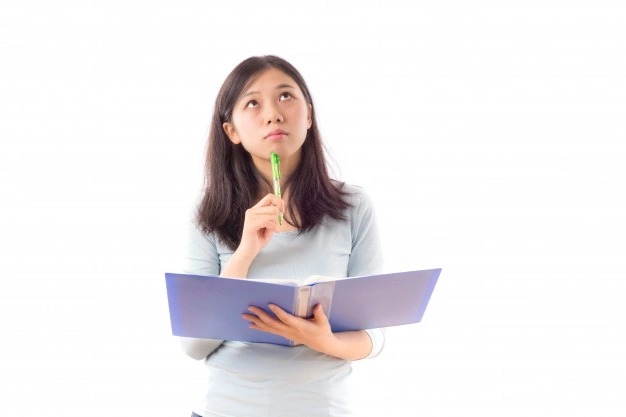 Conclusion
The learning experience will vary greatly depending on your tutor, and you could probably spend hours finding the right one. Whether you want to use one of these online German lessons as a standalone way to reach fluency or you're dipping in and out of them as an accompaniment to school work, there's no doubt that they'll enrich and advance your language skills.
There's an amazing new way to learn German! Want to see what everyone's talking about!
.