Introduction
The natives of Bangalore speak mainly Dakhni Urdu. If you want to reside in any place other than your native by just knowing Hindi or English, then Bangalore is a good option. If you want to immerse yourself in  Hindi, you need to go to North India. Hindi is pretty commonplace in Bangalore as is English.
These are the centers that offer you to learn the Hindi language in Bangalore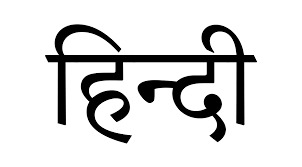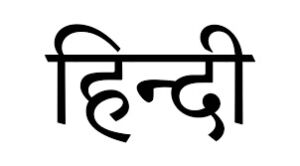 Centers that offer you to learn the Hindi language in Bangalore:

Inlingua
At inlingua, they offer training in more than 10 different languages which will be effective, motivational, and fun. They also deliver training to the executives at your premises and enable you to speak fluently in the language of your choice and also provide you with tailor-made classes.
Inlingua provides Virtual classrooms that offer video-based instructor-led training in the language that you want to learn. Translation services are conducted by their team of professional native speakers.
This organization also imparts foreign language classes to those who want to pursue learning them. They offer weekday, weekend, and also online classes. foreign languages are Spanish, Japanese, French, German, and Mandarin classes and for other languages such as Italian, Portuguese, Arabic, Korean, and English as well.
Good To Excellence
If you want to improve your Hindi speaking skills this center gives you to solve all your problems for learning, teaches you the basics of Grammar, Punctuation, Pronunciation, Reading skills, and improve your listening skills with the best tutors ever. 
Their courses are designed mainly for non-native speakers, which will develop your fluency and gains confidence when you speak and interact in these languages in day to day life
You will never forget any short words in these classes, grasp better words and expressions and you can take part in intelligent conversations.
With lots of practice in Listening, Speaking, Reading, and Writing you can clear your doubts instantly.
You can reach out to them through this link https://goodtoexcellence.com/training-courses/languages-basic/
Kids academiXuition
At Kids academic tuition they specialize in helping business peoples and individuals, throughout India and other countries. They deliver top-class language training that drives effective communication for businesses making you succeed in international markets. 
All language courses are unique and developed to the specific business requirements, and they also provide corporate language & communication training to meet the requirements in the shortest possible time.
They even provide language courses for executives and travelers for MNCs, business houses, corporate and firms Online as per their need. The teaching methodology varies depending on their need which includes teaching aids like- links, pdf, books, internet, apps, audio, and multimedia, etc.
They have trained more than 500 employees and individuals in various languages of about 500 companies, conglomerates, organizations, and institutions at their working place. Other than Bangalore, they have trained for metros as well as for remote cities in India.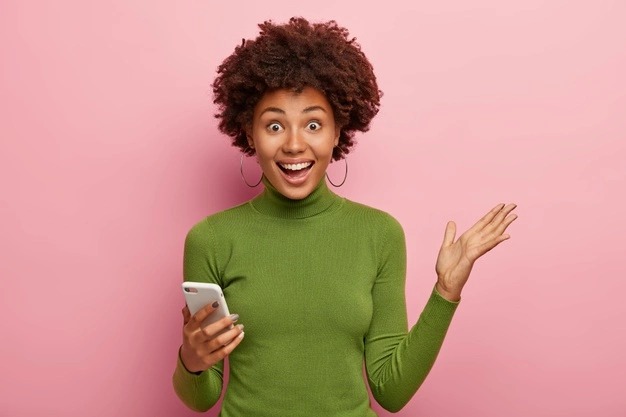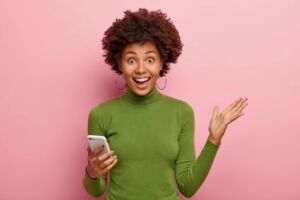 Enroll in your classes with Multibhashi to learn Hindi in no time by tapping this link and you will get an idea about the language. You will also receive a course completion certificate from Multibhashi. Best of luck !!!!