Introduction:
Chinese is the "it" language of the twenty-first century. Over the last few decades, China has transformed itself from an underdeveloped country to become what is arguably the most significant global economy. Thanks to the country's ever-expanding economy, the language's popularity has boomed beyond expectation.
Chinese is particularly fascinating because of its rich heritage, beautiful handwriting, melodic spoken language, and poetic phrasing.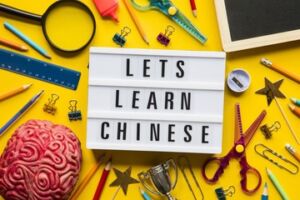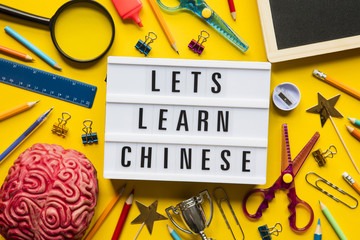 The Best Resources for Learning Chinese rather than school:

When researching resources to help you learn Chinese, consider your learning style, how fast you want to learn and your budget. A go-to resource should be a tutor, either in-person or online, Wiebe says. Find Chinese tutors on websites like TutorMandarin or eChineseLearning,multhibhashi or sign up for online classes.
Multibhashi

is an ed-tech platform that facilitates online learning in an effective and innovative manner through the medium of audio-visual training sessions and app-based learning. It is a leader in providing learning solutions in various spheres.

FluentU

. Wiebe recommends this resource, which uses videos and interactive captions to help you improve pronunciation and vocabulary. 

Rosetta Stone

. This service focuses on basic pronunciation and builds up to conversational phrases. It also uses a speech-recognition tool to compare your accent with native speakers, and you can chat with other learners through its online community. 

Coursera.

Watch and listen to plays, interactive exercises and video lectures. Participate in hands-on projects to build up proficiency to 1,000 words. 

EdX

. EdX offers classes on vocabulary, grammar and culture and encourages you to study four to 10 hours per week. Many of edX's Chinese courses are available for free, though you need to pay to earn a certificate for completing the class.

Duolingo

. This app uses bite-sized lessons and games to help you learn Chinese in 5 minutes per day. 
For those who prefer textbooks and guides, Wiebe recommends "Integrated Chinese," which comes with workbooks and supplemental audio resources, and "Practical Audio-Visual Chinese," published by National Taiwan University's Mandarin training center. She also suggests "Colloquial Chinese" and "New Practical Chinese Reader."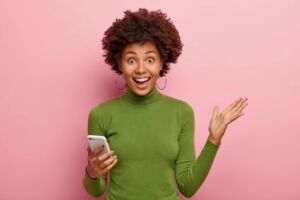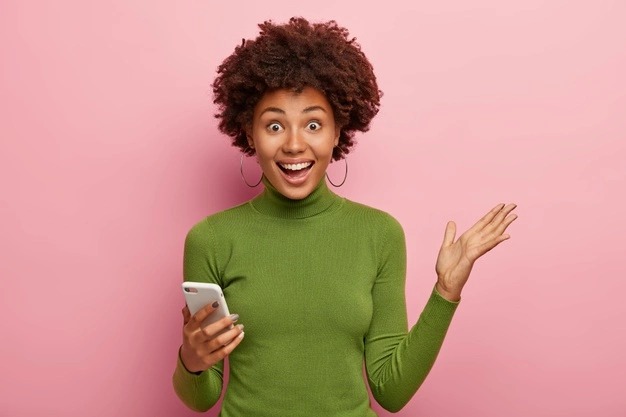 China isn't going anywhere and its influence on the world socially, culturally, and economically is only poised to grow in the coming years. If you want to stay ahead of the curve and learn Chinese language and culture, your time is well spent heading over to China to learn Chinese in a full-immersion environment. 
 There's an amazing new way to learn Chinese! Want to see what everyone's talking about!