Introduction 
So, why learn Chinese? For one, China is a critical player in the global economy and world affairs. Also, the country has a fascinating history, and its culture and cuisine have long influenced its neighbors and the West.
"It is an entirely wonderful, rich culture," says Carrie Wiebe, CV Starr Professor of Chinese at Middlebury College in Vermont. "If we don't learn Chinese, we're really blocking ourselves off from vast amounts of human information and culture and beauty and depth of thinking that Europeans have just not traditionally been aware of."
Learning how to speak Chinese, especially the national language Mandarin, can prepare you for international economics or world affairs careers. Not to mention, knowing the language makes traveling throughout China easier and more enriching.
Like any skill, learning Mandarin requires practice and self-discipline. Here are some strategies you can use to learn the language more quickly and easily.
Is it easy to learn Chinese?
One of the exciting things about the Chinese language is that it is one of the most widely spoken languages in the world (Mandarin Chinese) despite being challenging to learn afresh. The tonal nature of Chinese makes it challenging for learners to learn.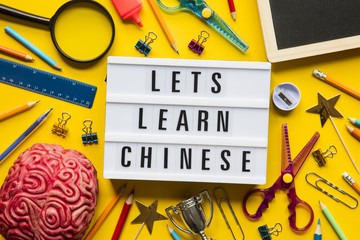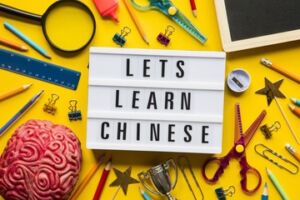 Reasons to learn Chinese as a foreign language:
You'll be able to converse with the locals effectively.
In China, most of the native people are well versed in Chinese. So it would be nice if you speak with them in their own language and feel attached to their language ( any state as of matter), so you will get a nice welcome if you speak in Chinese with local auto drivers or shop owners. Chinese is most preferred in government offices. you can make your living much easier if you know Chinese in China.
Cultural understanding:
Learning Chinese provides you with an insight into the way of life, and the hopes and dreams of people in Chinese-speaking countries, it also helps you to broaden your horizon.
Travel:
 Make the most of your travels not only in Chinese-speaking countries. When you are planning to go to China your learning of the Chinese language will help you in understanding the talks of Chinese people and make your trip memorable. You can talk to locals in their own language that makes it easy for you to travel and explore the city.
Opportunities to study/work in China: 
China awards a generous number of scholarships and other support to study in China Working holiday visas are available for young foreigners from a range of countries, and special visas are offered to skilled workers and professionals.
China has a large number of good colleges and they provide better courses to the students so if you have knowledge about the Chinese language you can join those universities for graduation. It is easy for you to cooperate with Chinese teachers and students if you have a good command of Chinese.
Also, there are many companies which you can join to continue your work if you are a good speaker of Chinese.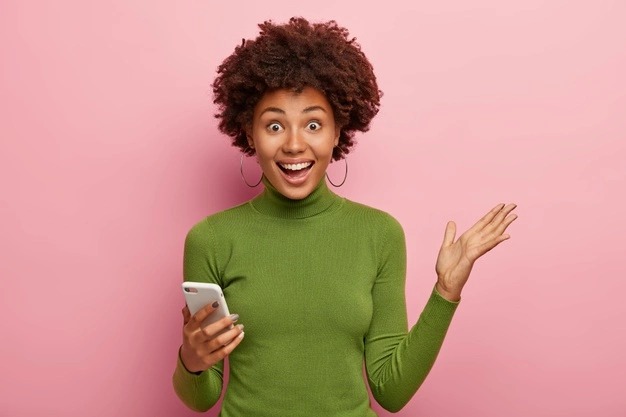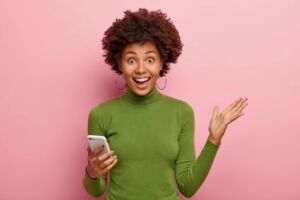 So, some of the benefits include trouble-free traveling and an enriching experience, and to some, it is to get jobs as Interpreters, translators or teachers, and Tourist guides. It not only helps appreciate a new culture but also opens the doors for better opportunities. It is nice to have additional knowledge of any language like Chinese.